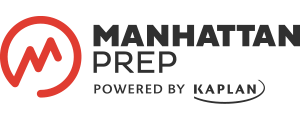 GMAT® Books
Everything you need for your GMAT Prep
Shop our GMAT prep books—built by our 99th-percentile instructors—award winning on-demand resources, and admission guides. Whether you're just starting to study for the GMAT or are already in the trenches, we'll help you face test day with confidence.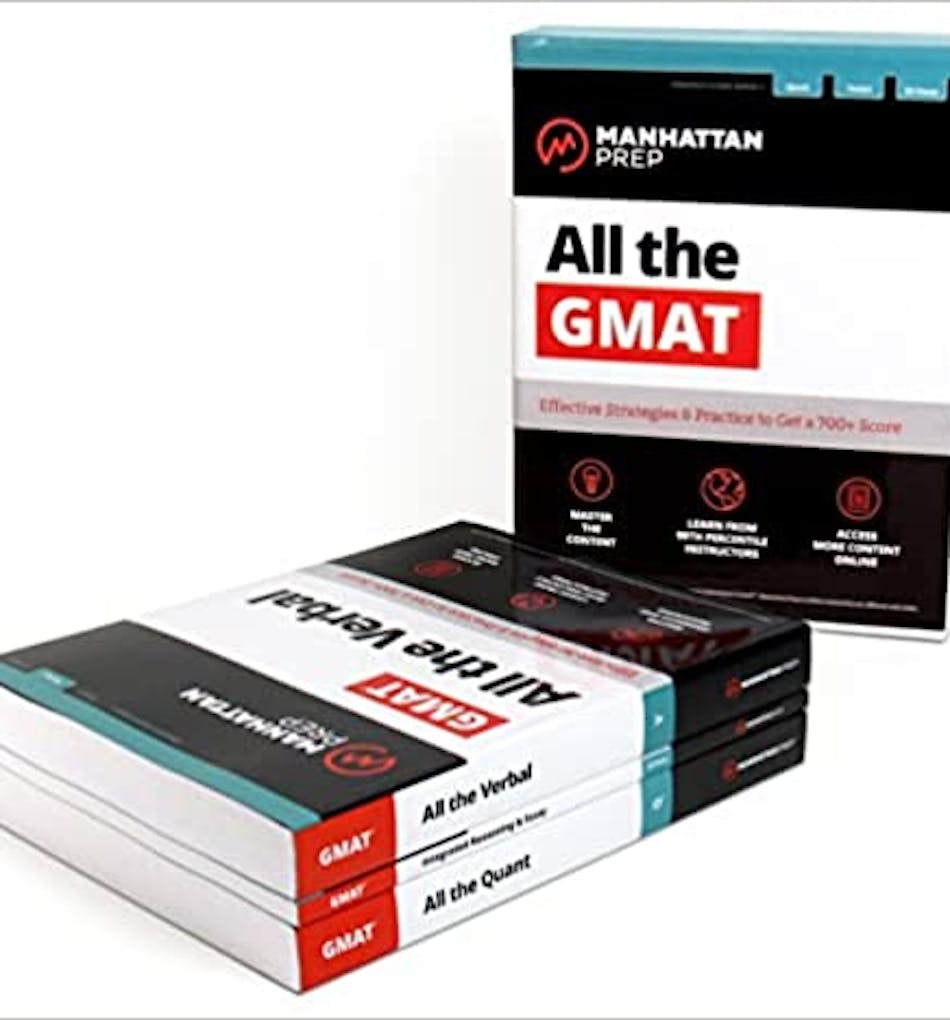 All the GMAT
Manhattan Prep
Manhattan Prep'sAll the GMATset is an updated and expanded version of the 10-bookComplete GMAT Strategy Guide Set(6th Ed). We've taken the 10 guides, consolidated them into three books, and expanded coverage of the content and strategies that will help you to get a higher score on the GMAT. Online bonus materials include 2 exclusive ebooks with harder content, an online study syllabus that tracks your progress, 6 full-length adaptive practice tests, and GMAT Navigator with full Official Guide solutions.
ISBN: 978-1506219707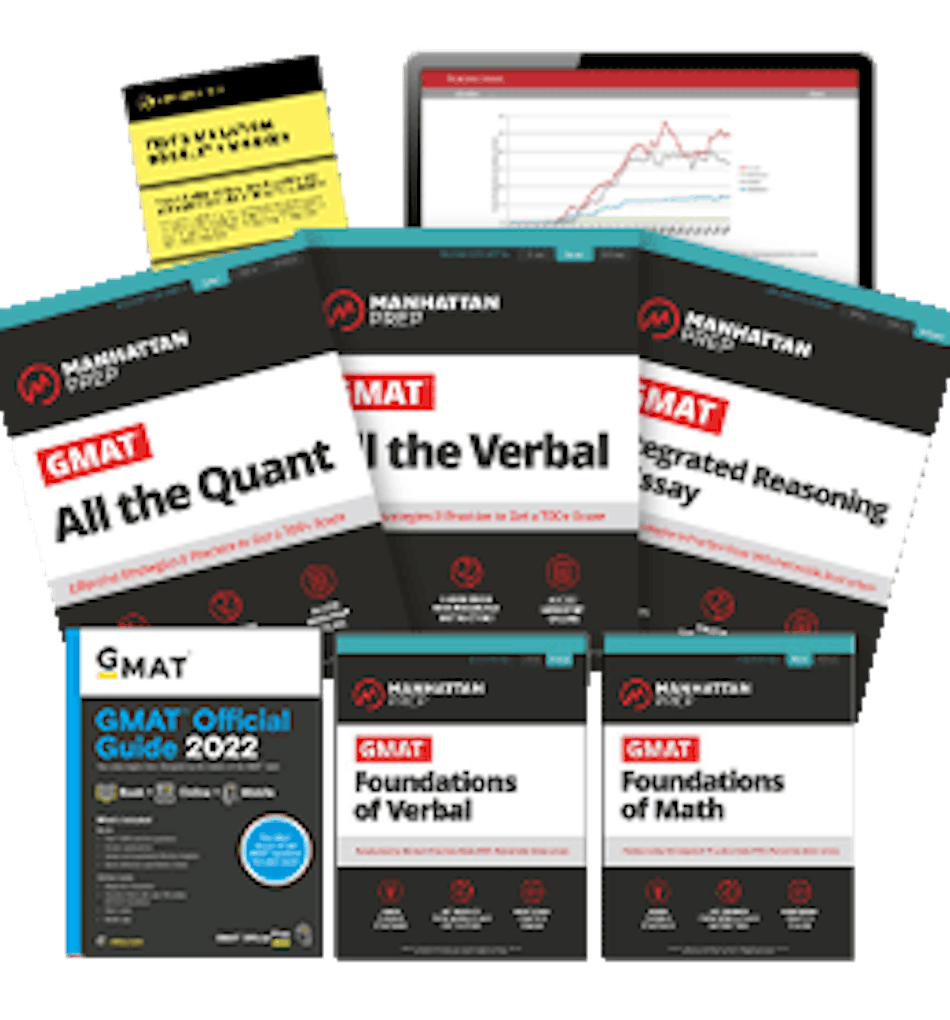 Self Study Toolkit, Seventh Edition
Manhattan Prep
The toolkit includes comprehensive strategy guides and a plethora of online resources to hone your skills and track your progress, all guided by Atlas, an online syllabus that helps you study effectively.