GRE TUTORING
We'll stop at nothing for your high score
THE BEST TUTORS IN GRE
All Kaplan tutors are chosen based on their extensive knowledge and empathy.
GET YOUR HIGHER SCORE, FASTER
When you work with best-in-class tutors, you can look forward to a score boost.
THE MOST RESOURCES
You'll never run out of prep, and you'll always know what to focus on next.
Meet some of our GRE tutors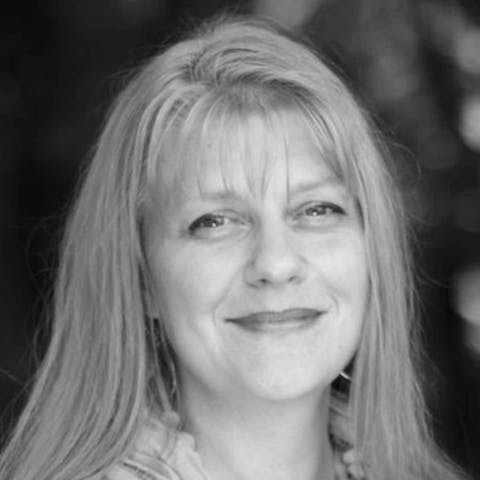 ALANA OHANA
For more than 15 years, Alana has helped hundreds of students earn higher GRE scores. When she's not tutoring, she's working on her MS in human forensic identification.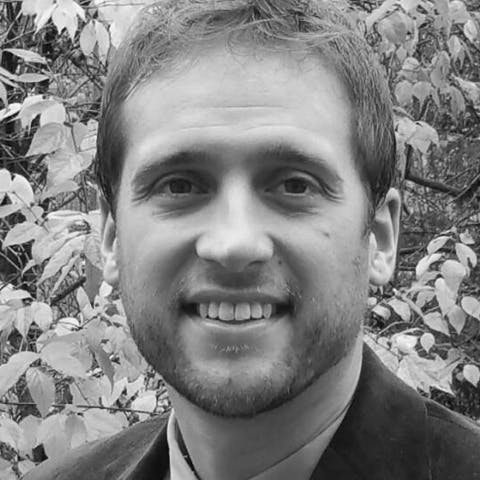 NICK BASCOM
Nick holds degrees in biology, English, and Spanish, and is completing his MFA. A top-scorer on the GRE, he specializes in score-boosting strategies and targeted practice.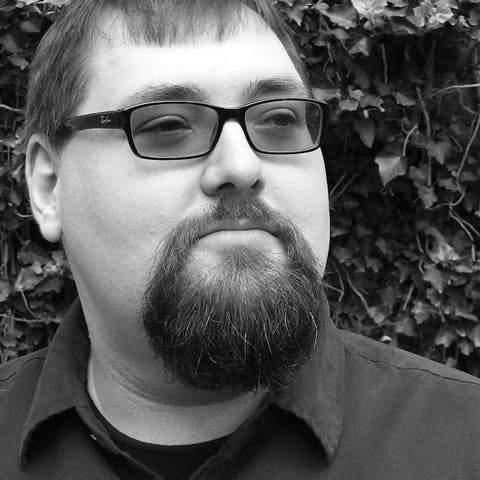 BENJI HUGHES
Benji has been helping students raise their GRE scores for over 13 years. He enjoys helping others understand the questions-behind-the-questions on the test.
We'll meet you where you are
You'll be matched with the perfect tutor for you—no matter where you live. Online tools like animated whiteboards and digital notes make it simple to learn.
Stay engaged and accountable
Your tutor will give you every resource you could possibly need—and keep you on track with consistent, 1-on-1 guidance and support.
10, 20, 30, or 40 hours of private, 1-on-1 tutoring
Full-length practice tests with score analysis
Prep books and access to on-demand practice questions
Official Test Day Experience to walk you through every aspect of test day
Hundreds of hours of live instruction on the GRE Channel, plus over 40 hours of on-demand instruction
A full Live Online course


Tell us about your academic background, study style, and goals.


Once we understand your needs, we'll select the right tutor for you.


Your tutor will create a study plan that fits your needs and schedule.


The best guarantee is one you won't need. But you get it anyway.
Score higher with Kaplan,
or get your money back.†
Tutoring not for you? Check these out.
Practice
Find the practice option that works best for you—from quizzes to full-length tests.