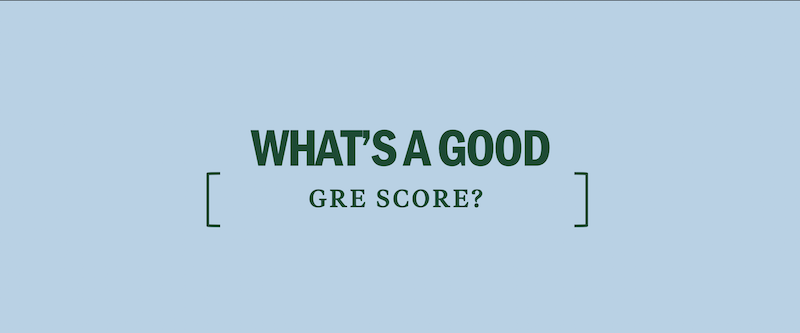 The GRE is scored on a 130-170 scale in each section. You'll receive both a GRE Verbal score and on GRE Quantitative score. Because there are so few possible scores – only 41 – that you can get on the GRE, answering just one more question correctly could be enough to turn an average score into a great score.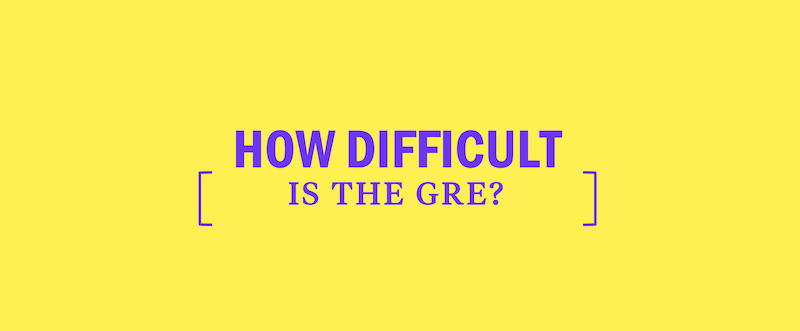 How difficult is the GRE?
The GRE is designed to help graduate schools determine which applicants will be a good fit for advanced academic work, and it is used by some of the most competitive programs in the world. Therefore, the questions can pose a steep challenge to your critical thinking skills.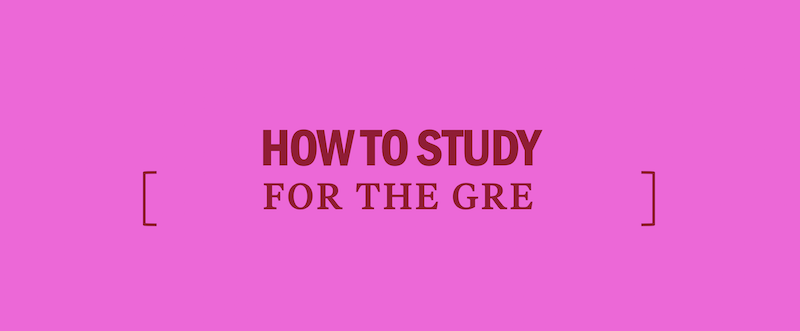 How do I study for the GRE?
To do your best on the GRE, research shows that you're likely to need to study about 10 hours per week for up to 3 months. How do you know how to spend that time? Preparing for the GRE will likely be keeping you quite busy for a few months, which is not an easy prospect when you're likely busy with other schoolwork or a job.