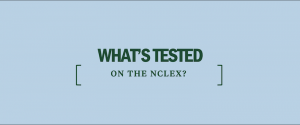 What's Tested on the NCLEX?
The NCLEX determines if it's safe for you to begin your practice as an entry-level nurse. You will be tested on how you can use critical thinking skills to make nursing judgments.
The NCLEX is composed of primarily multiple-choice, four-option, text-based questions written at the application/analysis level of difficulty.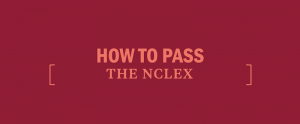 The NCLEX-RN® exam is, among other things, an endurance test, like a marathon. If you don't prepare for the NCLEX-RN properly, or approach it with confidence and rigor, you'll quickly lose your composure.