MBE® QBANK
The MBE portion of the Bar can be as much as 50% of your score. Get more practice.



WE HAVE WHAT YOU NEED
TO PREP FOR THE BAR EXAM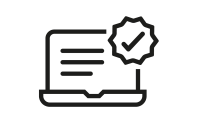 Proven Bar Prep
Every year, we help thousands of professionals pass the bar exam. We've got an impressive track record as industry-leaders in bar prep.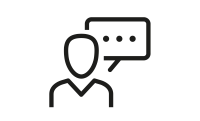 Lawyers at the Ready
All of our bar review courses are led by lawyers. And they're available to you 24/7 to help you prepare for the bar exam.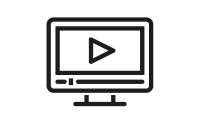 Live Online or On Demand
We are the only major bar review to offer on demand and live online classes for bar exam prep. However you prefer to learn, our expert attorneys will provide you with the ideal amount of structure and guidance.