Meet the Kaplan Experts: Cheryl Martin, PhD, RNC-E, WHNP-E, Curriculum Developer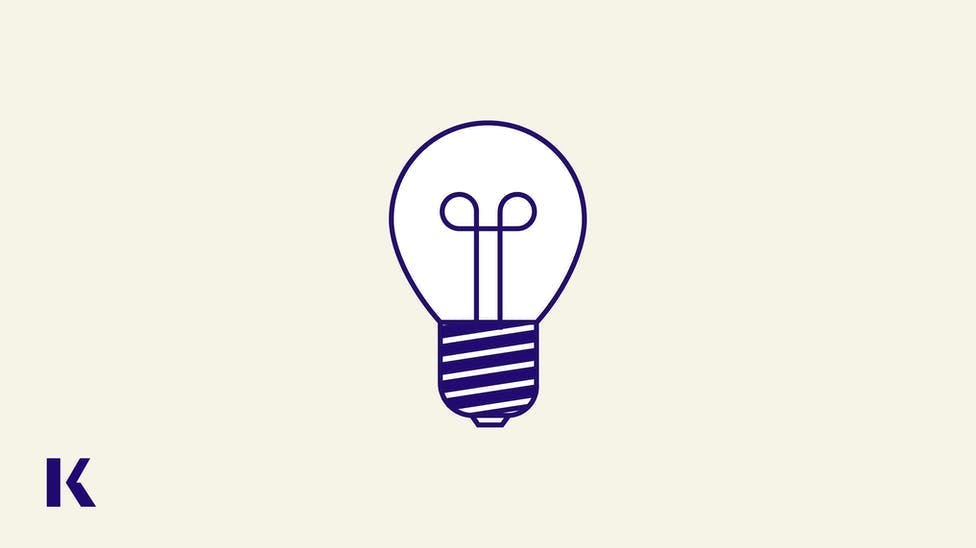 The Kaplan Team is often cited as why schools stay with Kaplan, year after year. At Kaplan, there's an expert at the heart of everything we do, whether it's leading a class or developing innovative tools to help your students achieve their career goals. We stand behind our motto of, "For nurses, by nurses." With our "Meet the Kaplan Experts" blog series, we introduce you to Kaplan's extensive network of faculty, nursing, and educational experts and delve into their diverse areas of expertise so that you can learn even more about your Kaplan team. This week, we're pleased to introduce you to Cheryl Martin, PhD, RNC-E, WHNP-E, Curriculum Developer.

TELL US ABOUT YOURSELF
I grew up on a college campus in the north part of Indiana, so education was ingrained in me from the beginning. Both of my parents were educators. My mother taught first grade and was a reading specialist. My father was a musician and directed the touring choir and taught music classes. 
I developed an interest in nursing because of the woman next door who was a nurse and took me fishing where she talked about nursing to me. I went to college where my father taught, Goshen College, and graduated with a BSN and my "MRS" degree. At that point, I had no further interest in education and was sure I would never go to school again! I worked at several hospitals in Goshen, IN, Elkhart, IN, and Lansdale, PA. Then my husband and I took our 1-year-old daughter to live in Puerto Rico up in the mountains for 2 years. While in Puerto Rico, I worked part-time in a local hospital. It was a very interesting experience as I spoke only limited Spanish. After 2 years, we returned to The States to Middlebury, IN and I worked at Goshen hospital. 
After several years and 2 more children, I decided I needed more education and got an MSN and Nurse Practionership through Indiana University/Purdue University at Indianapolis. I started with one class to see if I was able to accomplish my goal, and discovered I loved education at this level. After another child, I started teaching nursing and decided I needed even more education and so took the necessary classes to earn a PhD in Nursing from Wayne State University in Detroit, MI. I continued to teach for additional years before retiring from the director position in the BSN programs at University of Indianapolis, one of our partner schools, where we used Kaplan for the students. Over the years, I have consistently had a chapter in the textbook Transcultural Nursing which is now in the 9th edition.
I worked for 3 years for a competitor company, and so understood what Kaplan was and what it stood for. When I retired from education, I was asked to come work part-time for Kaplan. It was a perfect fit for me and I have spent the last 8.5 years working with what is now the Nursing Content Team. I am responsible for working with students who need to take a review course because they have failed the nursing licensure boards (NCLEX) and are required to have a letter to their state board saying they have completed that requirement. That is truly delightful in most instances and we see many of them pass on the next try. I also write test questions and work with our question remediation section which we are currently updating.
What is your particular area of expertise?
I am an expert on Maternity Nursing, Women's Health Nursing, Research in Nursing. My passion is sewing and I make many items to sell for charity.
TELL US ABOUT YOUR EXPERIENCE AS A NURSE EDUCATOR
What do you think is the most important skill educators need to instill in their students? 
My doctoral dissertation was focused on critical thinking in nursing. The reason I chose that topic is because I see new nurses needing to know how to think critically in any given clinical situation. Designing questions for faculty to use with students and for students to practice with is a way to enhance learning and promote critical thinking which is the heart of clinical reasoning. It teaches students to observe and "put the pieces" together to provide good care for the clients.
In your opinion, what is the biggest challenge nurse educators are facing today?
The most difficult part of nursing education today is difficulty finding clinical sites. The good news is that clinical is now being supplemented with virtual simulations and one of our products, i-Human Patients, is a big benefit to schools. 
How has nursing and education changed since you were in school?
Nursing is constantly changing. Patients who were in the hospital or in bed for days/weeks when I was a student more than 50 years ago are now sent home in a day or two and assisted to care for themselves. Our understanding of how the body works is constantly increasing. Nursing education needs to continue to evolve to keep up with the newness of everyday, bedside nursing―as well as other aspects of medicine and nursing. Kaplan is committed to keeping up with all of this, and will continue to be agile and versatile in order to provide nurse educators with the tools and resources they need to support their students.
ADVICE
If you could offer one piece of advice for students preparing for their board exams, it would be:
Learn everything you can learn every day. It will always stand you in good stead. Learn to "put the pieces together" to understand.
And finally, what would you like your colleagues to know about you?
I think my colleagues should know that I care deeply for people. I am a typical nurse who wants to help improve lives. I try to live by my motto, which is, "Just build a bridge and get over it." 
Life is too short to have fights with people. It is important to treat people like we want to be treated. I always try to be helpful when there is a need. My goal right now is to help feed hungry people. All the funds from my crafting/sewing are used for that purpose. This has been an interesting "retirement" so far!!
NCLEX® is a registered trademark of the National Council of State Boards of Nursing, Inc. Test names are the property of the respective trademark holders, none of whom endorse or are affiliated with Kaplan.