Nightingale Challenge Meeting: Incorporating Bloom's Taxonomy in Nursing Curricula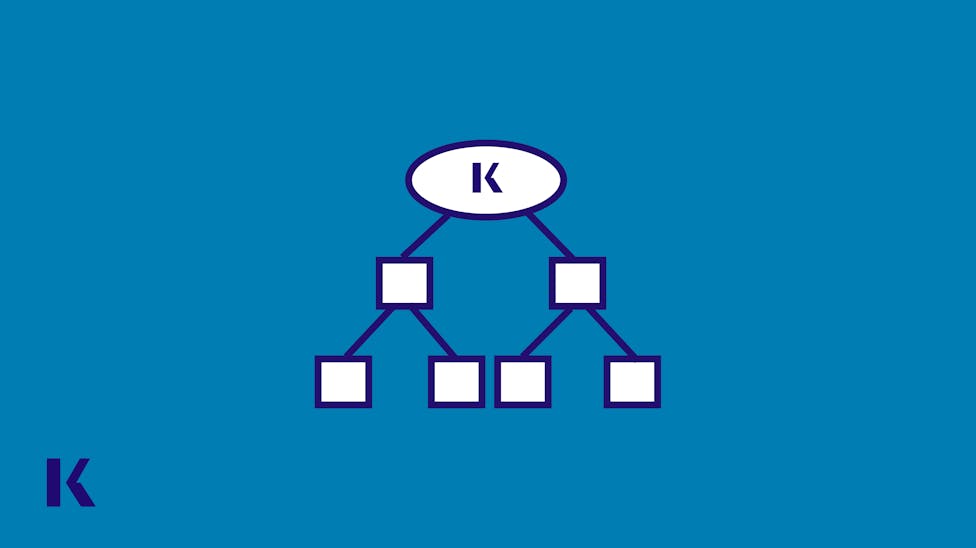 The Bloom's Taxonomy framework for thinking was created in 1956 by an educational psychologist, Dr. Benjamin Bloom. The purpose of the framework is to provide educators a model to help promote higher levels of thinking within education. With Bloom's Taxonomy being one of the driving factors in the creation of the NCLEX®, it is critically important that we, as nurse educators, understand how to use this tool to empower our students.  
By using this framework, nursing educators can help students move through the Remembering or memorizing of facts ("parroting" content) to the true Understanding of the information. Then, we can guide students on how to Apply the knowledge to higher-level thinking, including Analysis and Evaluation of information. Finally, nurse educators can teach students how to combine everything they've learned and processed in order to Create their conclusions.
The objectives for this presentation were to:
Learn how to help students to move beyond memorization by making learning actionable
Discuss ways to apply Bloom's Taxonomy through testing, specifically around the NCLEX®
Break down how we communicate objectives to students to help them make higher-level thinking connections.
Implementation of the Bloom's Taxonomy Framework
Foundational Material at the Heart Remembering & Understanding
When looking at the first two sections of Bloom's―Remember and Understand―we will recognize this as applying to textbook material or foundational material. Remembering and Understanding-styled information can readily be found in traditional coursework, and students can use this type of information to create a solid and comprehensive foundation of knowledge from which to draw from when moving to higher-levels of thinking such as Application. 
Application of Knowledge Leads to Higher-Level Thinking
Another easy way to help students understand how to transition their thinking is to change our language as educators. When reviewing material, such as basic patient signs and symptoms for various diseases, use that material as a "Call to Action." This helps students to move beyond memorization by making learning actionable. 
For example, we teach that dyspnea is a sign and symptom of heart failure. But, don't stop there! Ask that the students ask themselves:
What is dyspnea?
What does it look like? 
How do I assess it? 
How do I treat it?  
By making learning actionable we help the students to move beyond memorization and into Application. These exercises help to prepare them for real-world situations where they will have to quickly Analyze patient symptoms, Evaluate their responses to treatments, and ultimately Create conclusions about next steps in patient health.
Applying Bloom's Taxonomy in Testing
Other ways we can apply Bloom's is through testing. On the NCLEX®, we find keywords such as: what is best, what is most important, first and highest priority. When creating your own test items, using this type of critical-thinking verbiage will also help students to transition from Remembering to Application. 
To learn more about successful item writing for the NCLEX®, educators can:
 Read our recent white paper, "Creating Next Generation NCLEX® Test Items to Ensure the Success of the Nursing Workforce" and the blog, "Six Steps to Effective Next Generation NCLEX® Item Writing" by Ryan Goble, MSN, RN, CEN, CPEN, Curriculum Specialist
Watch our recent webinar, "Test Construction & Item Writing with New Emphasis on Next Generation NCLEX Webinar" with Susan Sanders, DNP, RN, NEA-BC, Vice President, Kaplan Nursing & Ryan Goble, MSN, RN, CEN, CPEN, Curriculum Specialist.
Educators can also utilize the Bloom's Taxonomy structure when it comes to incorporating virtual simulation (VS) into nursing curricula and testing. To learn more about VS, read:
For helpful tips and strategies about how to keep your students engaged in higher-level thinking in preparation for test day, educators can read:
Incorporating Bloom's Taxonomy Into Learning Objectives
We all use learning objectives to communicate what we want the students to get from their reading assignments or out of lectures. Re-writing objectives so that they follow a simple-to-concrete structure―like Blooms― will help students to start to understand how to better Understand, Apply, Analyze, and Evaluate the information as they build towards Creating their conclusions and key-takeaways.
Once you have structured your learning objectives to follow Bloom's Taxonomy, after each lecture or reading, ask students to work through those objectives and answer them as if they were test questions. Treat each lecture or assignment as an opportunity to encourage students to apply their skills and knowledge into actionable practice.
Helping students to understand the Bloom's framework, will help to transition their thinking earlier and more seamlessly. By incorporating Bloom's Taxonomy into our classrooms as a systematic process, we help students to make these higher-level thinking connections early on, thus better preparing them for both the rigors of the NCLEX® as well as the high-stakes world of real-life patients.
NCLEX®is a registered trademark of the National Council of State Boards of Nursing, Inc. Test names are the property of the respective trademark holders, none of whom endorse or are affiliated with Kaplan.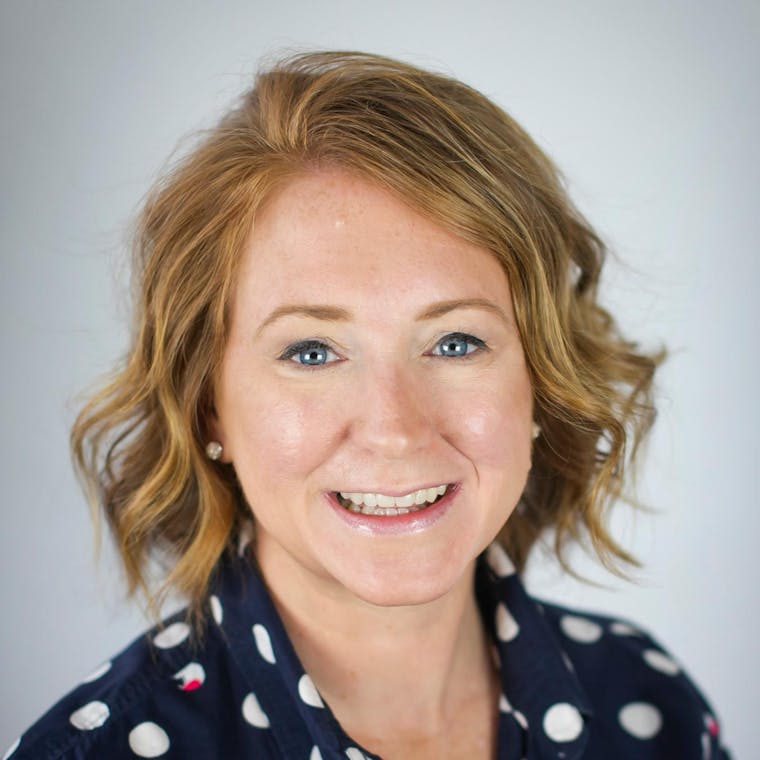 Jen Moreland, RN MSN, has over 15 years of nursing experience, with a majority of those years focused on nursing education. Initially Jen graduated from a local community college earning an Associate Degree in Nursing. Then, as she continued to work in the acute care setting as an oncology nurse, she completed her MSN in Nursing Education from Walden University. As an Associate Nursing Professor, Jen has spent many hours filling the role of Site Manager, Clinical Instructor/Coordinator as well as lead didactic instructor for a number of courses. Jen has taught at the PN, ADN and BSN levels and continues to teach online courses. Her educational interests include nursing student success as well as mentoring new nurse educators. Jen started teaching the Kaplan NCLEX Prep course in 2011. In 2018, Jen transitioned into the full time Kaplan Nurse Consultant role. Currently residing in small town Minnesota, Jen enjoys being outdoors and spends a majority of the summer and fall months kayaking and hiking with both family and friends.