Reflecting on Nurses Month: Self-Care, Recognition, Professional Development, & Advocacy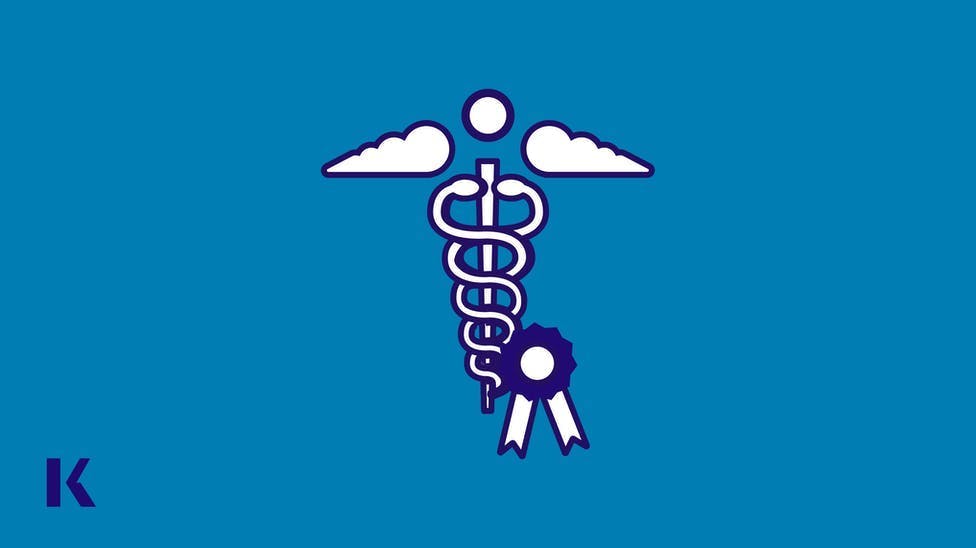 The COVID-19 pandemic brought to light the critical, invaluable, and absolute necessity of nurses, but we've always know that―and it's why we do what we do. At Kaplan, it is our passion and mission to provide the resources and educator support that aspiring nurses will need to be successful in their chosen profession. But while we know that nurses are multifaceted and multitalented when it comes to patient care, they unfortunately don't often prioritize taking the time to care and advocate for their own needs and well being―both personally and professionally. This is why we were thrilled to see that Nurses Week 2021 was expanded to become Nurses Month, each with its own theme highlighting issues that directly impact the long-term success of nurses: recognition, self-care, professional development, and advocacy. These topics are important, and too often overlooked, but by incorporating these practices, we know that nurses can achieve the overarching theme of the month: Nurses: A Voice to Lead.
Week One: Self-Care
"Self-care means choosing behaviors that sustain you through physical and emotional stress."
Self-care is an often overlooked necessity for nurses―a profession which by nature calls for nurses to give care and attention to others. However, as the saying goes, it is 100% true that, "you can't pour from an empty vessel." By being mindful of their own physical, mental, and emotional needs, nurses will be able to provide higher quality care for patients that doesn't come at the cost of their own health. In my Week 1 video, I also touch on the steps that the American Nurses Association recommends for healthy self-care practices.
Week 3: Professional Development
"Let us never consider ourselves finished nurses. We must be learning all of our lives." - Florence Nightingale
The theme of week 3 reminds us of the critical importance of investing in nurses. By encouraging professional development throughout nurses' careers, they will stay up-to-date on advancements and innovations in medicine as well as have the opportunity to network, share knowledge, and inspire each other. Healthcare continually changes and evolves, so it is up to us as nurses―and nurse educators―to continually pursue knowledge and be open to adapting to new techniques, technologies and practices. The more we learn through continuing education, the better care we will provide.
 Week 4: Advocacy & Community Engagement
"Your role as a nurse encompasses advocating for your patient, but you also need to advocate for your profession and for the nursing education that accompanies it."
Nurses are on the frontlines, not only in terms of healthcare, but also in the communities they serve. They are in the unique position to have direct access and communication opportunities with people they might not otherwise interact with on a daily basis. This provides the opportunity to work with and learn from patients about their needs and concerns, and to provide education, resources, and a voice to those who need it most. Additionally, nurses also have the chance to inspire the next generation of healthcare workers through their patients and patients' families.
Thank you for celebrating Nurses Month 2021 with us, and we hope that you will continue to remember and practice these themes throughout the rest of the year, and the rest of your career.
NCLEX® is a registered trademark of the National Council of State Boards of Nursing, Inc. Test names are the property of the respective trademark holders, none of whom endorse or are affiliated with Kaplan.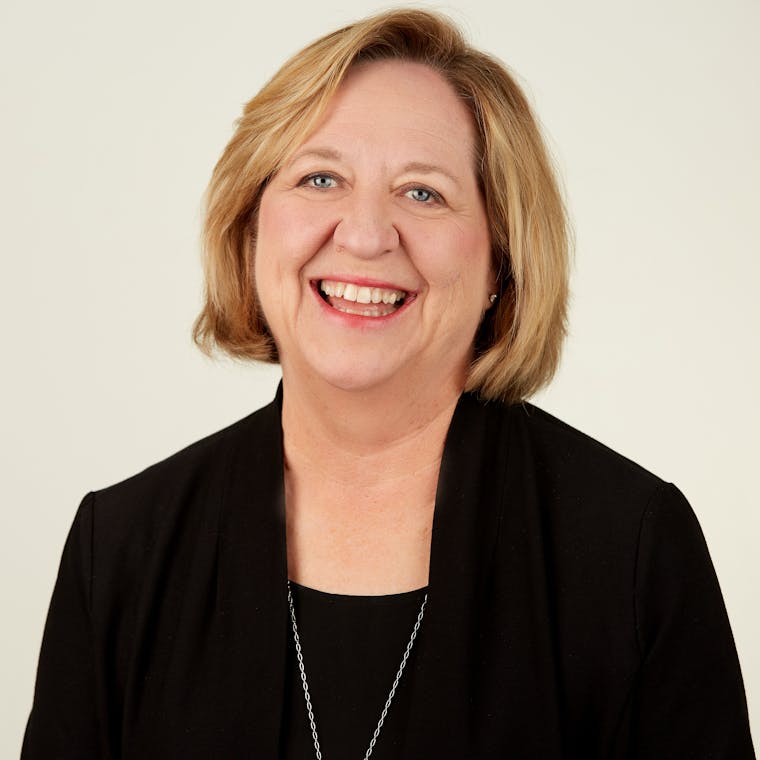 As Vice President of Kaplan Nursing, Dr. Sanders, oversees the vision and strategy surrounding product development, research and consulting for the company's full suite of nursing products.  The nursing team has expanded Kaplan's NCLEX prep business into benchmark testing and remediation with the addition of service and consulting. She has focused on student, faculty, staff and program development through an emphasis on outcomes. She is experienced in delivering presentations to regional and national audiences. She has gained additional leadership expertise as president of the state nurses association, through professional memberships, and through board certification as an Advanced Nurse Executive (NEA-BC).
See more posts by Susan Sanders, DNP, RN, NEA-BC, Vice President of Kaplan Nursing