LSAT

®

Tutoring
OUR EXPERTS,
AT YOUR SERVICE
Get undivided, personalized attention from an LSAT expert while you complete one of our courses.
Save $100, use code: LEGAL
YOUR PERSONAL COACH
Having an LSAT expert at your disposal is game-changing. Your prep becomes truly yours: work with a tutor to determine your unique strengths and weaknesses. Get answers to burning questions. Or, take one of 60+ official practice exams and go over what's not sticking. You'll be surpassing your limits before you even know it. 
ZOOM OUT, ZERO IN
With a suite of online resources and a full online course, you'll build a strong foundation of knowledge—from logic games to reading comprehension. Pinpoint any difficulties you're having in one-on-one sessions with an LSAT expert.
THE BEST OF THE BEST
This is next level LSAT prep. Our premium tutors have all scored in the 99th percentile, and have been teaching for more than five years. They know exactly what it takes to do well on the LSAT. Whether you're taking the exam for the first time, starting your prep late, or want to boost your score, they'll show you how to succeed.

SAY HI TO A FEW OF OUR TUTORS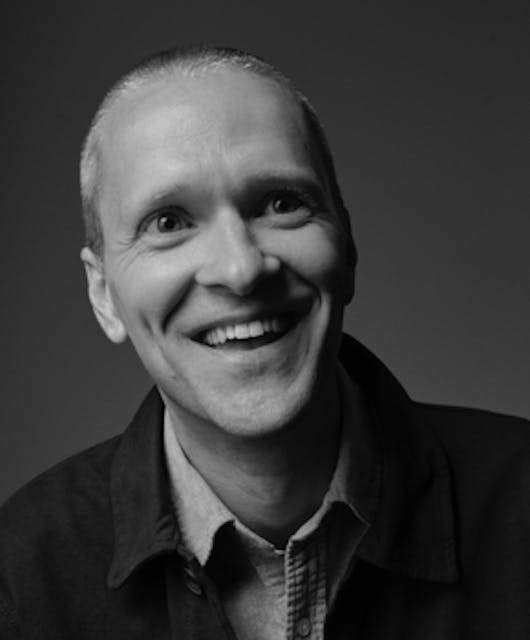 Craig Harman
Craig Harman has been teaching the LSAT and refining our curriculum for 12 years. His favorite teaching tool is using analogies to break down the most complex questions. Craig holds a BA from Denison University.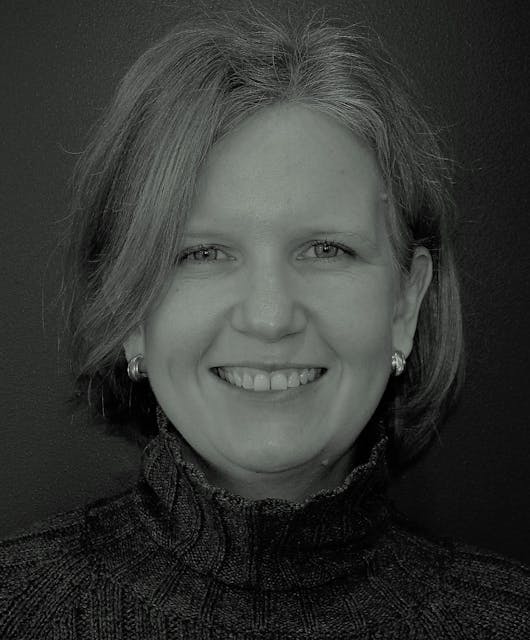 Eileen Twiggs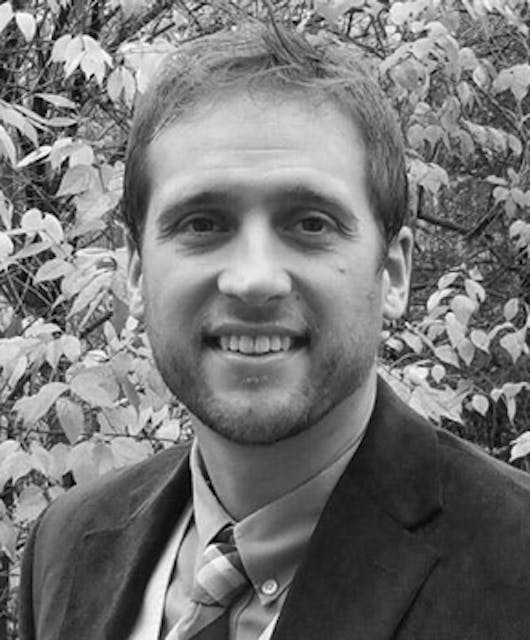 Nick Bascom
Nick holds degrees in biology, English, and Spanish, and is currently completing his MFA. A top-scorer on the LSAT, he shows students how to boost their scores with strategies and targeted practice.
OUR LSAT TUTORING APPROACH
STEP 1: EVALUATION
We'll get to know your academic background, study style, and goals.
STEP 2: MATCH
Once we understand your needs, we'll select the right tutor for you.
STEP 3: A CUSTOM PLAN
Your tutor will create a study plan that fits your needs and schedule.