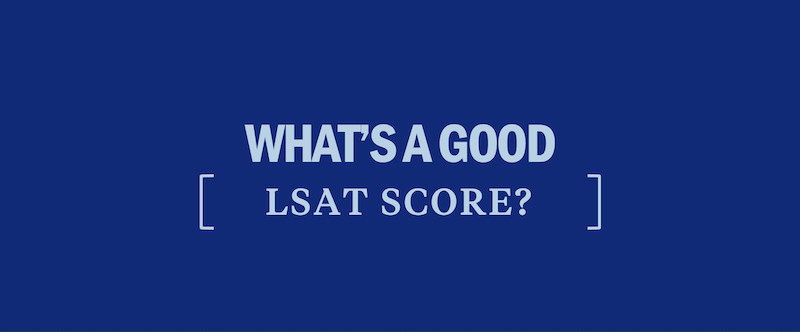 What's a good LSAT score? 
The LSAT is scored on a 120-180 scale. The average LSAT score is about a 151. This relatively small range of scores means that small improvements in performance can increase your score and percentile ranking quite a bit. Sometimes, a one point increase in your score can boost your percentile ranking by as many as 5 points.
What's tested on the LSAT?
The LSAT, at its core, is a test of your ability to manipulate language in a logical way within a limited amount of time. It is a test of skill, not content. You parse arguments, you rip apart and reconstruct language, and you don't take any statement for granted. The Four Core Skills essential to LSAT success are all reflections of this.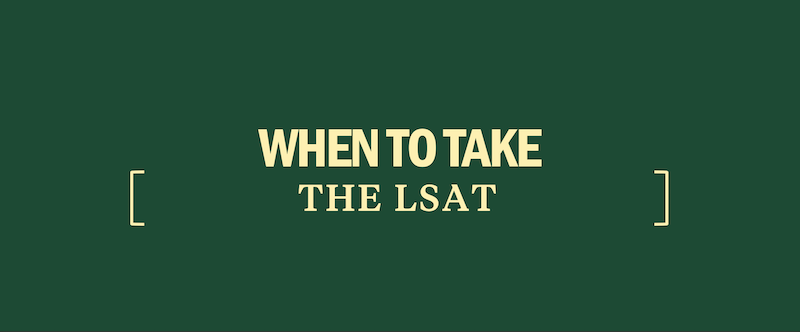 When should I take the LSAT?
Here are the basics. The LSAT is given six times a year in February, June, July, September, November, and December. Each test is composed on the same types of questions, the same types of sections and either 100 or 101 questions–or in the rare case of December 2010, 102. The seats are filled with talented, capable people who want to get into law school.