Law School Admissions Consulting
In a pile of applications, rise to the top
Your Kaplan consultant can utilize your unique experience, personal goals, and passion to help you make a convincing case for your admission.
Work with Kaplan's admissions experts
Premium Consulting + LSAT Prep
Personal guidance on every step of the application process including access to Kaplan's complete LSAT Prep PLUS course.
Meet our expert consultants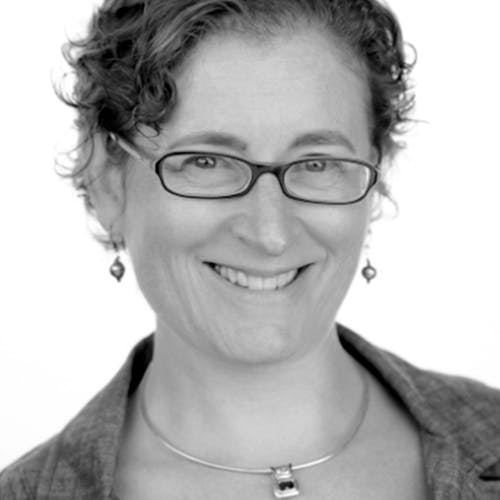 Brenda Bernstein, JD
Education: BA, Yale University;  JD New York University
Brenda has been advising students for over 20 years, and has helped hundreds of students get accepted to nearly every law school in the U.S. and Canada.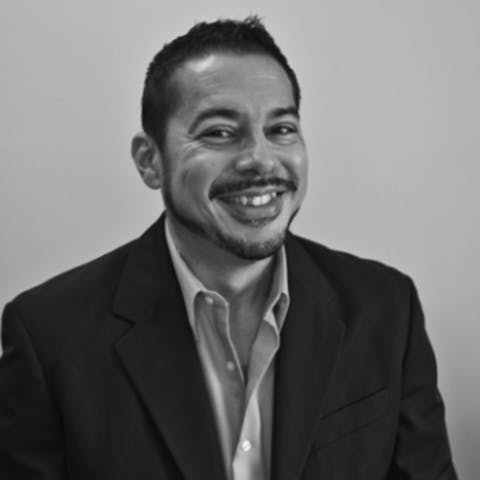 Jesse Borges, PhD
Education: Princeton University: MA & PhD
Jesse has advised more than 2,000 graduate school applicants and brings extensive experience with JD, transfer, LLM, and joint-degree programs.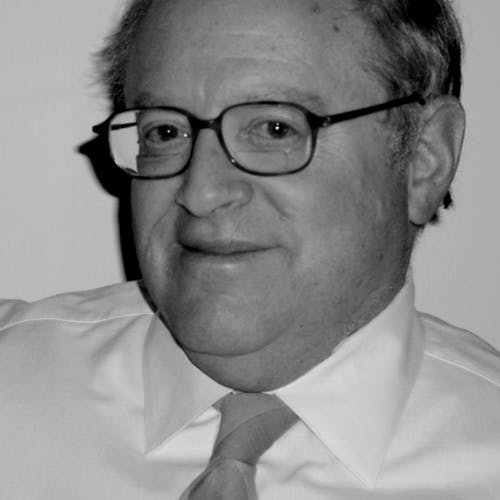 Bill Corwin
Education: BA, Hobart & William Smith Colleges; MA, Hunter College
With 16 years serving as Princeton University's Pre-Law Advisor and Associate Director of Career Services, Bill's expertise is second to none.
Get advice from an insider
Your Kaplan consultant knows the admissions process from the inside, so they're in the perfect position to give you an edge.
The golden ticket to law school
A strong LSAT score and GPA are just the beginning. To get into law school, you'll need to craft an unforgettable personal statement and ace the interview. We'll help you do it all.
Frequently asked questions