Lesson 1: Solving PSAT Equations and Word Problems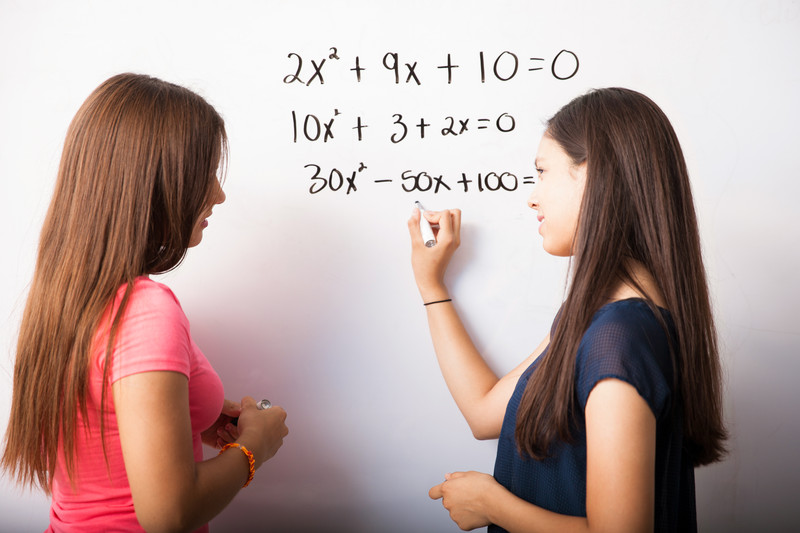 Tackle foundational algebra topics that will yield big points on test day.
Lesson 2: PSAT Problem Solving: Rates, Ratios and More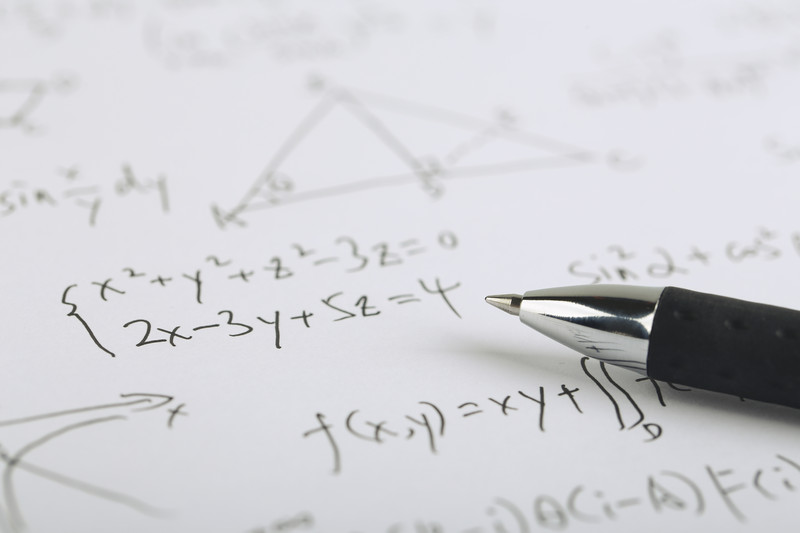 Learn Kaplan methods to conquer questions about PSAT problem solving questions, including rates, ratios, proportions, and percentages.
Lesson 3: PSAT Math Rules: Exponents, Functions and More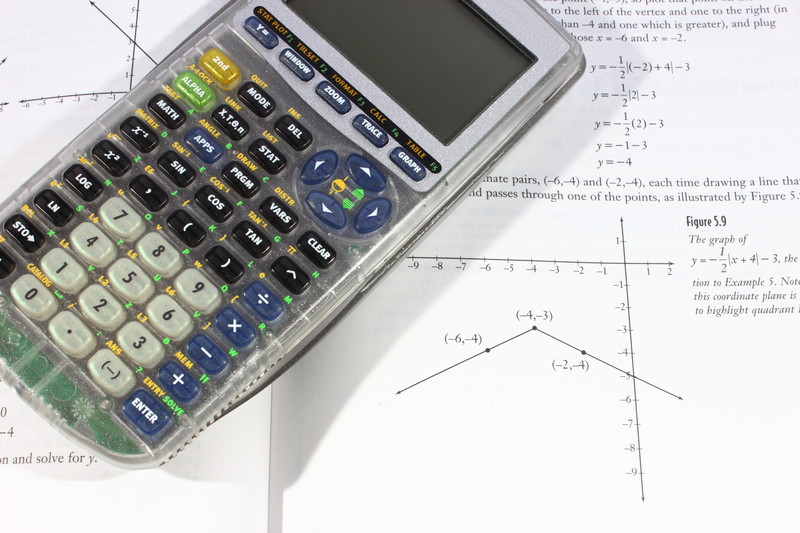 Break down the critical algebra and function rules that will help you confidently tackle exponents, radicals, and more.