Take 20% off Qbank Integrated Plan
Qbank Integrated Plan helps you prepare for the USMLE and get the best score you can. Questions, high-yield videos, and mastery assessments help you study everything you need to know.
USMLE® Review Books
Kaplan's comprehensive test prep books are a great starting point and study resource while you're preparing for the USMLE.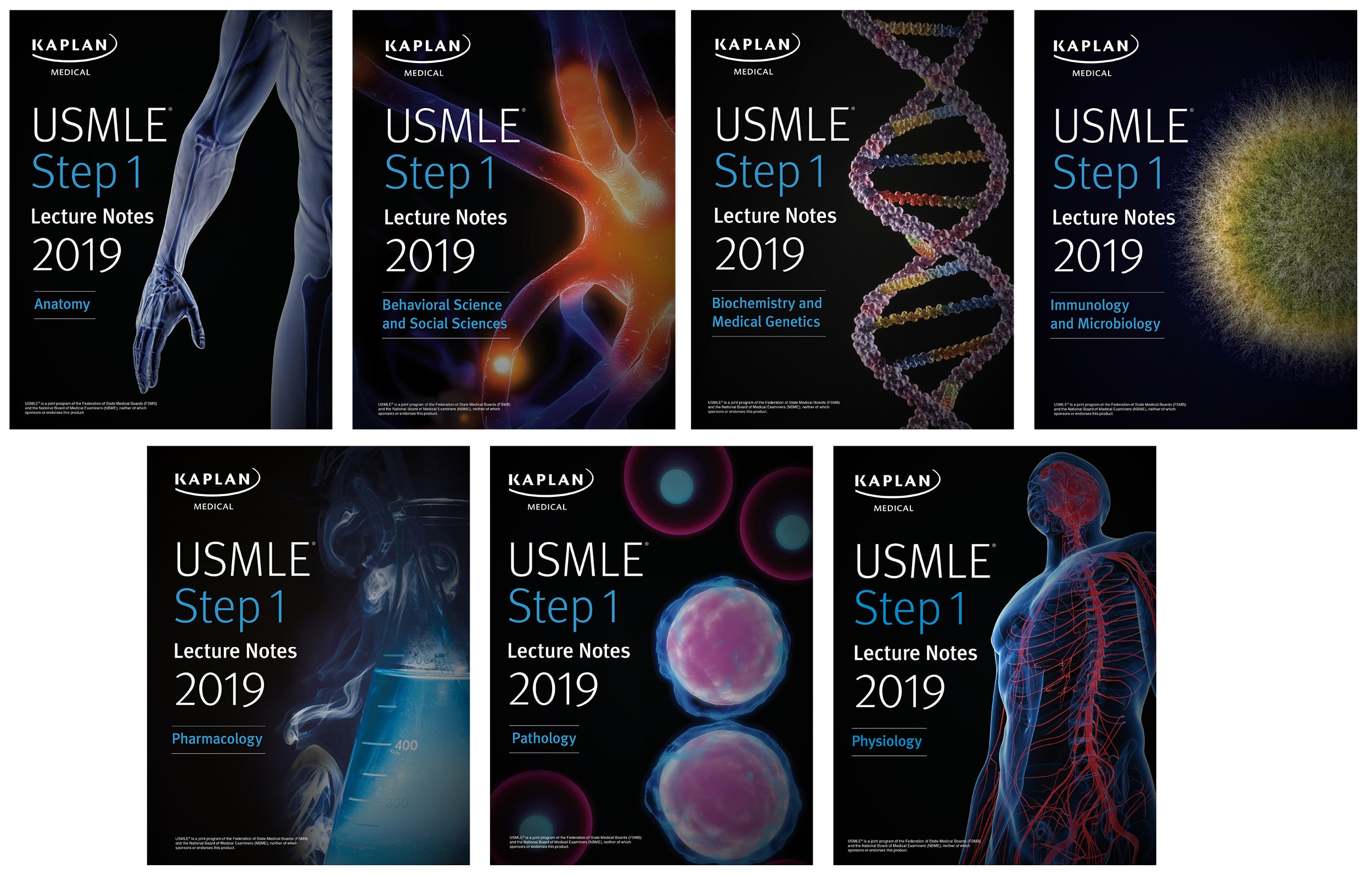 USMLE Step 1 Lecture Notes
By Kaplan Test Prep
Get the newest edition of the only official Kaplan lecture notes for USMLE Step 1 available for sale—complete with comprehensive information you need to ace this section of the boards and match into the residency of your choice.
Buy on Amazon
Eliminate test-day anxiety with over 2000 exam-like questions in Step 1 Qbank.
Interact with a teacher in an online classroom, or prep at your own pace.
Attend scheduled live lectures or prep on your own time at our full-service centers.