20% off Step 1, Step 2 CK and Step 3 prep
Get the comprehensive prep plan you need. Join us at a Kaplan to get the support of a community filled with experts and peers who can help you succeed.
---
15% off Step 2 CS Prep
Our Step 2 CS prep is designed to build confidence while building skills. With Kaplan, you'll learn about interactive patient encounters and the U.S. healthcare system.
USMLE® Review Books
Kaplan's comprehensive test prep books are a great starting point and study resource while you're preparing for the USMLE.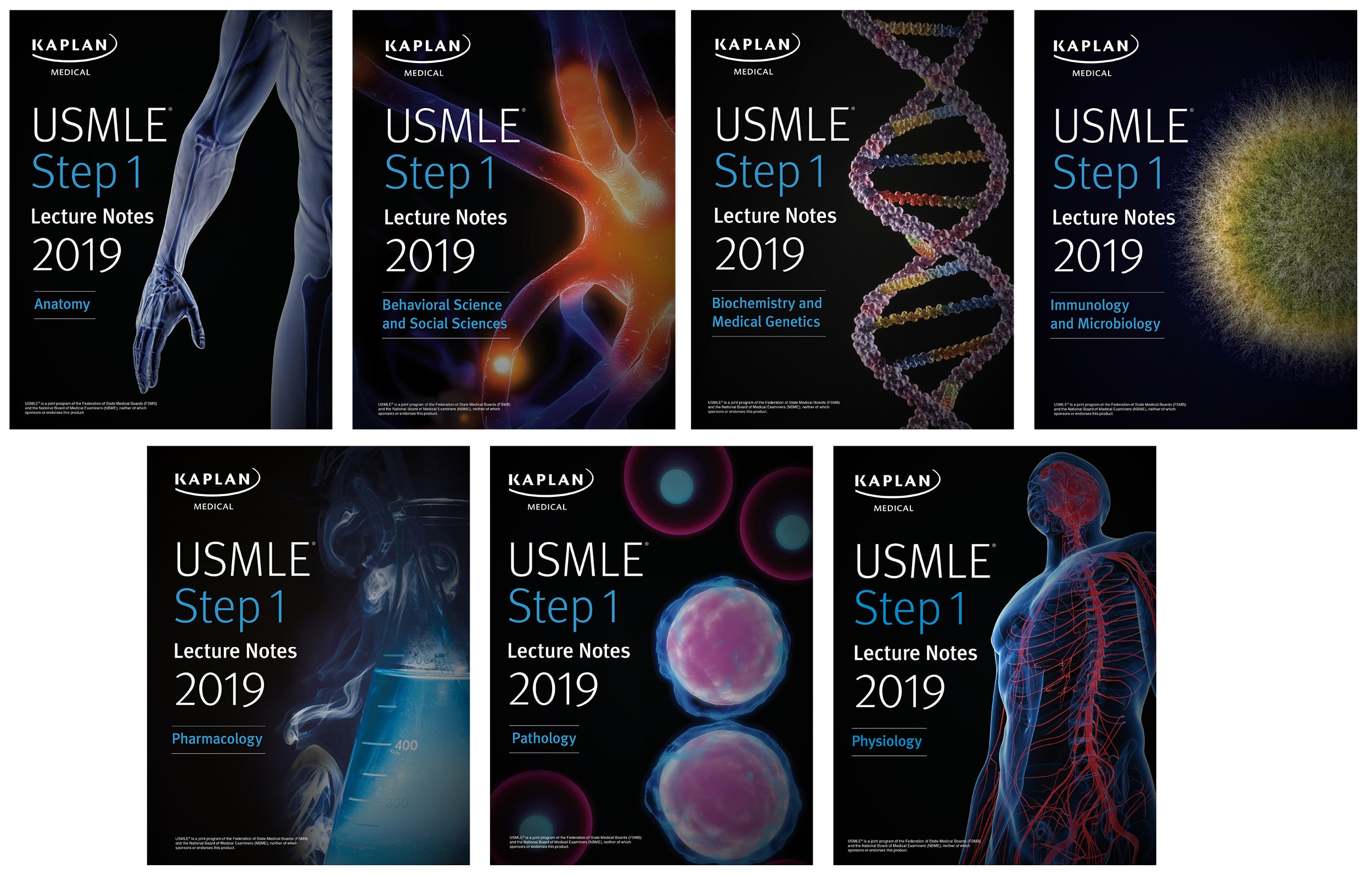 USMLE Step 1 Lecture Notes
By Kaplan Test Prep
Get the newest edition of the only official Kaplan lecture notes for USMLE Step 1 available for sale—complete with comprehensive information you need to ace this section of the boards and match into the residency of your choice.
Buy on Amazon

USMLE Step 1 Integrated Vignettes
By Kaplan Test Prep
Kaplan Medical's USMLE Step 1 Integrated Vignettes provides must-know, high-yield facts for the Step 1 exam. A "question bank in book format," this portable tool will help you bridge the gap between preclinical coursework and Qbank usage. The focus is on integrated cases and differential diagnoses, along with practical clinical correlations.
Buy on Amazon