Take 25% off USMLE® prep
How you prep matters. Learn what you need to know with Kaplan, and take 25% off during out biggest sale of the year. Save 25% on Live, In Center, On Demand, Live Online and Qbank Integrated Plan.
USMLE® Review Books
Kaplan's comprehensive test prep books are a great starting point and study resource while you're preparing for the USMLE.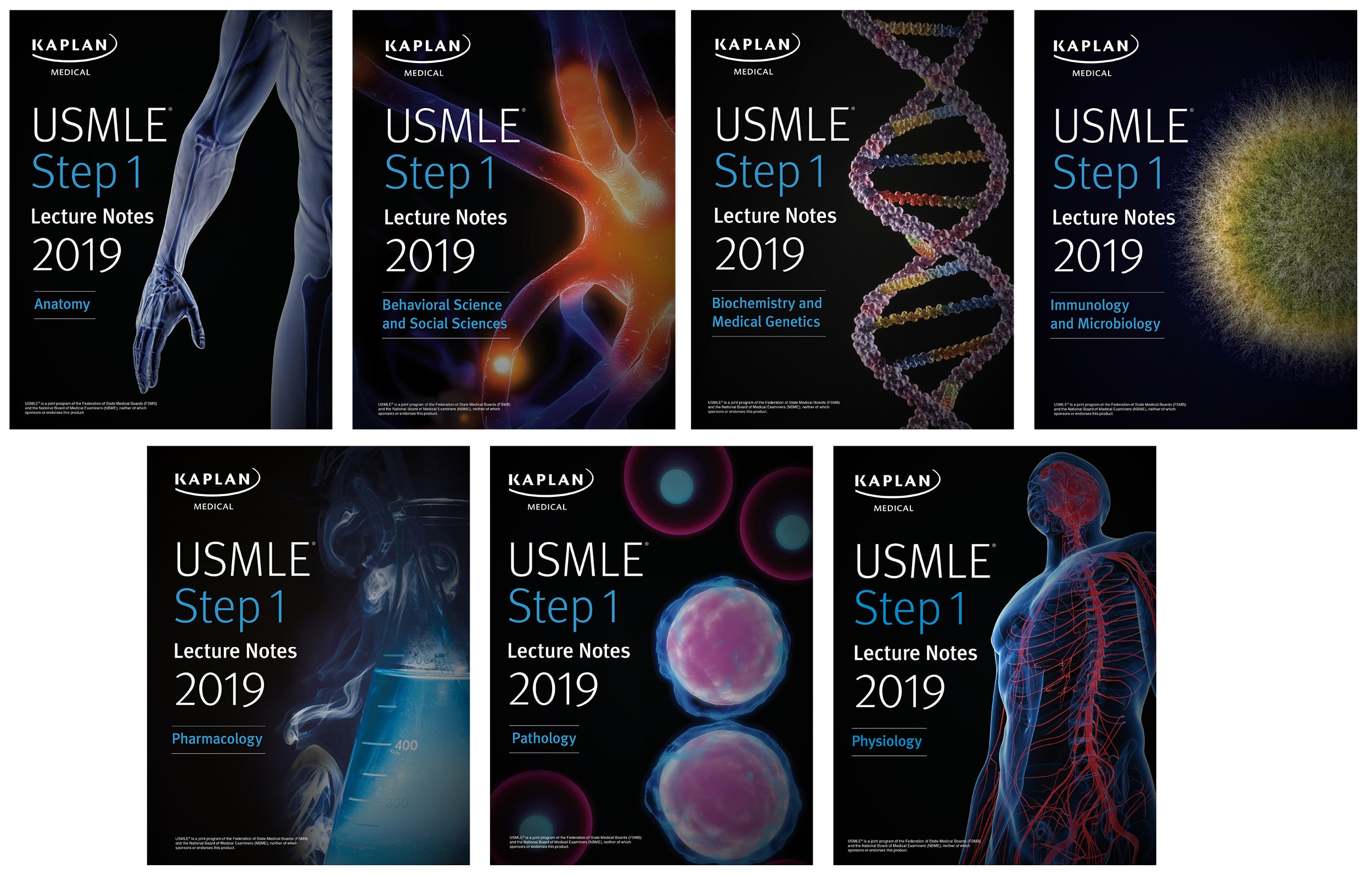 USMLE Step 1 Lecture Notes
By Kaplan Test Prep
Get the newest edition of the only official Kaplan lecture notes for USMLE Step 1 available for sale—complete with comprehensive information you need to ace this section of the boards and match into the residency of your choice.
Buy on Amazon

USMLE Step 1 Integrated Vignettes
By Kaplan Test Prep
Kaplan Medical's USMLE Step 1 Integrated Vignettes provides must-know, high-yield facts for the Step 1 exam. A "question bank in book format," this portable tool will help you bridge the gap between preclinical coursework and Qbank usage. The focus is on integrated cases and differential diagnoses, along with practical clinical correlations.
Buy on Amazon
Eliminate test-day anxiety with over 2000 exam-like questions in Step 1 Qbank.
Interact with a teacher in an online classroom, or prep at your own pace.
Attend scheduled live lectures or prep on your own time at our full-service centers.