USMLE® STEP 1 ONLINE COURSE
LEARN FROM OUR EXPERTS WHEREVER YOU LEARN BEST
Bring the classroom to you with real-time lectures led by expert faculty. Get access to a suite of powerful resources like realistic practice exams, progress reports, and a test-like Qbank. And prepare to pass Step 1.
270+ hours of interactive live online lectures with top faculty
Membership to private Facebook community to connect with faculty and fellow students
1,700+ videos with over 330 hours of lectures covering foundational and integrated basic science concepts
Diagnostic exam to identify individual strengths and weaknesses
3,100 topical quiz questions
7 volumes of lecture notes in print and ebook, with easy-to-understand color images and tables
9 discipline assessment exams
2 full length simulated Step 1 exams
Includes Qbank with an additional 3,300+ USMLE style questions
THE BEST OF OUR BEST, WHEREVER YOU ARE
In our USMLE Step 1 online course, you get the optimum blend of structure and flexibility. With scheduled online lectures and the freedom to attend class wherever you like, you can study with our top teachers from anywhere. The best part? Our faculty consists of practicing physicians and experienced medical educators—so you'll be learning from professionals who've already mastered Step 1.
A WHOLE NEW LEVEL OF INTERACTION
Our Live Online courses are even more interactive than a traditional classroom. While class is in session, there's a team of teachers on-call and ready to answer all your questions. Send messages in a public chat to the rest of the class or engage in discussion with peers. Feeling a bit shy? You can send a private message to our teachers on the side—so you never have to worry about raising your hand.
A COMMUNITY OF SUPPORT
With Kaplan, you get more than just expert-made test prep. You get access to a group of motivated peers by joining our private Facebook community. Connect with other students and develop lasting relationships on your medical school journey.
MEET A FEW OF OUR EXPERTS
Not only are they seasoned teachers—they're world-renowned medical educators and practicing physicians, too.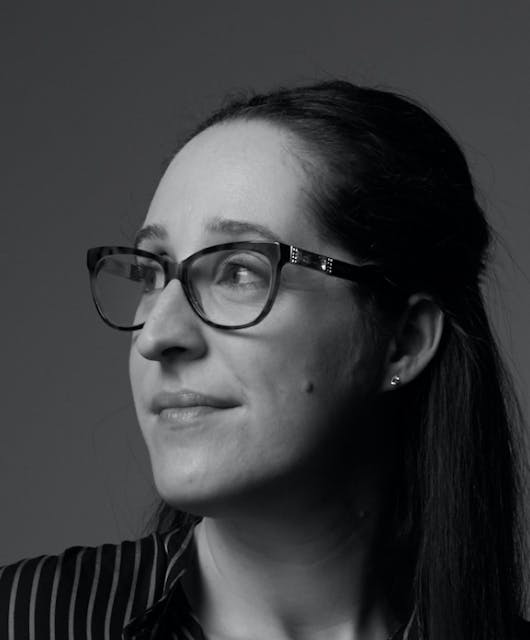 DR. ALEXIS PEEDIN
Dr. Peedin joined the Kaplan team in 2015, and has been passionate about making pathology fun ever since. She completed residency and fellowship at the University of North Carolina, and serves as an Assistant Professor of Pathology, Anatomy, and Cell Biology.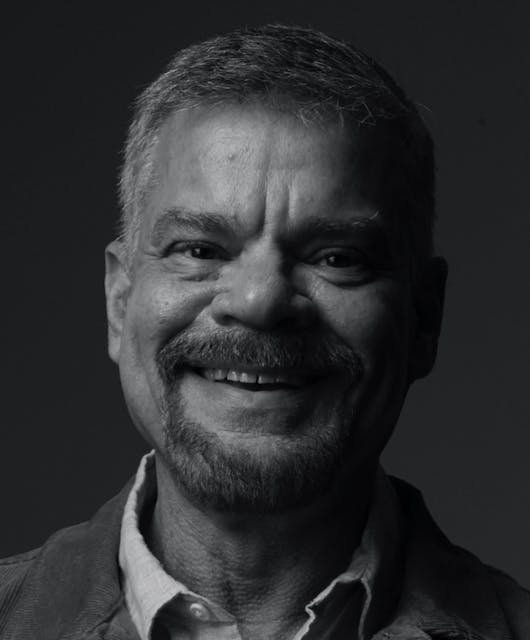 DR. MANUEL CASTRO
After earning an M.D. from the Universidad Nacional Pedro Henríquez Ureña, Dr. Castro completed residency in Internal Medicine at the Illinois Masonic Medical Center. He is a Diplomate of the American Board of Internal Medicine and a member of the American Academy of Ethical Physicians.
FREQUENTLY ASKED QUESTIONS
What additional resources are included with my live online lectures?
You'll also receive access to our Step 1 Qbank and On Demand video lectures. With On Demand, you'll get access to over 220 hours of video lecture content, including over 900 videos, over 8,000 updated presentation slides, and over 3,900 quiz questions between lectures. Ensure complete mastery of the 30 most tested diseases with 10 hours of integrated clinical correlates and 20 clarifying animations (3 hours). All videos are viewable at up to 1.5X speed. Get access before your classes begin to strengthen your foundation and cover any gaps. Receive an additional 7 months of online access after the start date of your class.
What is included in the Step 1 Qbank?
Over 3,300 exam-like questions written by faculty and reviewed by high scorers. Our full explanations outline right and wrong answers with step by step strategies to help you think like a physician and master difficult concepts.   Track your performance by topic over time.  You can even turn downtime into a higher score with iPhone® or Android™ access.
Will I receive print and ebook versions of my lecture notes?
Yes, you'll get 7 volumes in print and ebook packed with easy-to-understand color images and tables. Both versions are updated annually by expert faculty, packed with clinical correlations and bridges between disciplines, highly illustrated (1,200 images and 450 tables), organized in an outline format with high-yield summary boxes, and trusted by thousands of students each year. Volumes include Pathology, Pharmacology, Physiology, Biochemistry and Medical Genetics, Immunology and Microbiology, Anatomy, Behavioral Science, and Social Sciences.
How do I interact with faculty during my live online course?
Interact with our master faculty live via chat and answer questions via live online polling. You'll also get access to our exclusive Facebook community where you can engage with your classmates, faculty, and physician teacher assistants.