SELF-PACED ACT® PREP
YOU'RE IN CONTROL—NOT ALONE
Busy schedule? Bite-sized, teacher-led lessons and official practice let you raise your score—on your time.
LITTLE LESSONS, BIG POINTS
Squeezing ACT prep into your busy schedule is a challenge. But our self-paced course helps you take on that challenge (and succeed). Watch the bite-sized, engaging lessons whenever you can. We'll go over the right content and teach you strategies to find the right answer—no matter the question type.
REAL ACT PRACTICE. REAL RESULTS.
Between lessons, build on your foundation with official practice you can only get at Kaplan. Our customizable Qbank is packed with over 2000 real ACT questions. Plus, you'll get five official practice exams that use the same interface and question types you'll see on the real thing.
PLUS, YOU GET ALL OF THIS...
30 on-demand, teacher-led lessons
5 official practice tests from the makers of the ACT 
A customizable Qbank with 2000+ official ACT questions
6 months of access
SAY HI TO FEW OF OUR ACT TEACHERS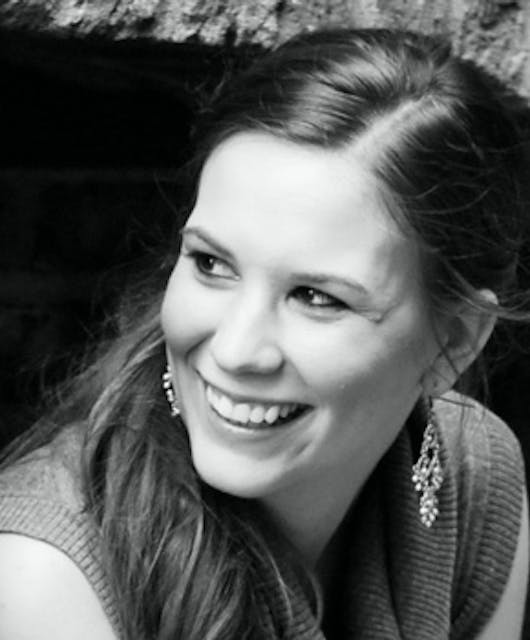 Stephanie Jolly
Stephanie is a top-rated ACT teacher and expert content developer. She's helped thousands across the globe push their score to new heights. She holds a BA in Anthropology from University of Kentucky and a MA in Food Studies from NYU.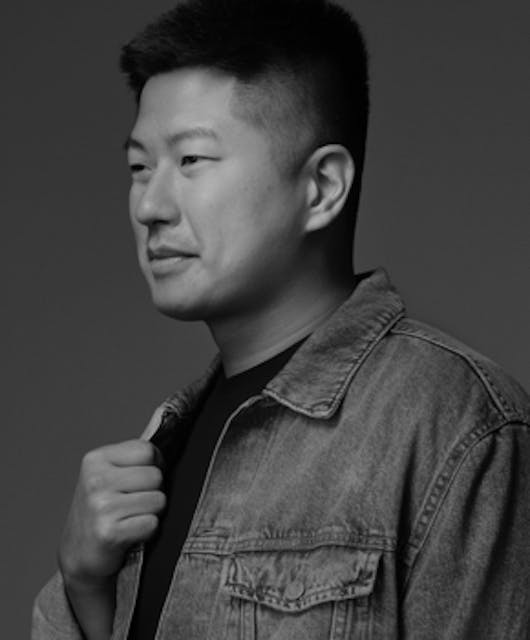 Dennis Yim
Dennis Yim has been teaching the ACT for 15 years and currently serves as our Director of Academics. He's helped over 10,000 students achieve their best score on the ACT. Dennis holds a BA in Physics from Boston University.
ON THE FENCE?
We know it's a big decision to prep, so go ahead—try a free event or workshop.