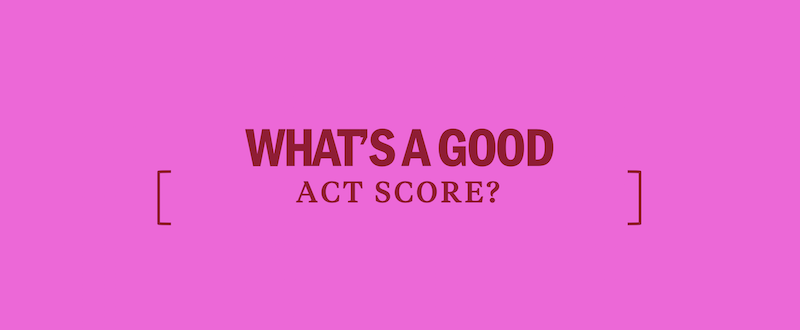 The ACT is scored on a 1-36 scale in each section and an overall composite score. Because there are so few possible scores that you can get on the ACT, answering just one more question correctly could be enough to turn an average score into a great score.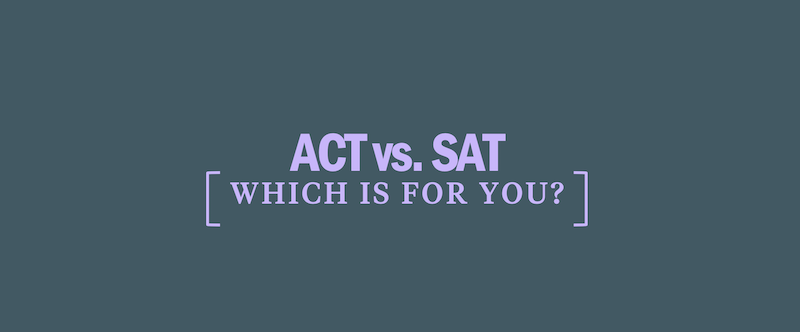 Should You take the SAT or the ACT?
The ACT and SAT are both standardized college admissions tests. Each test tests slightly different content in a different manner. Which one, or both, is right for you?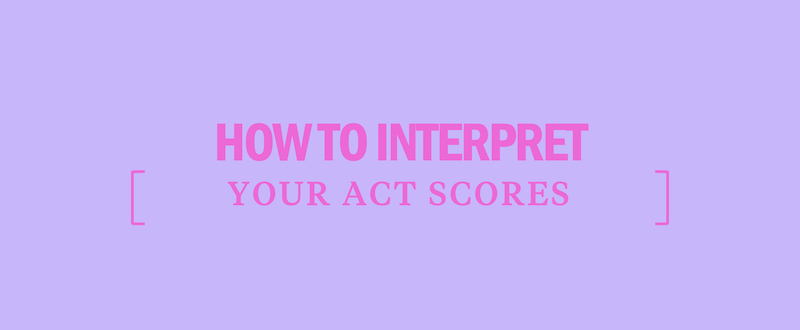 How to Interpret Your ACT Scores
Your ACT score report will overload you with information and numbers on how you did with each section and overall. Learn how to analyze it without confusion.