ACT® PRIVATE TUTORING
MADE FOR YOU & YOU ALONE
Like a personal guide to ACT success, your tutor will help you tailor your studies to your needs.
THIS IS NO JOKE!
PREP IS NOW 20% OFF
SAT, digital SAT, ACT, and AP exam prep are now on sale! Use code JOKE20
KNOW WHERE YOU STAND AND WHERE TO GO NEXT
Tutoring starts with a diagnostic, pinpointing your strengths and areas where you can improve. From there, we'll tailor your one-on-one sessions, so you can zero-in on the right content and strategies. In other words: You'll never waste a minute of your prep.
REAL ACT PRACTICE. REAL RESULTS.
Your tutor powers your prep, but the official practice you get? That's your secret source for points. Between one-on-one sessions, practice answering real ACT questions with our Qbank and full-length exams. On test day, you'll know exactly what to expect—from the format, to the sections, to the question types.
PLUS, YOU GET ALL OF THIS...
5, 10, 20, 30, or 40 hours of private, 1-on-1 tutoring with an expert
7+ hours of on-demand video lessons you can watch anytime
5 official practice tests from the makers of the ACT
A customizable Qbank with 2000+ official ACT questions
Personalized homework assigned by your tutor
SAY HI TO FEW OF OUR ACT TEACHERS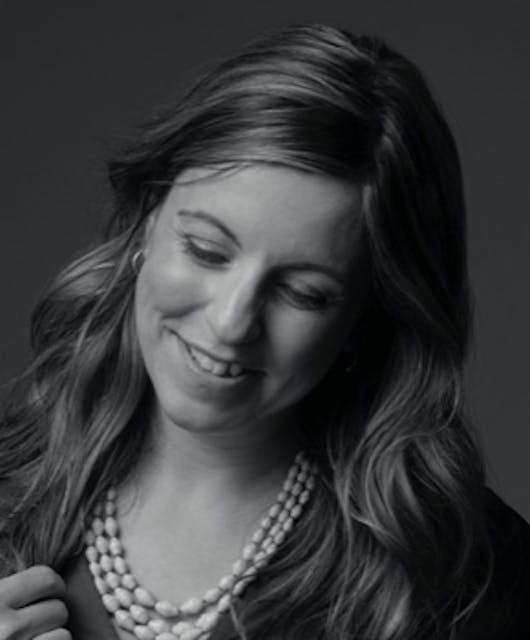 Heather Waite
Heather has taught thousands of students how to master the ACT for about a decade. She specializes in showing students how to spot "trap" answers. She holds a BA in Elementary Education from Indiana University South Bend.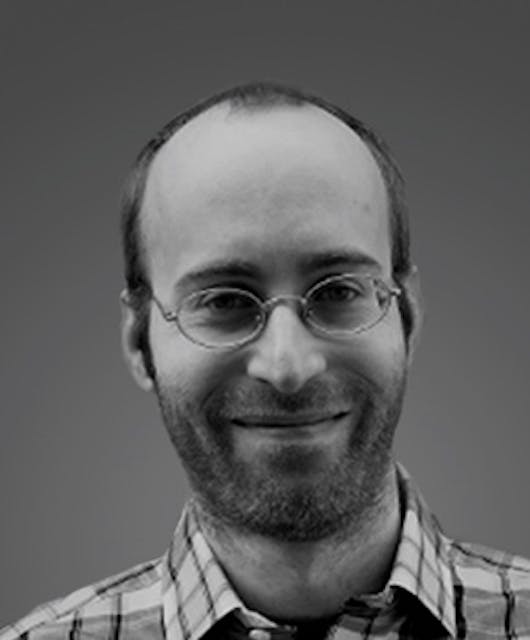 Boris Dvorkin
Boris has been teaching the ACT for over a decade. He's known for his goofy sense of humor and ability to make difficult math problems seem easy. Boris holds a BA in English and a BS in Computer Science from Case Western Reserve University.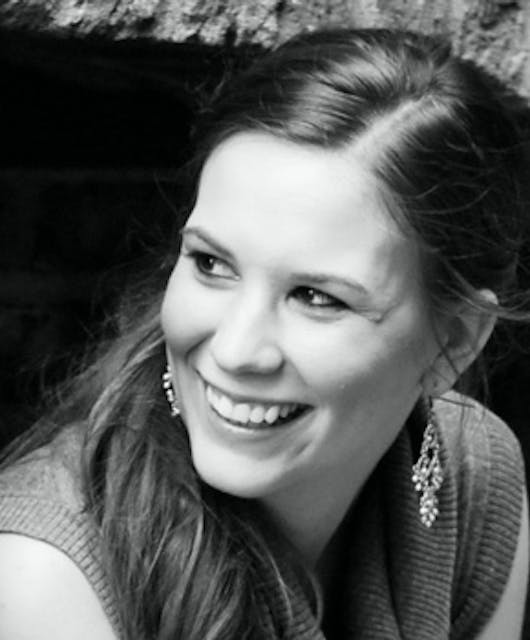 Stephanie Jolly
Stephanie is a top-rated ACT teacher and expert content developer. She's helped thousands across the globe push their score to new heights. She holds a BA in Anthropology from University of Kentucky and a MA in Food Studies from NYU.
ON THE FENCE?
We know it's a big decision to prep. That's why we offer a free consultation with an ACT teacher.