Nursing Educators Blog
Articles published by Ryan Goble, MSN, RN, CEN, CPEN, Senior Content & Curriculum Manager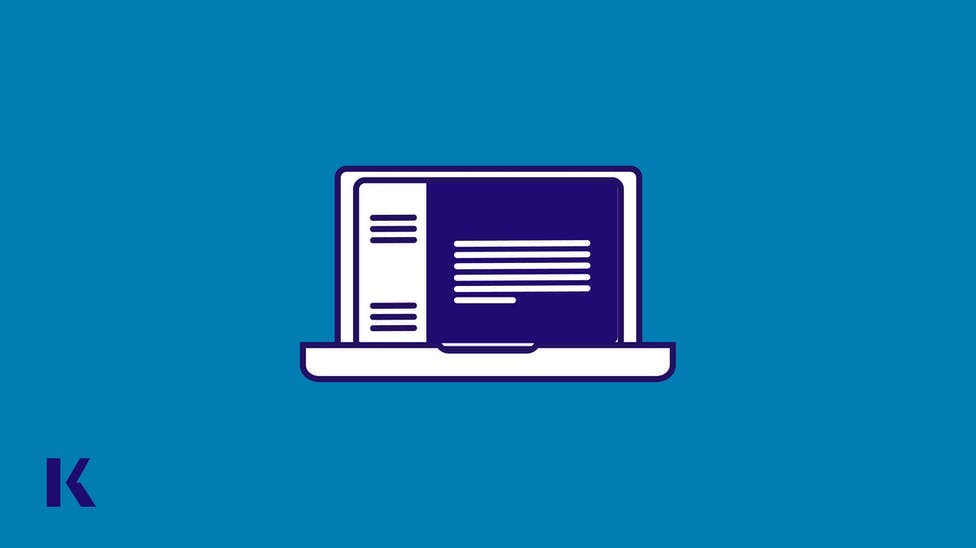 In this video, nursing educators will take a step-by-step look at how to write cloze items when prepping their students for the Next Generation NCLEX.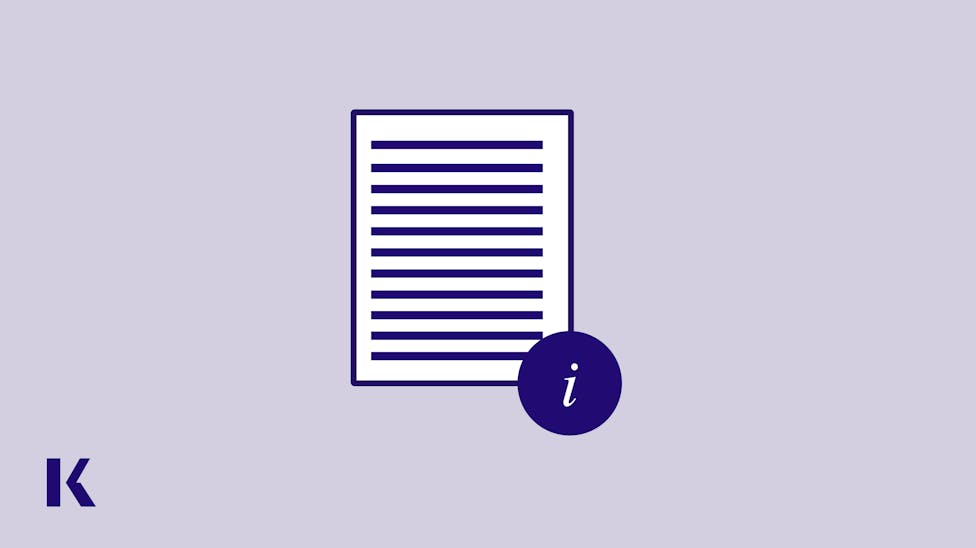 Writing effective NGN items can help test essential higher-level cognitive skills, which are required for effective nursing clinical judgments.  In this way, NGN items can help identify nursing students who understand the nursing curriculum and have developed the proper analytical skills through their training.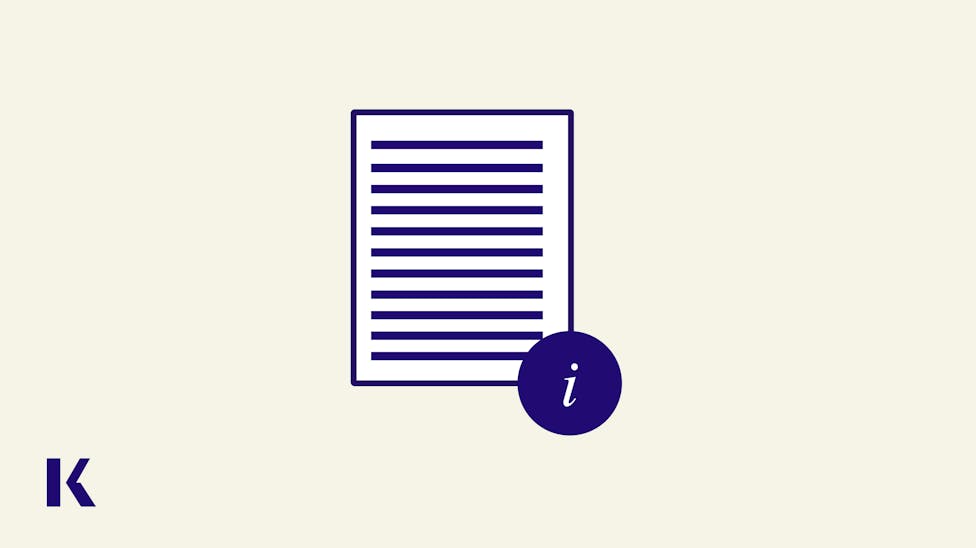 Take a deep dive into the theory and practice of creating test items that not only prepare students for the Next Generation NCLEX®, but also hone their overall nursing clinical judgment skills.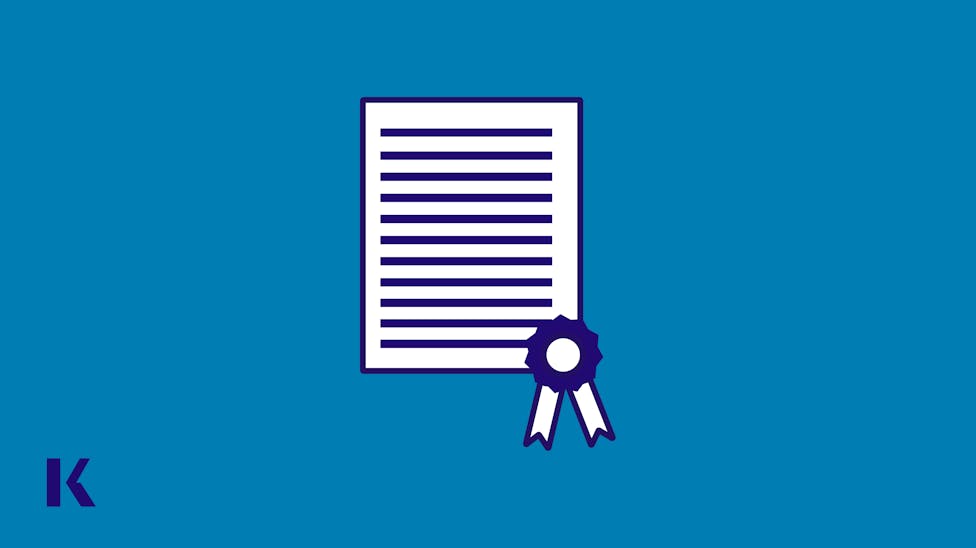 Nursing is a very diverse field that allows me to personally and professionally grow in a wide range of areas.