Educators for Educators Series: Item Writing with Emphasis on Next Generation NCLEX (NGN)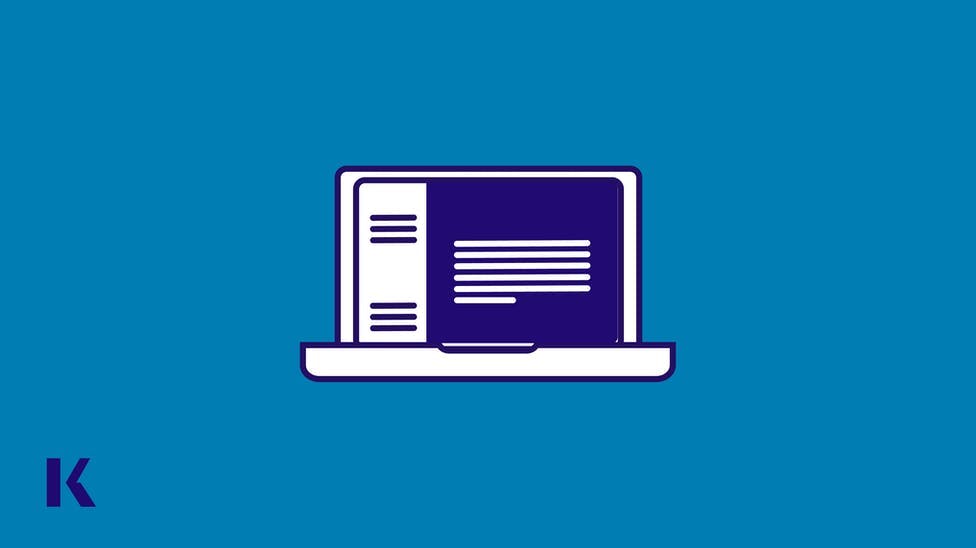 It is critical for us as nursing educators to stay up-to-date on trends and innovations in both nursing and teaching so that we can not only prepare our students to be successful on their board exams, but also in their careers in healthcare. As part of Kaplan's commitment to providing comprehensive resources and support for educators, we were proud to partner with the World Health Organization and Nursing Now to provide mentorship opportunities for a select group of nurse educators during the 2020 Year of the Nurse Nightingale Challenge. In 2021, we are excited to share these resources with you in the form of a monthly "Educators for Educators" video series. 
This month, I am pleased to present, "Item Writing with Emphasis on Next Generation NCLEX (NGN.)"
As nurses enter the workforce, they will need to draw on their clinical judgement and critical thinking skills on a daily basis. With these needs in mind, the NCSBN, the makers of the NCLEX® licensing exams, have developed the Next Generation NCLEX® (NGN) test items which are specifically designed to test higher-level cognitive reasoning and reflect the nurse's ability to make split-second clinical judgments. As a result, it is our job as nursing educators to give our students all the tools and confidence they will need to succeed on the NCLEX so that they can succeed and thrive as practicing nurses. 
In this video, I delve into what you will need to know to write test items specifically for NGN, with an emphasis on building and assessing clinical judgment in your students.
During this video, I share insights about: 
Defining clinical judgment and how it relates to NGN
Explaining the NCSBN Clinical Judgment Measurement Model
Delving into the value of utilizing the Kaplan Decision Tree 
Discussing basic guidelines and tips for test item writing
Demonstrating the process of transforming traditional test items to NGN test items
Exploring what Kaplan is doing to prepare for NGN
If you have any questions or concerns about preparing for the Next Generation NCLEX®, please don't hesitate to contact your regional representative or to request more information on our website. I've also included resources about item writing below. 
Stay tuned for more Kaplan Nursing Educators for Educators videos coming soon! 
Additional Resources
Webinar: "Test Construction & Item Writing with New Emphasis on Next Generation NCLEX Webinar" by Susan Sanders, DNP, RN, NEA-BC, Vice President, Kaplan Nursing & Ryan Goble, MSN, RN, CEN, CPEN, Curriculum Specialist
NCLEX® is a registered trademark of the National Council of State Boards of Nursing, Inc. Test names are the property of the respective trademark holders, none of whom endorse or are affiliated with Kaplan.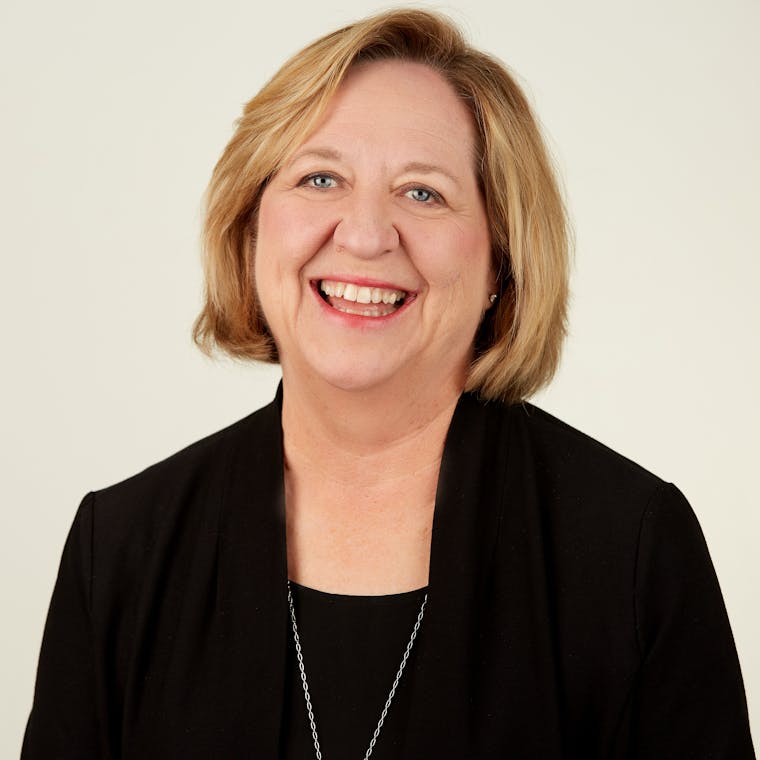 As Vice President of Kaplan Nursing, Dr. Sanders, oversees the vision and strategy surrounding product development, research and consulting for the company's full suite of nursing products.  The nursing team has expanded Kaplan's NCLEX prep business into benchmark testing and remediation with the addition of service and consulting. She has focused on student, faculty, staff and program development through an emphasis on outcomes. She is experienced in delivering presentations to regional and national audiences. She has gained additional leadership expertise as president of the state nurses association, through professional memberships, and through board certification as an Advanced Nurse Executive (NEA-BC).
See more posts by Susan Sanders, DNP, RN, NEA-BC, Vice President of Kaplan Nursing