LSAT® PREP ONLINE BOOTCAMP
AN EXTREME SCORE CALLS FOR EXTREME MEASURES
Get ready for the LSAT with our most rigorous and immersive prep—ever.
ONE MONTH TO LSAT EXPERTISE
With Bootcamp, studying for the LSAT becomes your full-time job—and we guide you through everything, online in 4-6 weeks. A strict daily schedule. One-on-one sessions with a tutor. And all of the LSAT study resources we offer. It's the ultimate prep combination that leaves nothing to chance.
GET THAT LAW SCHOOL FEEL
You'll be joining a community of highly-motivated students—just like you would in law school. Learn, grow, and celebrate successes together in your class communication hub. You can also use the hub to ask your instructor questions. Bonus: the hub doubles as a content library, where you can watch recordings of past sessions.
PLUS, YOU GET ALL OF THIS...
4-6 weeks of full-time, concentrated LSAT prep 
80+ hours of live class instruction
180+ hours of exclusive live and on demand lessons on the LSAT Channel for a customizable curriculum
Access to 60+ official practice tests with LSAC's LSAT Prep Plus tool ($99 subscription)
8 hours of one-on-one tutoring sessions
Every official LSAT question ever released
Over 300 customizable quizzes 
Guidance from a team of LSAT experts
A set of prep books for studying on the go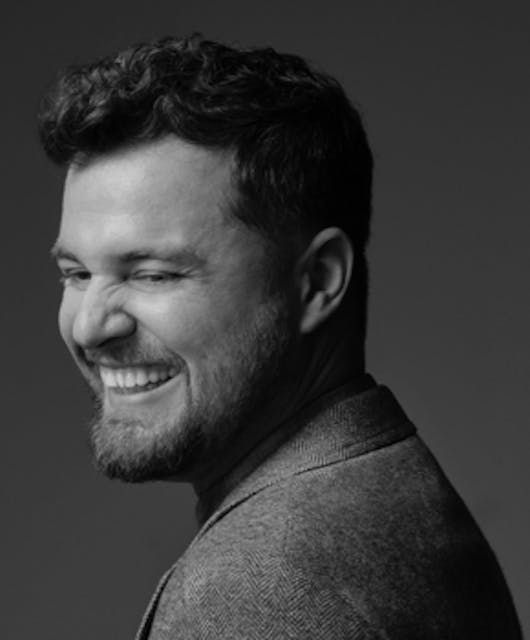 Ged Helm
Ged Helm is a veteran Kaplan teacher known for keeping his classes motivated by singing test prep parody songs. He holds a BA in Social Science, Social Psychology and Political Theory.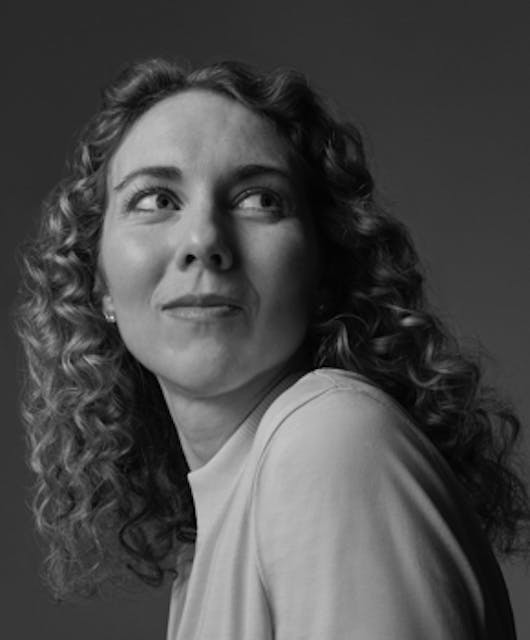 Monika Moore
Monika has been helping students ace the LSAT for more than a decade. In addition to teaching at Kaplan, she also taught at GWU Law School. Monika holds a BA from UNC Chapel Hill and a JD from Yale.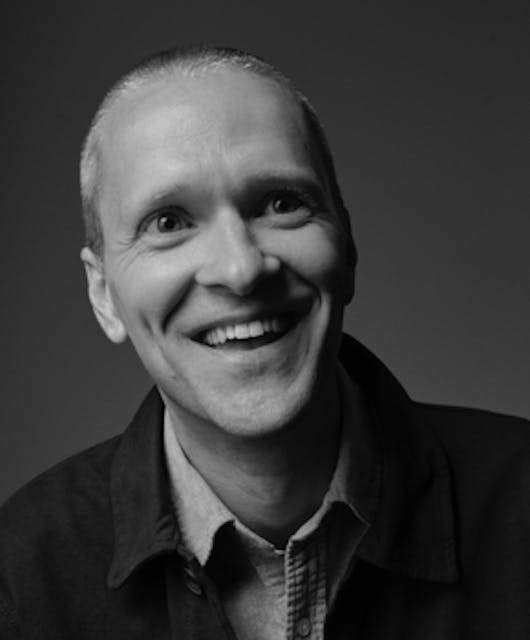 Craig Harman
Craig Harman has been teaching the LSAT and refining our curriculum for 12 years. His favorite teaching tool is using analogies to break down the most complex questions. Craig holds a BA from Denison University.
A DAY IN THE LIFE OF A BOOTCAMP STUDENT
You'll meet with your class and teachers starting at 11:00 AM ET.
11:00 AM - Formal Logic Basics
12:00 PM - Loose Sequencing Games
1:00 PM - Using Keywords in Reading Comprehension
2:00 PM - Break
3:00 PM - Logical Reasoning 1: Inference Questions
5:00 PM - Small Group Practice & Review
The best guarantee is one you won't need. But you get it anyway.