LSAT® TUTORING
OUR EXPERTS, AT YOUR SERVICE
Get undivided, personalized attention from an LSAT expert while you complete one of our courses.
LIMITED TIME ONLY
Save $200
It's our biggest sale of the season! Save $200 on select LSAT® prep, plus get 1 free hour of tutoring. Use code MAY200. Ends May 31st.
YOUR PERSONAL LSAT COACH
Having an LSAT expert at your disposal is invaluable. Your prep becomes truly yours. Work with a tutor to identify your unique strengths and weaknesses, and get answers to burning questions. Or, take an official practice exam and go over what's not sticking. You'll be surpassing your limits before you know it.
ZOOM OUT, ZERO IN
With a suite of online resources and a comprehensive prep course, you'll build a strong foundation of knowledge—from logic to reading comprehension. Pinpoint any difficulties you're having in one-on-one sessions with an LSAT expert.
THE BEST OF THE BEST
This is next level LSAT prep. Our premium tutors have all scored in the 99th percentile, and have been teaching for more than 10 years. Whether you're taking the exam for the first time, starting your prep late, or want to boost your score, they'll show you how to succeed. And with a personal statement review included, you'll have expert guidance for two vital parts of your law school application.
SAY HI TO A FEW OF OUR TUTORS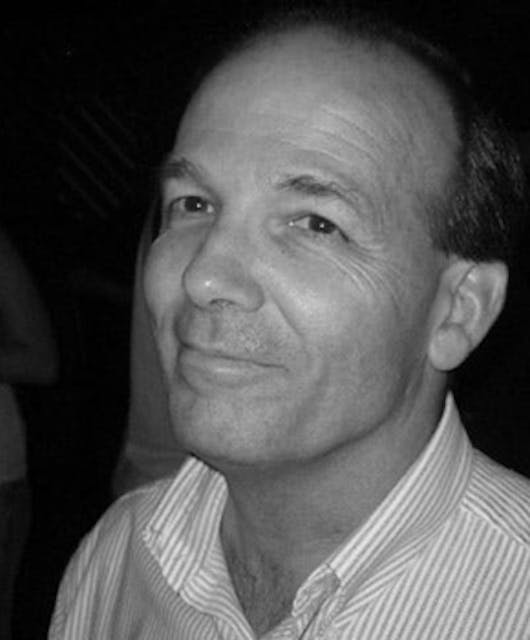 Scott Reed
Scott has been tutoring for over 16 years. He received his JD from the University of Virginia and practiced law for 22 years. He enjoys helping students prepare for the LSAT and what happens after the LSAT.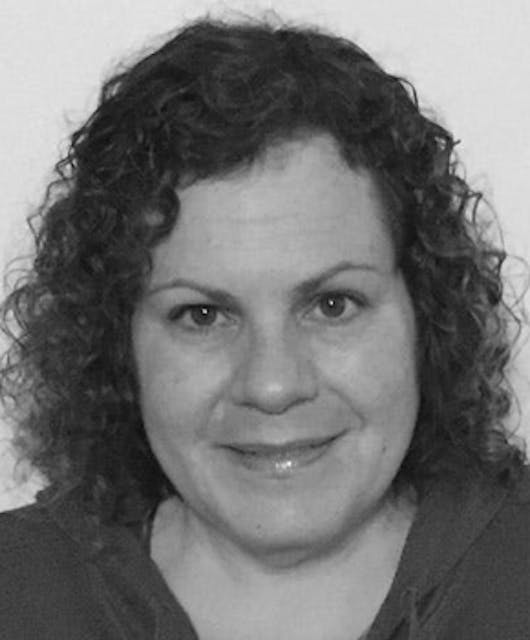 Beth Gebeloff
Beth received her JD from the NYU School of Law, and practiced commercial litigation at two top law firms in New York City. She is especially skilled at adapting her teaching style to each individual student.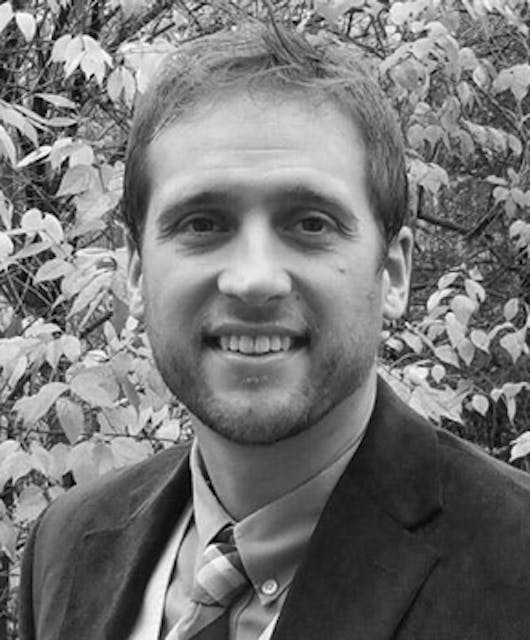 Nick Bascom
Nick holds degrees in biology, English, and Spanish, and is currently completing his MFA. A top-scorer on the LSAT, he shows students how to boost their scores with strategies and targeted practice.
MAKE IT OFFICIAL FOR $99
Our prep was designed to integrate with LSAC's official digital practice tool. Subscribe for $99 on the LSAC website (we've decreased our price by $99 to make up the difference) and you'll get year-long access to 70+ practice exams with an official test interface. If you're already subscribed, you're good to go, just make sure you use the same email address you use for your LawHub subscription. These practice resources are integrated into our syllabus.
OUR LSAT TUTORING APPROACH
STEP 1: EVALUATION
We'll get to know your academic background, study style, and goals.
STEP 2: MATCH
Once we understand your needs, we'll select the right tutor for you.
STEP 3: A CUSTOM PLAN
Your tutor will create a study plan that fits your needs and schedule.
The best guarantee is one you won't need. But you get it anyway.