Kaplan
college admissions

graduate admissions

medical licensing

nursing

bar review

high school equivalency

high school admissions

All Tests
PSAT Prep Review Books
Kaplan's comprehensive test prep books are a great starting point and study resource while you're preparing for the PSAT.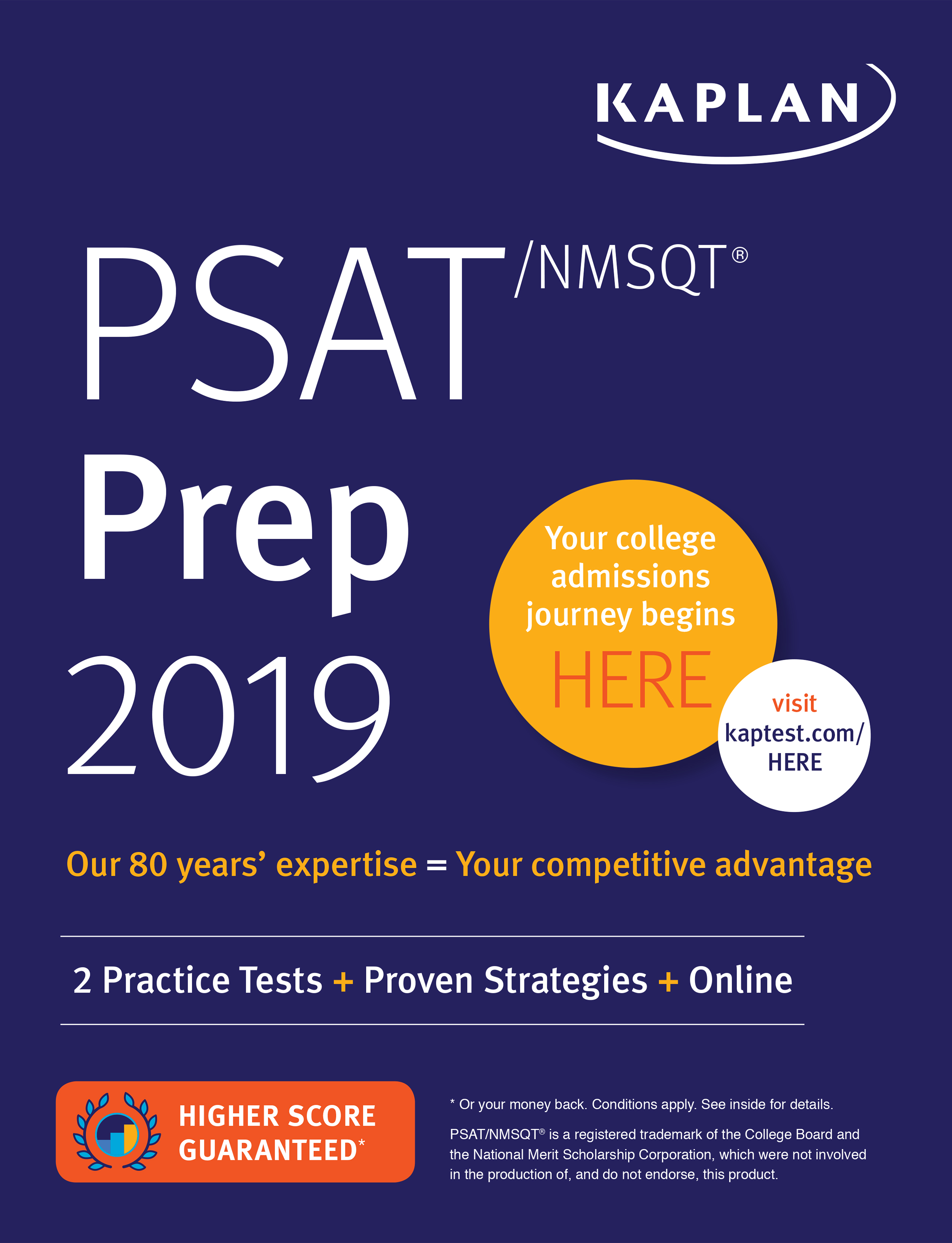 PSAT/NMSQT Prep 2019
Kaplan Test Prep
---
Kaplan's PSAT/NMSQT Prep 2019 offers realistic practice, more than 1,000 questions with detailed explanations, and expert tips to help you score higher. Avoid surprises on test day with our up-to-date, detailed test overview, including section breakdowns and scoring explanations.
Buy on Amazon

Prep at your speed, on your schedule with the best prep resources available.

Learn on your laptop or mobile device with an expert teacher.

The extra help you need to improve your math score on the PSAT, SAT or ACT.