Expert Instruction
20 hours of self-scheduled video lessons covering every test topic, delivered by Kaplan's top teachers.

Practice Tests
2 exams with score analysis to identify areas for improvement and target your prep.

Practice Questions
170 practice questions accessible on-the-go via mobile device.

Personalized Plan
Our PSAT study guide helps you target your areas for improvement and boost your score.

Course Materials
Kaplan's acclaimed prep book to supplement your study and access to Kaplan's online practice questions accessible on our mobile app.
Expert Instruction
Watch Kaplan's top teachers walk you through the strategies and concepts you need to tackle every topic on the PSAT.
Personalized Plan
Focus your prep where you need it. You'll receive performance summaries highlighting your strengths and weaknesses. Then you can track your improvements via Kaplan's progress reports and homework tracking.
Course Materials
Every student learns differently, so we'll give you the full complement of prep materials to help boost your studies. You'll receive a book to supplement your online practice questions.
OUR INSTRUCTORS
We know that amazing teaching is about more than knowing the material. Our teachers are committed, captivating instructors who work with students to find their best path to success.
Get to know some of our instructors.
Only the best
Fewer than 1 out of 10 candidates qualify to teach for us, and every one of our teachers scored above the 90th percentile on the PSAT. That makes Kaplan more selective than many top universities.
Our video lessons feature our TOP teaching talent, so you're learning from our all-star teaching team, every day, in your own way.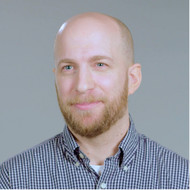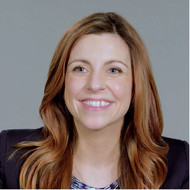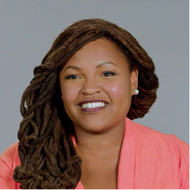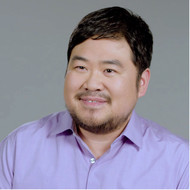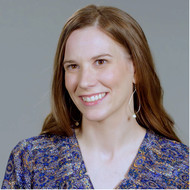 SESSION OVERVIEW
Here's a look at the topics covered over 50 hours of self-scheduled video lessons. Each session builds off the next, and the included practice tests are sure to help you feel calm and confident come test day.