Need help? Call 1-800-KAP-TEST
Need help? Call 1-800-KAP-TEST
Save $300+
on SAT & ACT prep. Ends Thursday, June 28*.
Learn more.
Promo ends in

days,

hours,

minutes,

seconds.

Learn more.
What's Included
---

Expert Instruction
20 hours of self-scheduled video lessons covering every test topic, delivered by Kaplan's top teachers.

Practice Tests
2 exams with score analysis to identify areas for improvement and target your prep.

Practice Questions
170 practice questions accessible on-the-go via mobile device.

Personalized Plan
Kaplan's customized PSAT study guide helps you target your areas for improvement and boost your score.

Course Materials
Kaplan's acclaimed prep book to supplement your study and access to Kaplan's online practice questions accessible on our mobile app.
Expert Instruction
Watch Kaplan's top teachers walk you through the strategies and concepts you need to tackle every topic on the PSAT.
Personalized Plan
Focus your prep where you need it. You'll receive a customized plan targeting your areas of weakness. Then you and your parents can track your improvements via Kaplan's progress reports and homework tracking.
Course Materials
Every student learns differently, so we'll give you the full complement of prep materials to help boost your studies. You'll receive a book to supplement your online practice questions.

THE KAPLAN METHOD
Tackle the PSAT like a pro
---
It's not just about knowing what's on the test; it's about knowing how to take the test. Our video lessons will help you identify and excel at the question types most common on the exam, and they'll share the proven strategies that will help you tackle the PSAT like a pro.
Score Raising Strategies
Kaplan's proven strategies help you manage the exam effectively. You will gain confidence in knowing what to expect on the exam and knowing how to tackle questions quickly and accurately.
Time Management
The PSAT is all about pacing. Our instructors will teach you how to stay ahead of the clock – without getting careless. On the PSAT, there's no penalty for wrong answers; you'll learn when to spend time on a question and when to guess and move on.
Focused Practice
The only way to improve is to practice. With guided study plans, thousands of practice questions and full-length simulated exams, you will be fully prepared to achieve your target score on test day.
OUR INSTRUCTORS
Meet the Prep Squad
We know that amazing teaching is about more than knowing the material. Our teachers are committed, captivating instructors who work with students to find their best path to success.
Get to know some of our instructors.
Only the best
Fewer than 1 out of 10 candidates qualify to teach for us, and every one of our teachers scored above the 90th percentile on the PSAT. That makes Kaplan more selective than many top universities.
Our video lessons feature our TOP teaching talent, so you're learning from our all-star teaching team, every day, in your own way.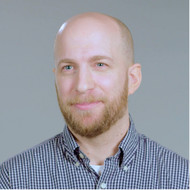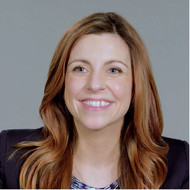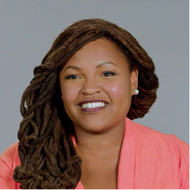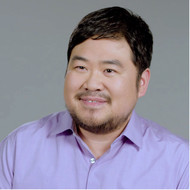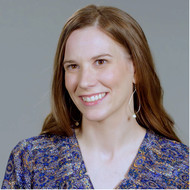 SESSION OVERVIEW
What to expect
Here's a look at the topics covered over 50 hours of self-scheduled video lessons. Each session builds off the next, and the included practice tests are sure to help you feel calm and confident come test day.

Learn in a classroom located near you with an expert teacher.

Learn on your laptop or mobile device with an expert teacher.

Take and retake any of our PSAT, SAT, and ACT prep courses until December of your senior year.