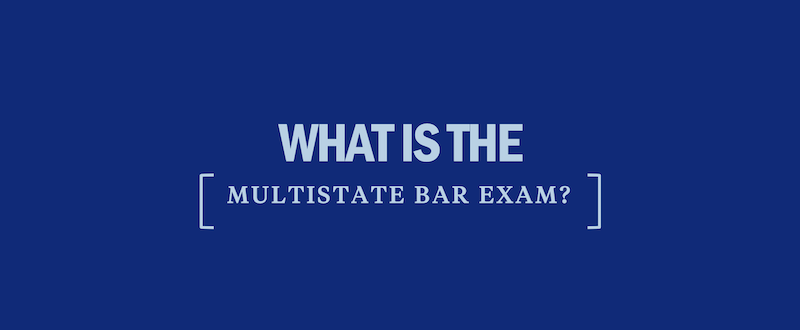 What is the Multistate Bar Exam?
To the surprise of many, the MBE is merely one component of admittance to the bar.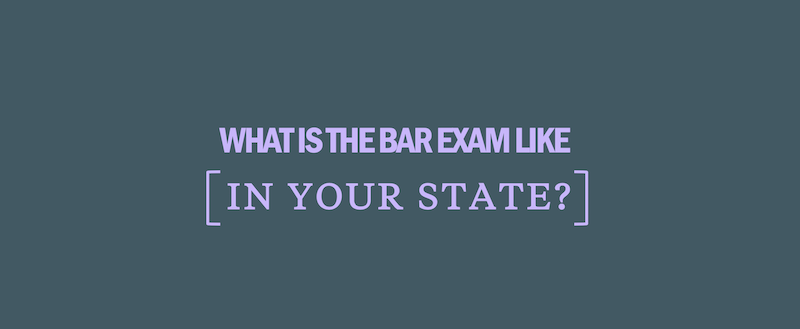 The Bar Exam in your state
Find out what it's  like to apply for and take the Bar in your state from students who recently passed.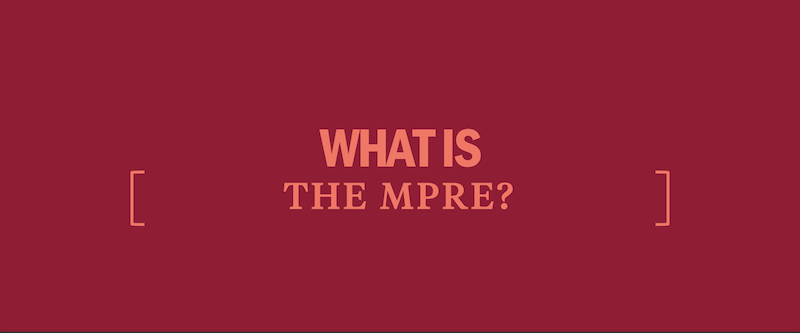 The Multistate Professional responsibility exam is one of the tests that will be required for you to be admitted to the bar.