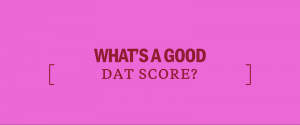 The DAT is scored on a 1-30 scale in each of the four section, and one overall score. Because there are so few possible scores that you can get on the DAT, answering just one more question correctly could be enough to turn an average score into a great score.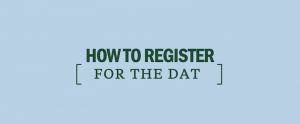 How do I register for the DAT?
The computer-based DAT is offered year-round. The DAT® is conducted by the American Dental Association (ADA) and has been in operation on a national basis since 1950. The DAT is administered year-round at test centers operated by Prometric.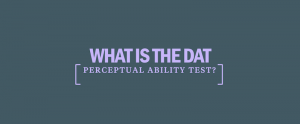 What is the DAT Perceptual Ability Test?
The DAT Perceptual Ability test is unlike any other section you will encounter on a standardized test. It tests your ability to perceive tow-dimensional and three-dimensional objects.