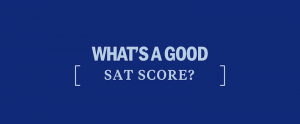 The new SAT is scored on a 1600 point scale. Your overall score is determined by combining your scores from the two sections: math and evidenced-based reading & writing.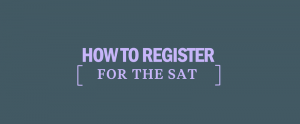 How do I register for the SAT?
The SAT is offered five times a year. Plan your test date wisely and check registration deadlines before you sign up.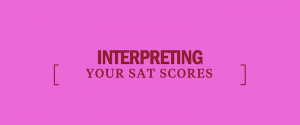 How to Interpret Your SAT Scores
Your SAT score report will overload you with information and numbers on how you did with each section and overall. Learn how to analyze it without confusion.