Demystifying the CARS Puzzle: Strategies for Understanding and Mastering the Exam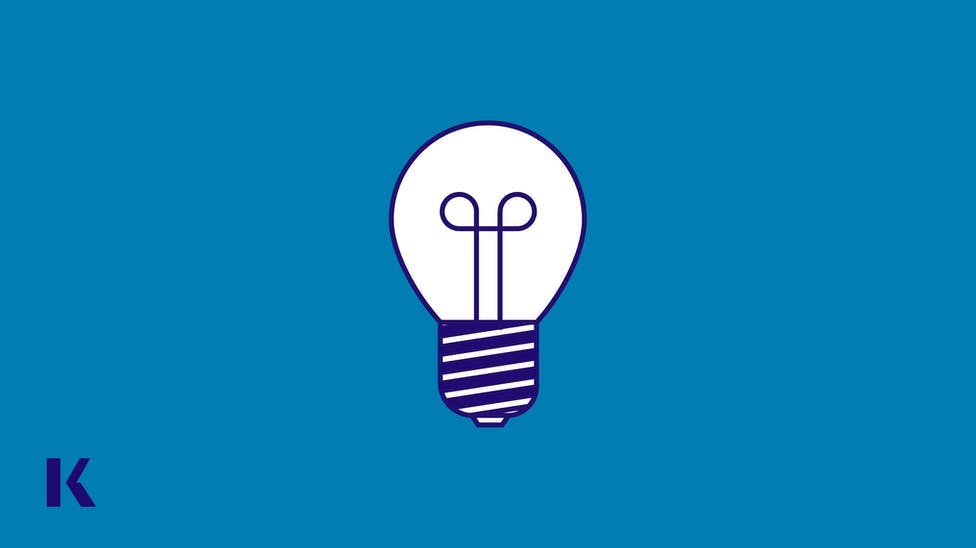 One of the most important―yet often underestimated―sections of the MCAT is the Critical Analysis and Reasoning (CARS) section. All the information needed to answer questions is already in the passage, so CARS should be a slam-dunk for any test-taker! That means it should also be a slam-dunk for test gurus to teach! 
So, why isn't it?
Because: Science Is Easier To Teach
That might sound grandiose to those who have sat through a snooze-inducing Physics seminar in a 100-person lecture hall―but it's true! We have a detailed list of exactly the topics and subtopics, as well as the four skills that the test will check. Kaplan uses data-driven personalization, guided micro-learning videos, and an individualized adaptive set of questions to keep studying interactive – and fill in any holes that Professor Snoozeinski might have missed (or you napped through.) 
But, if we're candid, many of our test-prep competitors are still around because they put in at least the minimum effort to cover all of the MCAT topic areas. A couple have a Learning Experience team (like us), some have also increased the number of writers and teachers on their teams, but we all read from the same test-maker's blueprint. 
So, how can wildly different CARS strategies exist? 
It's Not Science―But It's *NOT* Reading
Much as the name suggests, the Critical Analysis and Reasoning section of the MCAT is a step above the reading comprehension sections that you're familiar with from the ACT or SAT. Veteran MCAT instructor Eli Schwartz says, "I like to think of CARS as a puzzle or a mystery! You're sleuthing out the clues and arguments embedded in the text." The sort of casual reading and book-report-style summarization that got you by―even in some college Lit classes―won't work here. And that's frustrating (for us as educators too.)  
Obviously, there's reading to be done. But, Schwartz has some surprising insights there as well, "Most students―dare I say it―are actually too good at reading. They read a hundred pages, highlight some keywords, and by the next week remember maybe 50% of the material. That sounds reasonable, unless you're doing CARS. I don't want students to be reading a passage, zone out, get to the bottom of the screen, and realize that they only understand 50% or less of what their eyes just read." 
This is where some test-prep companies get knocked by "purists" in the reading comprehension field. Students come to us already able to read (they say.) Why bother reviewing fundamentals or practicing some of the "easy" points (they say)? Because, at Kaplan, we know that some questions involve extrapolating the author's argument and applying it to the next situation. Other questions ask how a new piece of information will impact a presented theory or opinion. Everyone needs a strong foundation in critical reasoning while reading―no matter what the purists assume.  Whether  you're an ESL learner, receive accommodations, or just can't shake that stuck-around-125 plateau, you need more than someone giving only medium or hard problems, then yelling at you to "wake up and look at the argument." Even for the best test-takers, a scaffolded method is what incrementally brings you up towards that 132. 
Okay, Give Me Hope, Will My CARS Score Ever Improve?
Yes! Unfortunately, people tend to be slightly better, on average, at the CARS section rather than the science sections. This means that the curve for increasing your score is a bit steeper: students have to work harder to get more questions right (raw score) and improve their overall percentile score. 
Here's what our experts recommend that you do:
Start early. Do a few CARS passages and their questions every day, and review the "how" and "why" for both right and wrong answers. This will help build your CARS knowledge and stamina over time.
Practice with a timer. Many people can do well on CARS if they have unlimited time – but that's not an option on the MCAT. Find out asap where you need to pick up the pace, in the reading or in the question set (or both). 
Read outside of your comfort zone. One of the best ways to boost a CARS score is to read academic journals, history articles, or philosophy newsletters (to name a few.)  Challenging your brain with unfamiliar material is exactly what the MCAT hopes to do. Beat them to it and you're ahead of the game!
Do you still have questions about the CARS section? Learn more about how Kaplan can help you make CARS an amazing section that contributes to your success on Test Day.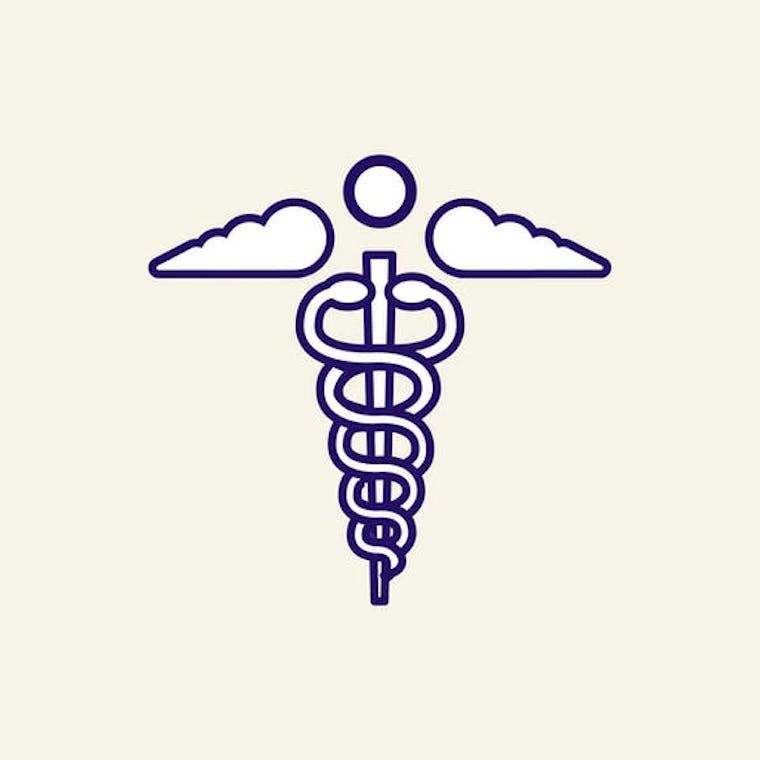 Elijah Schwartz, MSEd, MS, BCBA-candidate  Senior Learning Strategist, Kaplan North America Eli Schwartz has been a thought-leader in the Learning Experience space for nearly two decades. Having migrated from training & development, through instruction & curriculum, he presently advises senior leadership on educational best-practices. Schwartz's strongest insights often come in the form of paradigm-shifting conversations around the value of online instruction and how to best implement collaborative learning events.   Emily Hause, MD, MPH Pediatric Rheumatology Fellow at the University of Minnesota Emily's passion for education in all fields, medical and non-medical, has propelled her career through Kaplan, medical school, residency, and now into fellowship. She thrives when helping to connect learners with methods for success beyond understanding content and is passionate about educational innovation and curriculum development. Dr. Hause is a current Arthritis Foundation Grantee, working to educate underserved populations through Diversity, Equity, and Inclusion initiatives. 
See more posts by Elijah Schwartz, MSEd, MS, BCBA-candidate, Senior Learning Strategist, Kaplan North America & Emily Hause, MD, MPH