Nursing Educators Blog
Articles tagged computeradaptivetest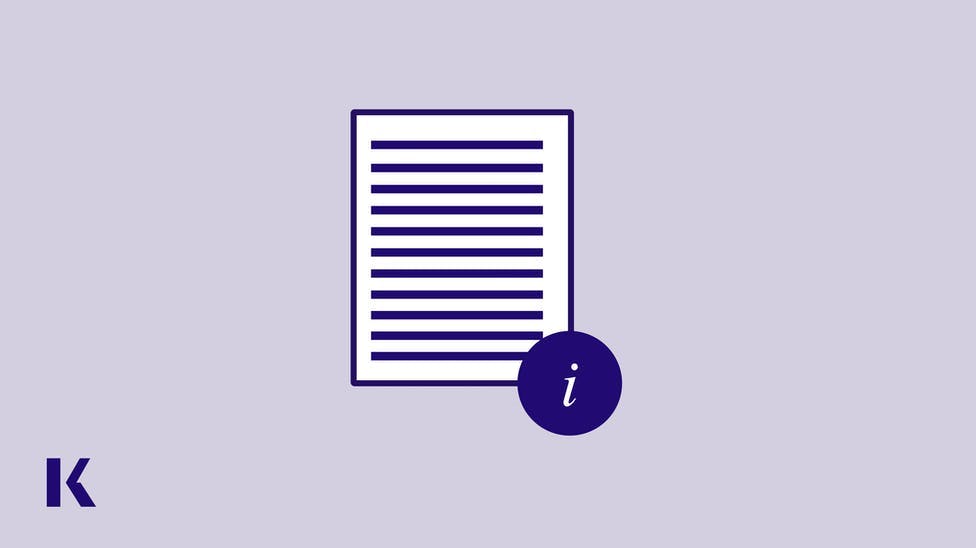 We're excited to announce that the Kaplan Next Generation NCLEX: What You Need to Know, Spring 2021 Edition e-Book (ISBN: 9781506280486) has been updated to include the most current information that was ascertained from a meeting with the National Council of State Boards of Nursing (NCSBN.)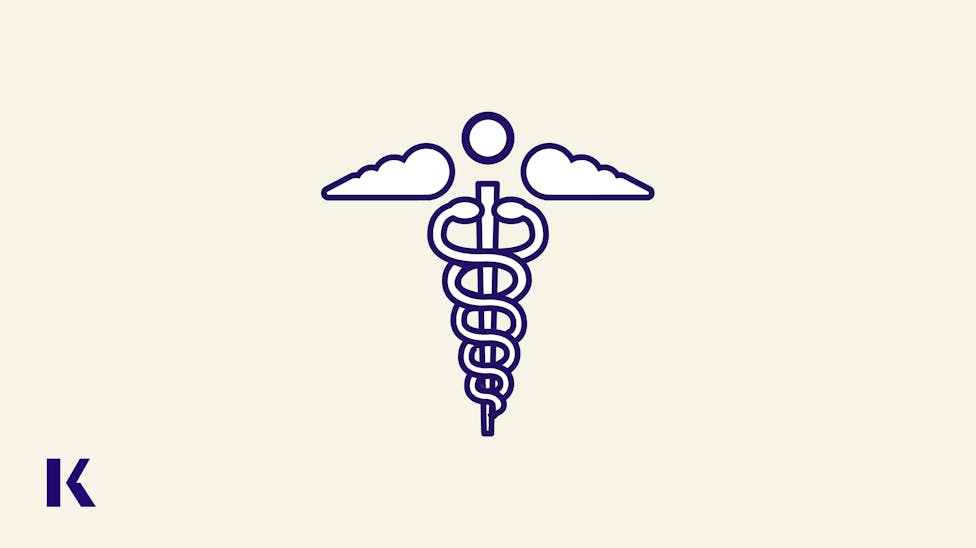 The most basic requirement of an assessment is that it be reliable and valid, and we rely upon our Kaplan team of psychometric experts to ensure this is the case.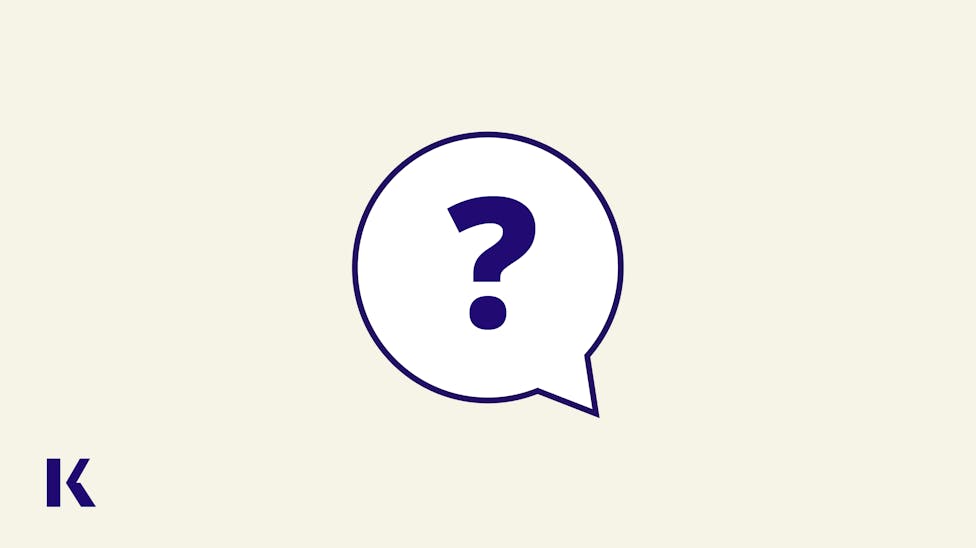 As the field of learning science has continued to deepen, the findings have driven real innovation in education.
February 11, 2020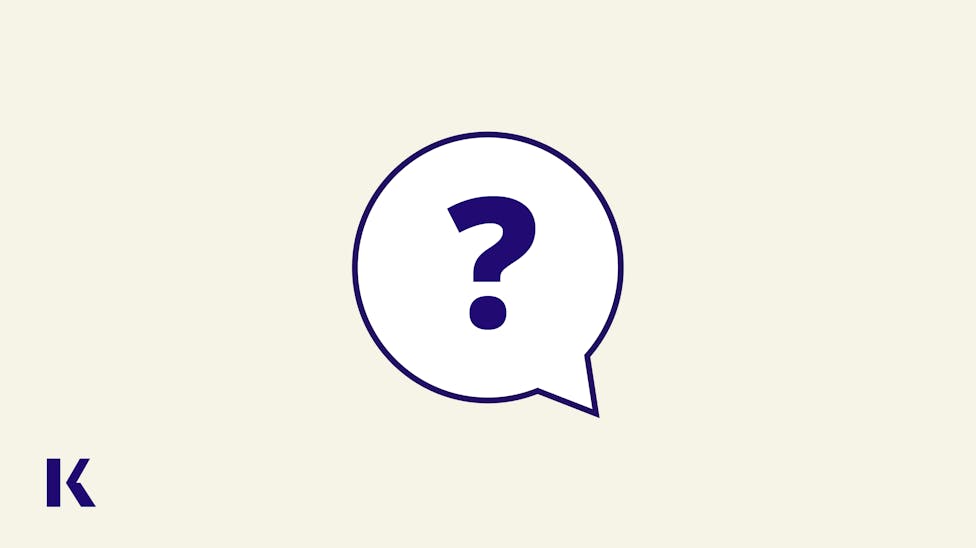 Discover the top five fundamentals nursing programs often overlook (and how to fix them).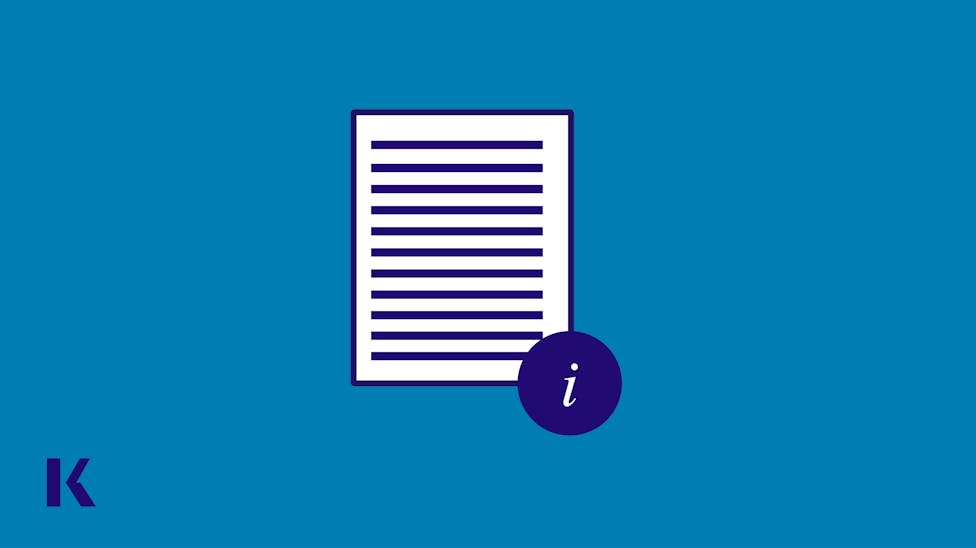 Test anxiety feeds off of uncertainty, but together we can reduce the uncertainty of test day and raise test-takers' confidence through simulated CAT exams that mimic the NCLEX®.