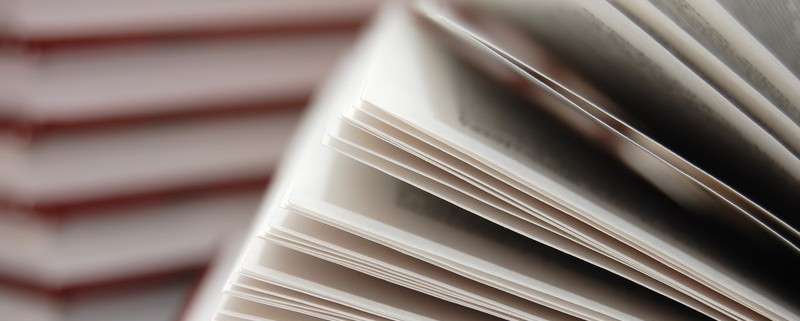 The ACT Reading section is thirty-five minutes, four 750-word passages, and forty questions. Scared? Don't be. Like any section on the ACT, it may seem daunting. But in reality ACT reading is doable. You are capable of getting through each question. You just have to be methodical, quick, and resourceful. Here are some quick points of advice:
Check out these posts for top tips in every section! 10 Must-Know English Tips, 10 Must-Know Math Tips, 8 Must-Know Science Tips
There are many ways to prepare for the Reading section, but the best way is to read. Read as much and as widely as you can and try to understand what you are reading. Pick up an article on biology or physics and try to explain the authors' findings to a friend. The more eclectic a reader you are, the better you will do on this section. Unlike the SAT, you know the subjects ahead of time (there are four) and you only have four answer choices. That is an advantage, so use it. The ACT Reading may seem more difficult than its SAT counterpart, but with a little practice, it is possible to conquer it.
ACT Reading Tip #7: Know how the test is scored
There is no wrong answer penalty, so make sure you answer every question, even if you cannot eliminate any answer choices or if your run out of time.

Have a pre-specified "Letter of the Day" like (A)/(F) or (B)/(G) to fill in automatically so you don't use extra time deciding which answer choice you want.
ACT Reading Tip #8: Know the section structure
Section 3 is a 35-minute Reading section that starts immediately after a 10-minute break.
There are four ACT reading passages that have 10 questions each, which equals a total of 40 multiple-choice questions that each have four answer choices.  There are four different passage types that are always in the same order: Prose Fiction, Social Studies, Humanities, and Natural Sciences.  You can do the passages in any order, so start with your strongest passage type and work from there.
ACT Reading Tip #9: Follow the recommended ACT reading comprehension method
1. Read the passage and write short notes next to each paragraph.
     -Focus on the topic and purpose of the passage
     -Keep track of different people and opinions
2. Read the question and identify helpful hints.
     -Line references and keywords can help you find the answer
3. Predict an answer BEFORE you look at the answer choices.
ACT Reading Tip #10: Know the ACT reading comprehension question types
Main Idea questions – Ask about the passage as a whole
Inference & Writer's View questions – Ask you to understand something that isn't directly stated in the passage
Detail questions – Ask about specific parts of the passage
Vocab-in-Context questions – Ask about a word as it is used in the passage
Function questions – Ask about the purpose of a specific part of the passage
1. Distortion – twists details from the passage so they are no longer correct
2. Misused detail – a true statement from the passage, but one that doesn't answer the question
3. Out-of-scope – includes information not included in the passage
4. Extreme – too extreme to reflect the author's purpose (often includes words like always, never, best, worst, etc.)
5. Opposite – contradicts the information in the passage