USMLE Step 2 CK Live Online
PREP WITH OUR EXPERTS
FROM ANYWHERE
Get the ideal blend of structure and flexibility with live streamed classes led by seasoned faculty. Enjoy the flexibility to join live lectures with our expert faculty, or view recordings of previously live sessions as many times as you need.
Get the Right Amount of Practice
Get flexible access to high yield, detailed content reviews and test-like practice. Refresh topics you've got down pat. Dig in deeper on topics you struggle with. Re-watch what's not sticking. And stay on track with a structured study plan.
BRING THE CLASSROOM TO YOU
With scheduled online lectures and the freedom to attend class wherever you like, Live Online gives you the optimum blend of structure and flexibility. That means you can study with our best teachers no matter where you are. Drop in on live sessions during the entire duration of your access. Watch our previously recorded live sessions as many times as you need. The best part? You'll learn from professionals who've already mastered Step 2 CK, since all our faculty are licensed physicians.
IT'S ALL ABOUT INTERACTION
Our Live Online courses are even more interactive than a traditional classroom. While class is in session, there's a team of teaching assistants on-call and ready to answer all your questions. Send messages in a public chat to the rest of the class or engage in discussion with peers. Feeling a bit shy? You can send a private message to our teachers on the side—so you never have to worry about raising your hand.
GO BEYOND TEST PREP
With Kaplan, you get more than expert-made Step 2 CK prep. You get a realistic testing experience with our Exam Simulator, access to our mobile app, a clear to-do list that tells you what you need to focus on, short digestible videos on content review, and more.
Unlimited drop in access  of live online sessions with top faculty
Full video Library featuring 160+ hours of up-to-date video lectures covering foundational clinical knowledge
Qbank with 3,100+ exam-like questions with short answer explanations and strategies that break down how to work through a question
Master the Boards program, and 63 hours of fully-integrated high yield video lectures featuring Conrad Fischer
Diagnostic quizzes to analyze your strengths and weaknesses and get personalized suggestions for the 'foundational' or 'high yield' track 
Shelf Prep, and 22 hours of fully-integrated video lectures covering Internal Medicine, Surgery, Pediatrics, Family Medicine, OB/GN, and Psychiatry rotations
2 full-length simulated Step 2 CK exams
1000+ post-module quizzes to test your retention of content
Speciality Assessments for Internal Medicine, Surgery, Obstetrics & Gynecology, Pediatrics, Family Medicine, Psychiatry, and Epidemiology & Ethics
5 volumes of lecture notes in print and VitalSource ebook, with easy-to-understand color images and tables
Digital copy of Master the Boards USMLE Step 2 CK review book
On-the-go access to all of your course materials through the student mobile app
MEET SOME OF OUR EXPERTS
Not only are they seasoned teachers—they're practicing physicians, too.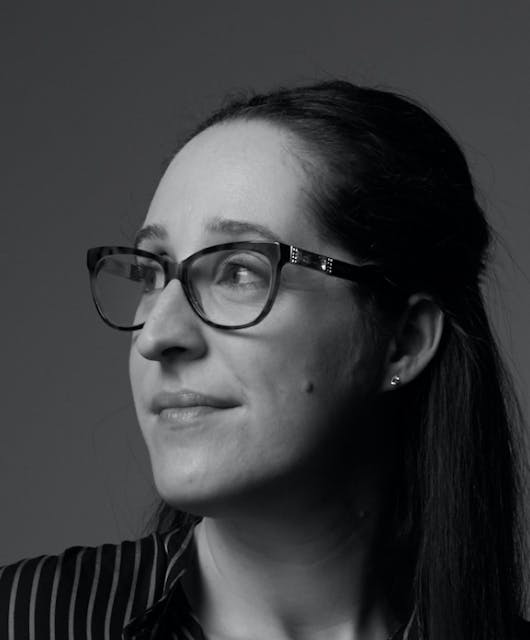 DR. ALEXIS PEEDIN
Dr. Peedin joined the Kaplan team in 2015, and has been passionate about making pathology fun ever since. She completed residency and fellowship at the University of North Carolina, and serves as an Assistant Professor of Pathology, Anatomy, and Cell Biology.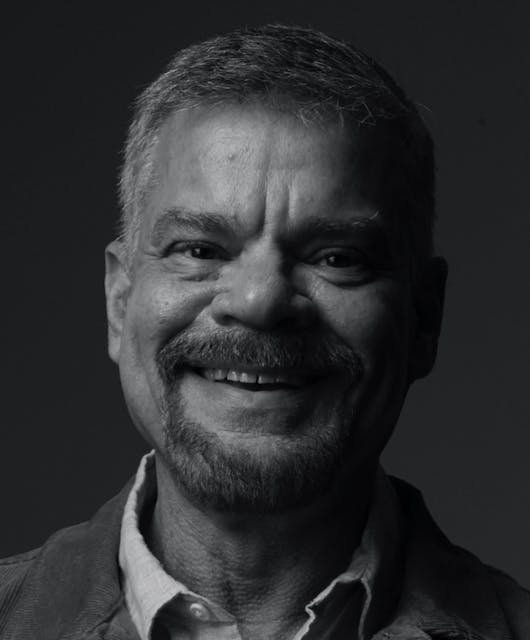 DR. MANUEL CASTRO
After earning an M.D. from the Universidad Nacional Pedro Henríquez Ureña, Dr. Castro completed residency in Internal Medicine at the Illinois Masonic Medical Center. He is a Diplomate of the American Board of Internal Medicine and a member of the American Academy of Ethical Physicians.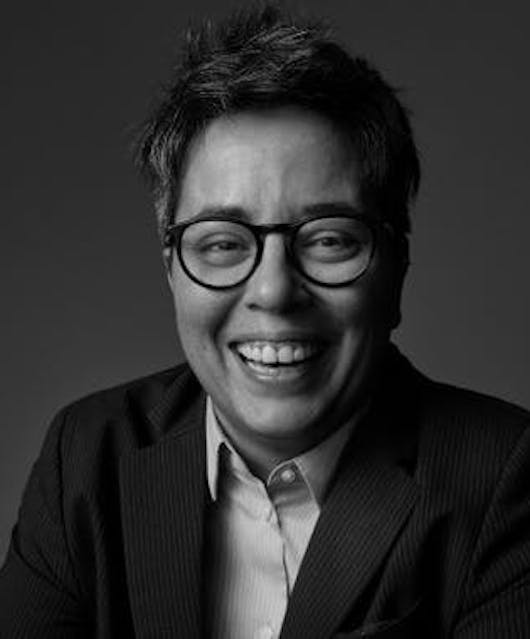 Dr. Ilon Rincon Portas
Ilon Rincon Portas graduated as an MD in Venezuela, where they worked as an Emergency/Expedition Doctor in different settings including a year in the Amazon jungle. In January 2009 they moved to the United States; took the Steps and started working for Kaplan Medical in 2010 as an integral part of the Curriculum Development Team, creating medical content for all USMLE steps and teaching both students and medical faculty with a particular interest in clinical skills.
FREQUENTLY ASKED QUESTIONS
What additional resources are included with my live online lectures?
You'll receive access to our Step 2 CK Qbank and On Demand video lectures. With On Demand, you'll get access to over 160 hours of video lecture content, including over 600 videos and over 4,000 quiz questions. All videos are viewable at up to 2x speed.
What is included in the Master the Boards resource?
Watch on-demand lessons based on 20+ years of expertise from Dr. Conrad Fischer, MD. These videos perfectly complement our Master the Boards book and are enhanced with quizzes—so you'll be in good shape for test day.
What books will I receive with my live online course?
You'll get 5 volumes of Kaplan's signature USMLE Step 2 CK lecture notes in both print and ebook. Both versions are updated by expert faculty, packed with clinical correlations and bridges between disciplines, highly illustrated (450+ images and tables), organized in an outline format with high-yield summary boxes, and trusted by thousands of students each year. Volumes include Internal Medicine, Pediatrics, Obstetrics and Gynecology, Psychiatry, and Surgery.
You'll also receive an ebook edition of Master the Boards USMLE Step 2 CK review book. Authored by USMLE expert Conrad Fischer, MD, this high-yield, full-color review book includes Test Day tips and targeted, need-to-know review information for exam excellence.
How do I interact with faculty during my live online course?
Interact with our master faculty live via chat and answer questions via live online polling.