Meet the Kaplan Experts: Jenny Erkfitz, EdD, MSN, RN, NCLEX Instructor, Kaplan Nursing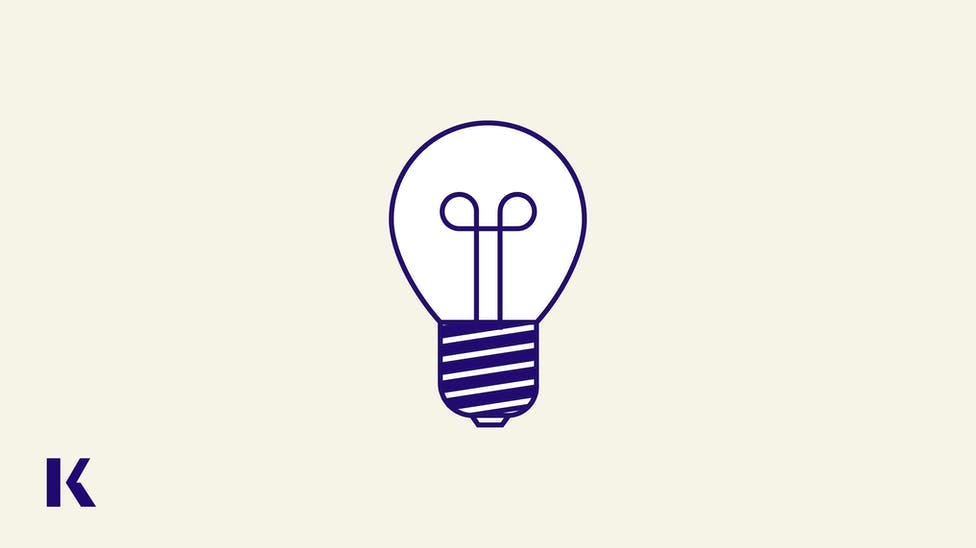 The Kaplan Team is often cited as why schools stay with Kaplan, year after year. At Kaplan, there's an expert at the heart of everything we do, whether it's leading a class or developing innovative tools to help your students achieve their career goals. We stand behind our motto of, "For nurses, by nurses." With our "Meet the Kaplan Experts" blog series, we introduce you to Kaplan's extensive network of faculty, nursing, and educational experts and delve into their diverse areas of expertise so that you can learn even more about your Kaplan team. This week, we're pleased to introduce you to Jenny Erkfitz, EdD, MSN, RN, NCLEX Instructor, Kaplan Nursing.

TELL US ABOUT YOURSELF
Nursing was a second career for me. I started out in banking where I spent 10 years―six of those as a branch manager. I graduated from Indiana University's Accelerated Second-Degree BSN program and began working in the adult ICU. As a nurse, I have loved being the Code Consult Nurse and part of the Rapid Response Team. I enjoy the science and detective work involved in being an ICU nurse. I also spent time in pre-op and PACU, and I learned that I love ER almost as much as the ICU. I came to Kaplan after completing my Masters in Nursing Education at Aspen University. Now, I teach nursing completely online at both the undergraduate and graduate level.
What is your particular area of expertise?
Adult ICU, pre-op and PACU (post-anesthesia care unit), online teaching and learning, and the collection and identification of shells from beaches around the world!
TELL US ABOUT YOUR EXPERIENCE AS A NURSE EDUCATOR
How long have you worked for Kaplan Test Prep and what drew you to your current role?
I have been with Kaplan Test Prep since 2013.  I truly love helping students become critical thinkers and nurse "detectives."  The next generation of nurses will be awesome!
Who or what experience inspired you to pursue a career in Nursing? 
Growing up my mom always took me to visit older family members.  Nursing homes and hospitals never scared me at all, rather they interested me! Counting stitches and changing bandages for my dad and brothers also interested me. But when my grandma was in a major farming accident the care provided in the ER and ICU was incredible to me. I knew I would love to be an ICU or ER nurse. To be honest, I love both equally!
How has your unique background prepared you for success in your field?
I feel like I was uniquely prepared by my entire hospital to be a nurse and a teacher. As I mentioned, nursing is my second career. When I left banking, I was enrolled in my last semester of pre-requisites before beginning nursing school. I really wanted to work as a unit secretary to "get my feet wet." My manager and all the staff were wonderfully supportive! I only lasted a few months as the unit secretary on the adult ICU and step down PCU before I was moved to be a patient support worker. Many of the nurses and doctors would call me into patient rooms to see cases that would help me grow as a nurse. During the nursing program I also became a student mentor. I was given a small scholarship in return for working with the professors to assist students to achieve learning outcomes. I learned so much! I feel like everything I did really prepared me for where I am now. I benefitted firsthand from the time others took to help me understand nursing. That is something I enjoy having the opportunity to "pay forward" to my students.
Share Your Insights into the Nursing Education Industry
What innovations at Kaplan are you most excited about?
I am definitely most excited about i-Human Patients by Kaplan. I love how the innovations in the online environment has enabled us to bring real nursing scenarios right to students in the safety of their own home. They can work through these scenarios, gaining the experience needed to help them become critical thinkers. There is nothing like a real hands-on case to develop detective skills!
What will the future of education be like for students and faculty? 
I think the future of education will involve even more technology. Healthcare changes constantly and technology is rapidly developing to improve patient outcomes. It is only natural that education will also change, and technology will be developed to improve student outcomes.  This is such an exciting time to be in healthcare! 
ADVICE
What is the best piece of advice you've received from a teacher?
"Welcome to a career where you never stop learning." 
This was said to me by a ninety-year-old patient who was also a nurse. She kept her nursing license current, stayed up-to-date with nursing journals, and wrote many articles to assist newer nurses. Shortly before her death she even completed Continuing Education to ensure her license could be renewed. She was right―in healthcare we need to continually improve and learn―our patients depend on us to be lifelong learners.
And finally, is there anything else that you would like to share with our readers?
Nursing is an incredible profession!  It is challenging and rewarding like no other.  What other job gives you the opportunity to impact lives like a nurse does? As a nurse, we should never be bored and our job should never be routine. There are so many different areas where nurses work that the opportunities are seemingly endless. We are lifelong learners, continually growing in our practice and our ability to impact others positively! 
NCLEX®is a registered trademark of the National Council of State Boards of Nursing, Inc. Test names are the property of the respective trademark holders, none of whom endorse or are affiliated with Kaplan.