Meet the Kaplan Experts: Maria Flores-Harris, DNP, MSN, BSN, RN, CNE, Executive Director, Nursing Consulting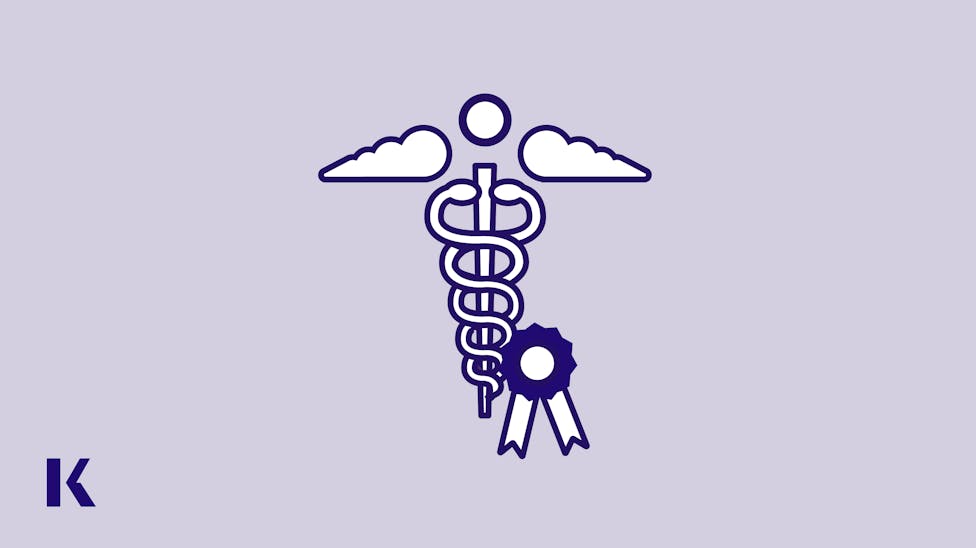 The Kaplan Team is often cited as why schools stay with Kaplan, year after year. At Kaplan, there's an expert at the heart of everything we do, whether it's leading a class or developing innovative tools to help your students achieve their career goals. We stand behind our motto of, "For nurses, by nurses." With our "Meet the Kaplan Experts" blog series, we introduce you to Kaplan's extensive network of faculty, nursing, and educational experts and delve into their diverse areas of expertise so that you can learn even more about your Kaplan team. This week, we're pleased to introduce you to Maria Flores-Harris, DNP, MSN, BSN, RN, CNE, Executive Director, Nursing Consulting.

TELL US ABOUT YOURSELF
I am a South Carolinian, at least since the age of about seven. I was the first Hispanic to move to the small town in SC where I grew up, so assimilation taught me many life lessons that I will carry with me forever. The biggest lesson learned was a positive one. No matter how different we look on the outside, our inner selves are much more alike than our outer selves are different.
Being from SC, means you have two choices for colleges: University of South Carolina or Clemson University. I chose wisely and went to Clemson. I have a Bachelor's and Master's in Nursing from Clemson and I love my alma mater! During the Fall, you will find me at the Clemson football games. Go Tigers!
I know that at some point in my life I made a choice to go into the medical field, but in a way, I don't feel like it was a choice. I've always had a need to help the sick, infirm, or anyone I perceived as needing nurturing. It started with dolls (who were all named Lucy either because of Charlie Brown or I Love Lucy, I can't remember) then animals (and remains animals), then people. I can't think of a better reason to be a nurse than that!
What is your particular area of expertise?
Student Success, Academic Integrity, Learning Science.
If you could spend an evening with anyone - living or deceased - who would it be and why?
God - if you believe in him, you know why. He holds the answers to this crazy life!
TELL US ABOUT YOUR EXPERIENCE AS A NURSE EDUCATOR
Why is it so important for institutions to prepare students to "think like a nurse?"
As nurses we have heard of the "education-practice gap." It is real! We know we don't teach the real world in the classroom. We teach the "ideal world" because that is how students are tested on exams. That is changing! If the Next Generation NCLEX truly incorporates clinical judgment in a meaningful way, nursing schools will have no choice but to do the same, making clinical judgment in our classrooms and clinical experiences a central part of nursing education. Clinical judgment is "think like a nurse" and nursing education is focused on improving it because without it, errors are made and people die.
How long have you worked for Kaplan Test Prep and what drew you to your current role?
The year 2020 marked the beginning of my tenth year with Kaplan. I'm at Kaplan simply because I wanted to do more. I wanted to support future nurses and the faculty who teach, support, and mentor those future nurses. Nursing is an awesome profession. It is challenging yet rewarding; anxiety-producing yet cathartic; emotionally, physically, and intellectually taxing yet invigorating. Nursing is never boring, forever transitioning, and offers many diverse and exciting possibilities for a career path.
I feel I have a unique perspective as a former faculty member and director who has worked in several different colleges in several different states. I feel like I can say "been there, done that" in reference to many of the situations I encounter with our partners. It allows me to empathize with them and offer support and solutions that come with real-life experience.
In your opinion, what is the number one thing that sets Kaplan apart in the industry?
Kaplan is not just a word, it's not just a company. It is the people. There is no Kaplan without it's people and our people are the Kaplan difference. It's not just about providing service. It's about a partnership that becomes a friendship. I've never worked for another company with such intelligent, loyal, and caring people. I hear from our nurse consultants, account managers, and leadership on an almost daily basis that what we are doing is building relationships that support people in their education and their journey to better themselves and their families; and that is important work. I hesitate to use the word "work" because it is more than that. It is our mission.
What do you think the future of test prep will look like? 
Completely online, personalized, and gamified. 
ADVICE
Is there a quote or saying that you live by?
I love quotes and there are so many good ones, but my most recent purchases are two framed quotes hanging on the wall in my office by Coco Chanel:
"Keep your heels, head, and standards high."
and
"In order to be irreplaceable one must be different."
At Kaplan, we may not worry so much about heels (we are nurses after all), but we do not slack on our standards and that allows us to keep our heads high. I think this makes us "irreplaceable."
NCLEX®is a registered trademark of the National Council of State Boards of Nursing, Inc. Test names are the property of the respective trademark holders, none of whom endorse or are affiliated with Kaplan.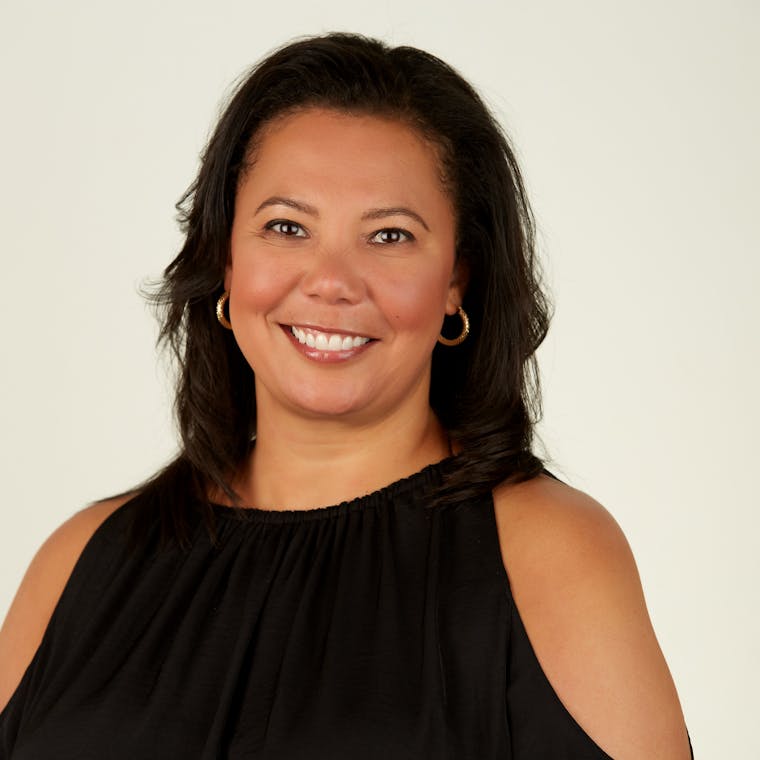 Maria has over 25 years of experience as a registered nurse in the clinical and educational settings. She received her Bachelor's of Science and Master's of Science in Nursing (Geriatric Nurse Practitioner focus) from Clemson University and remains loyal to her Clemson Tigers! She received her Doctorate degree with a focus on Nursing Education Leadership from American Sentinel University. She has served in many roles including nursing faculty and director roles in practical nursing and registered nursing programs. Her areas of interest and expertise are nursing school success, NCLEX success, learning science, academic integrity, and test construction and item writing and has spoken extensively at regional and national conferences. She is a member of the Sigma Theta Tau Nursing Honor Society and the International Center for Academic Integrity.
See more posts by Maria Flores-Harris, DNP, RN, CNE, Executive Director of Nursing