MCAT® PREP BOOTCAMP
WELCOME TO BOOTCAMP
Our most rigorous option also happens to be our highest-rated prep—ever. Spring and Summer online schedules available now.
MCAT PREP BOOTCAMP
Picture this: 5-6 weeks with an A-grade team of faculty. A strict daily schedule. One-on-one tutoring. Small groups. Subject review sessions. 5 full-length, proctored exams. An exceptional test score calls for exceptional measures.
700+ hours of instruction, practice, and support
Unmatched personalized attention with small group study cohorts
90+ hours of live and recorded lessons on the MCAT® Channel
A 2,900+ question Qbank that learns your skill level and adjusts as you go
Private one-on-one tutoring sessions
16 full-length, realistic practice tests
7-book MCAT Subject Review set, plus a Lesson Book
130 interactive Science Review videos
All the official AAMC practice material available
Online
The same experience, the same intensity, the same top-rated, immersive program. Get in the best MCAT shape of your life—online.
Spring, Summer I, and Summer II Available Now
A DAY IN THE LIFE OF A BOOTCAMP STUDENT
8:00 AM - Breakfast
9:00 AM - Content Review 1
10:30 AM - Content Review 2
12:00 PM - Lunch
1:30 PM - Small Group Strategy & Practice
5:00 PM - Dinner/Break
7:00 PM - Recitation & Study Hall
10:00 PM - Bedtime
KEEP LEARNING WITH THE MCAT CHANNEL
After Bootcamp ends, why even risk letting your score slide? From the time you enroll all the way through test day, you'll get access to our complete library of MCAT study materials. That means our renowned Qbank, award-winning books, practice tests, video lectures, and more will be yours to prep with—as much as you want.
LEARN FROM THE BEST OF OUR BEST
Bootcamp instructors are handpicked among our already top-caliber teachers, specifically for this program. Here are a few of them.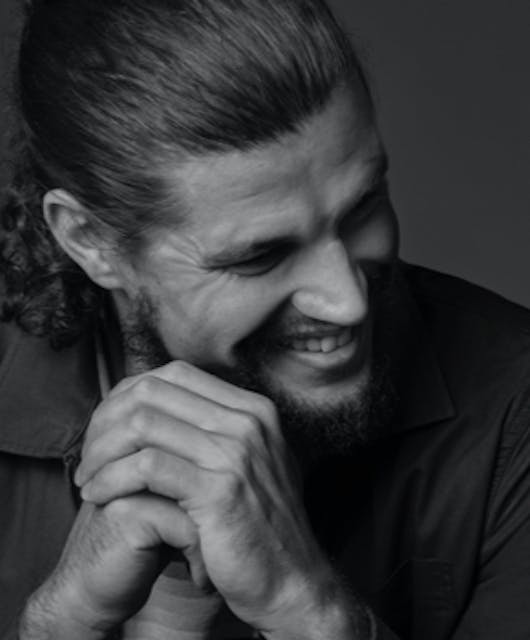 Tyler Fara
Tyler joined us in 2010 and—because he loved teaching so much—quickly became a full-time instructor. He has a BS in Chemistry and an MS in Biomedical Science.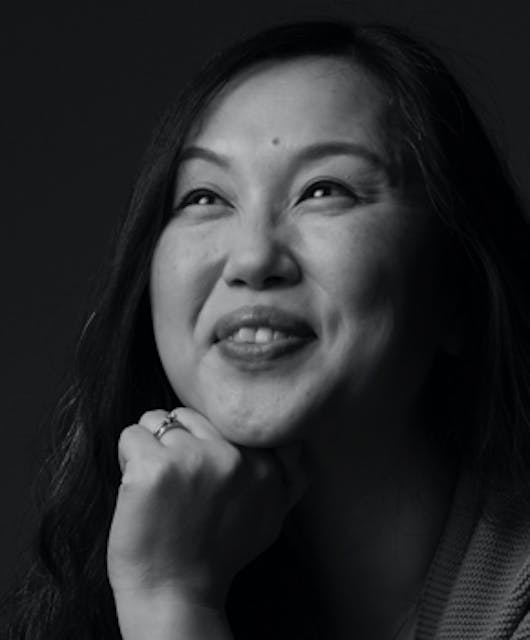 Aeri Kim
Aeri enjoys getting students excited about making connections between science and everyday life. She holds a BS in Biological Sciences and a PhD in Structural Biochemistry.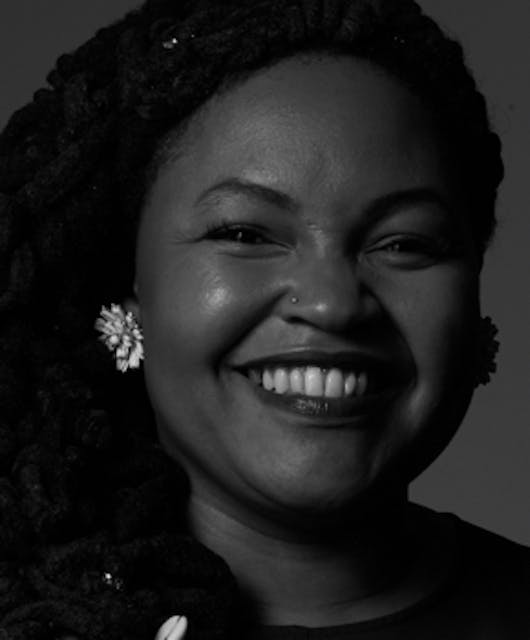 Nzinga Mack
Nzinga has been teaching students to ace the MCAT for 10 years. She's currently completing a PhD in Pharmacology and Toxicology.
The best guarantee is one you won't need. But you get it anyway.