MCAT® PREP ONLINE BOOTCAMP
TURN YOUR HOME INTO A BOOTCAMP
Get in the best MCAT shape of your life—online.
Brandon McKenzie
MCAT Teacher
ONLINE BUT JUST AS INTENSE
5 weeks. A strict daily schedule. One-on-one tutoring sessions. All the extra prep materials you could want. And the best part? Our most rigorous MCAT program is also led by our best faculty.
LEARN WITH TOP-NOTCH PEERS
Bootcamp is more than just extreme studying on your own. You'll also get to interact with a community of motivated peers in your class communication hub. Post questions, foster collaboration, and celebrate your successes. Bonus: the hub serves as a content library, letting you go back and watch recorded live sessions.
PLUS, YOU GET ALL OF THIS...
700+ hours of online instruction, practice, and support
Unmatched personalized attention with small group study cohorts
90+ hours of live and recorded lessons on the MCAT® Channel
A 2,900+ question Qbank that learns your skill level and adjusts as you go
12 hours of one-on-one tutoring
16 full-length, realistic practice tests
7-book MCAT Subject Review set, plus a Lesson Book
130 interactive Science Review videos
All the official AAMC practice material available
OUR FINEST TEACHERS IN THE COUNTRY
Online Bootcamp instructors aren't just handpicked among our highest-rated faculty—they're also experts at online teaching. Here are a few of them.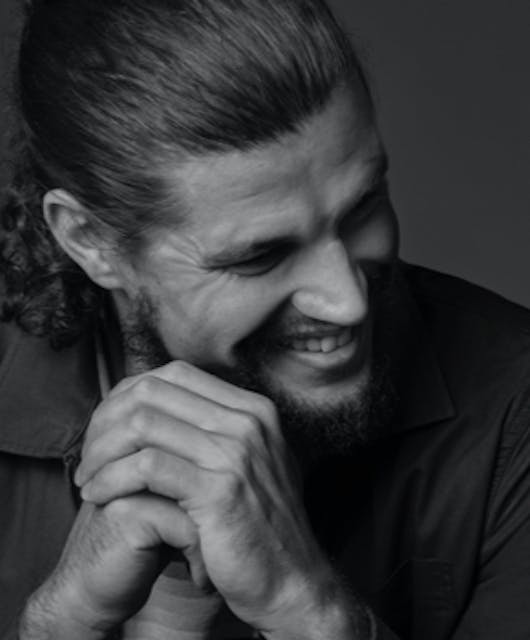 Tyler Fara
Tyler joined us in 2010 and—because he loved teaching so much—quickly became a full-time instructor. He has a BS in Chemistry and an MS in Biomedical Science.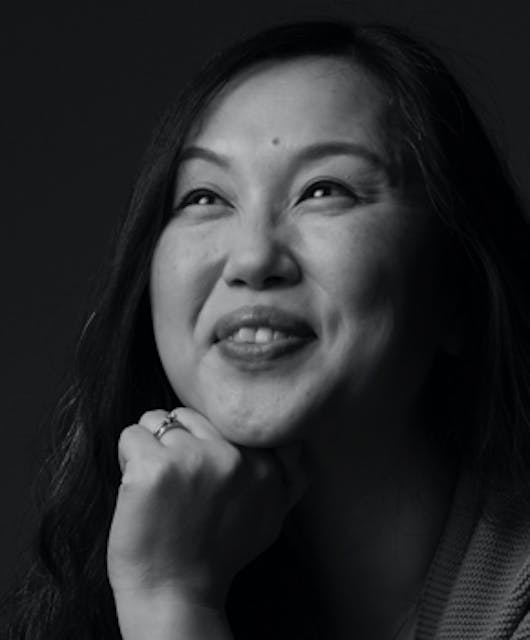 Aeri Kim
Aeri enjoys getting students excited about making connections between science and everyday life. She holds a BS in Biological Sciences and a PhD in Structural Biochemistry.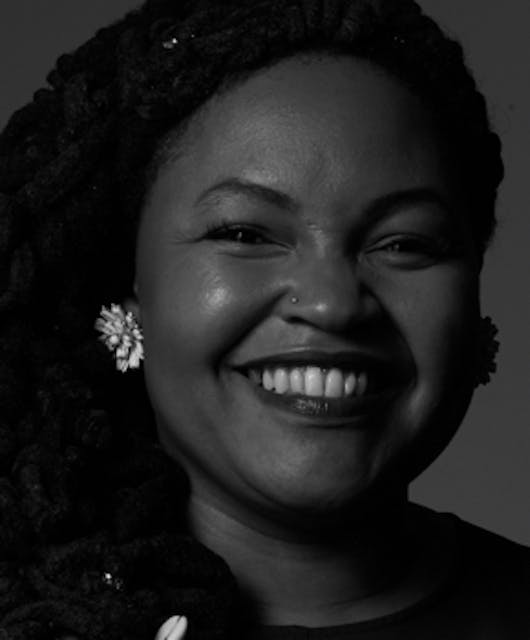 Nzinga Mack
Nzinga has been teaching students to ace the MCAT for 10 years. She's currently completing a PhD in Pharmacology and Toxicology.
A DAY IN THE LIFE OF A BOOTCAMP STUDENT
11:00 AM - Strategy Lecture: Psychology & Sociology
1:00 PM - Lunch/Break
2:00 PM - Content Review 1: Kinematics
3:30 PM - Content Review 2: Work & Energy
5:00 PM - Small Group Practice & Review
6:00 PM - Break
7:00 PM - MCAT Channel, Homework, or Coaching Session
The best guarantee is one you won't need. But you get it anyway.