Save $300 on Private Tutoring
---
Save $200 on In Person, Live Online, and Self-Paced courses
---
*Offer: $300 off applies to MCAT® Private Tutoring. $200 off applies to In Person, In Person PLUS, Live Online, Live Online PLUS, Self-Paced, and Self-Paced PLUS. All offers are valid for new enrollments only from June 24, 2019 through June 27, 2019 midnight PT. Cannot be combined with any other promotion or offer.
MCAT® Private Tutoring
The best tutors, focused on your success
Save $ 300 , use code: JUNE300
Buy
The finest private tutoring
All Kaplan tutors are chosen based on their extensive knowledge and empathy.
Get your higher score, faster
When you work with best-in-class tutors, you can look forward to a score boost.
The most resources, all tied together
You'll never run out of prep, and you'll always know what to focus on next.
Meet some of our MCAT tutors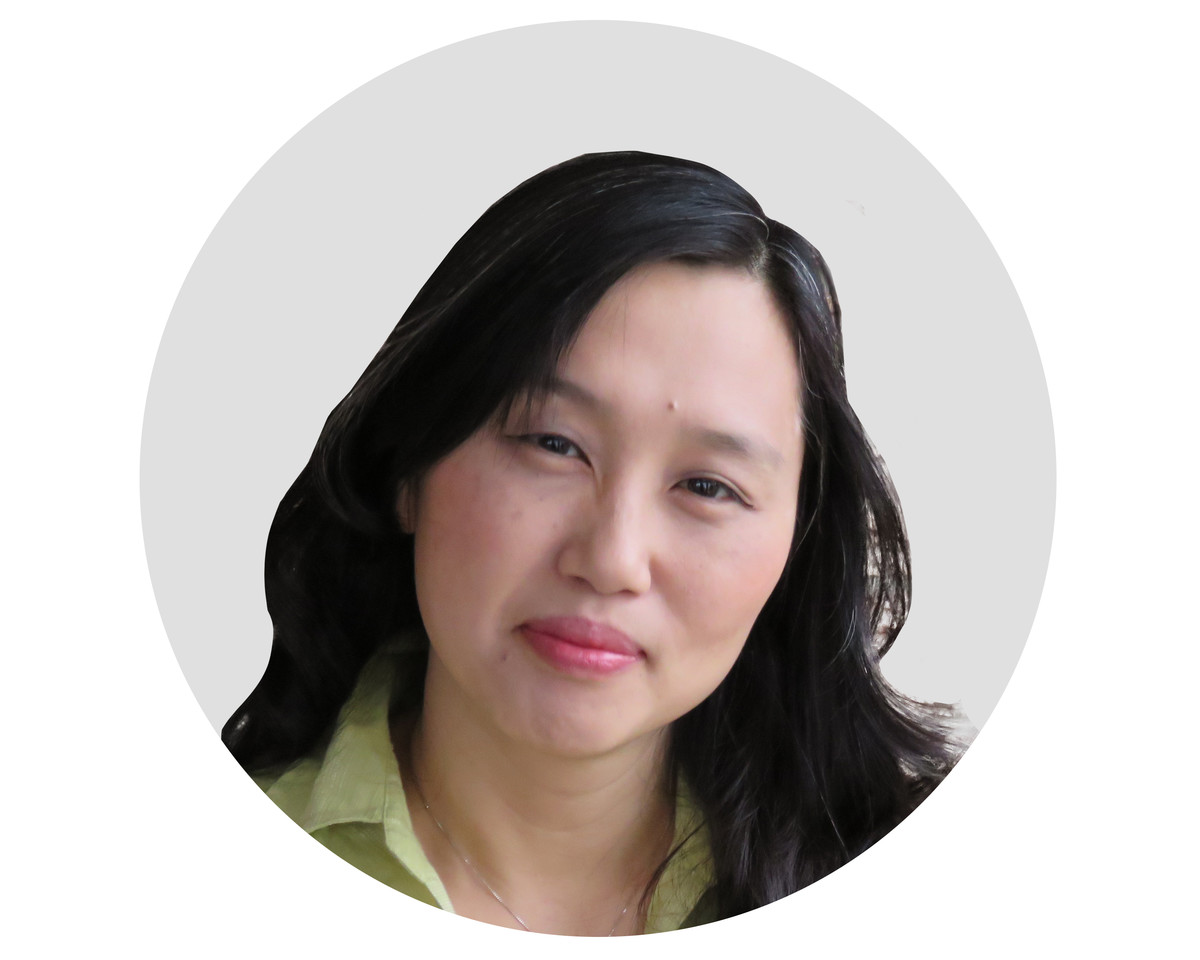 Aeri Kim
Aeri enjoys getting students excited to study science and critical thinking. She holds a BS in Biological Sciences and a PhD in Structural Biochemistry.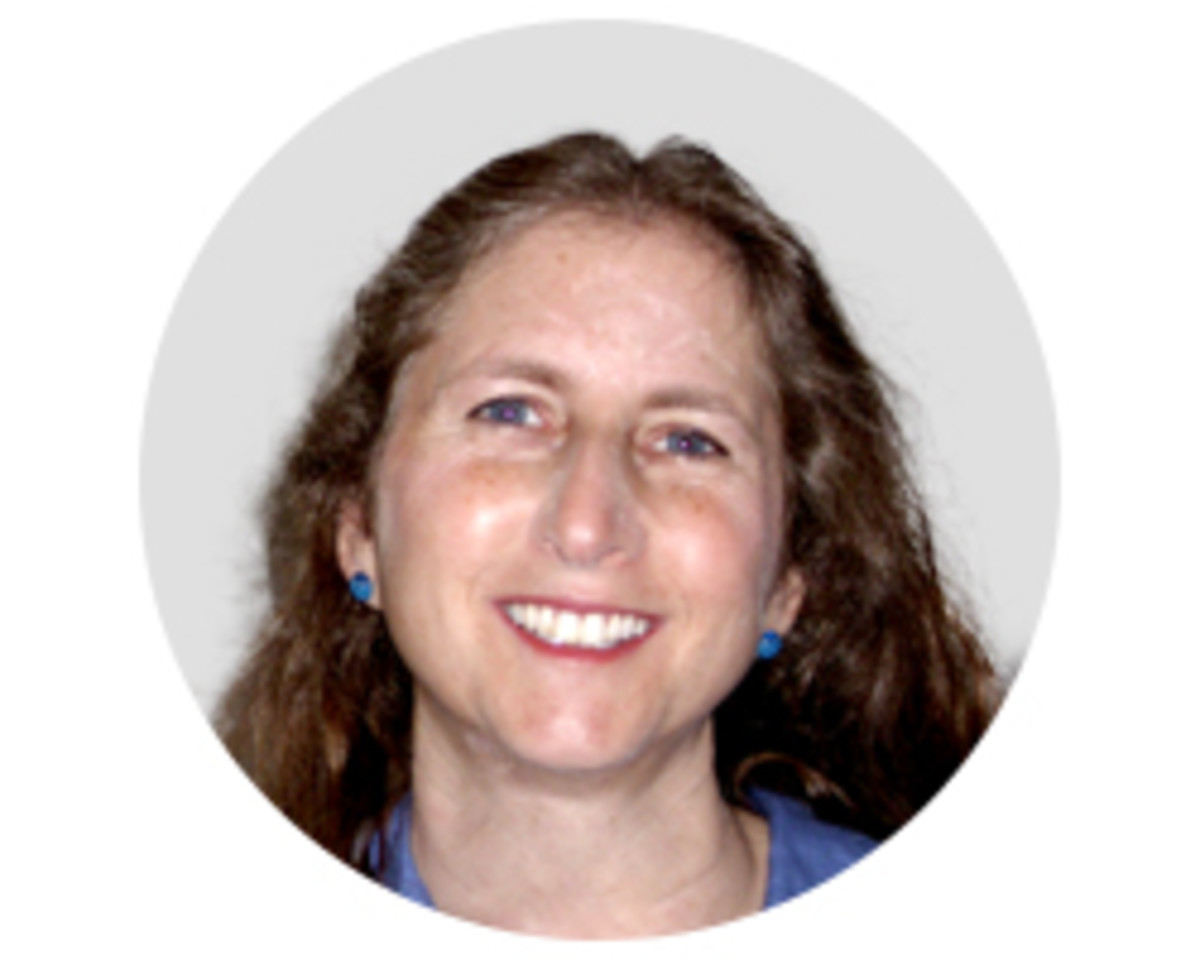 Debbie Brown
Debbie has been teaching at Kaplan for 18 years, but tutoring is where she really shines. She holds a BS in Chemistry and received a MS in Human Genetics.

Kerri Smith
Kerri has been a tutor for over 2 years. She has an MS in Marine Biology and PhD in Biology. Before tutoring, she taught at a tier-one research university.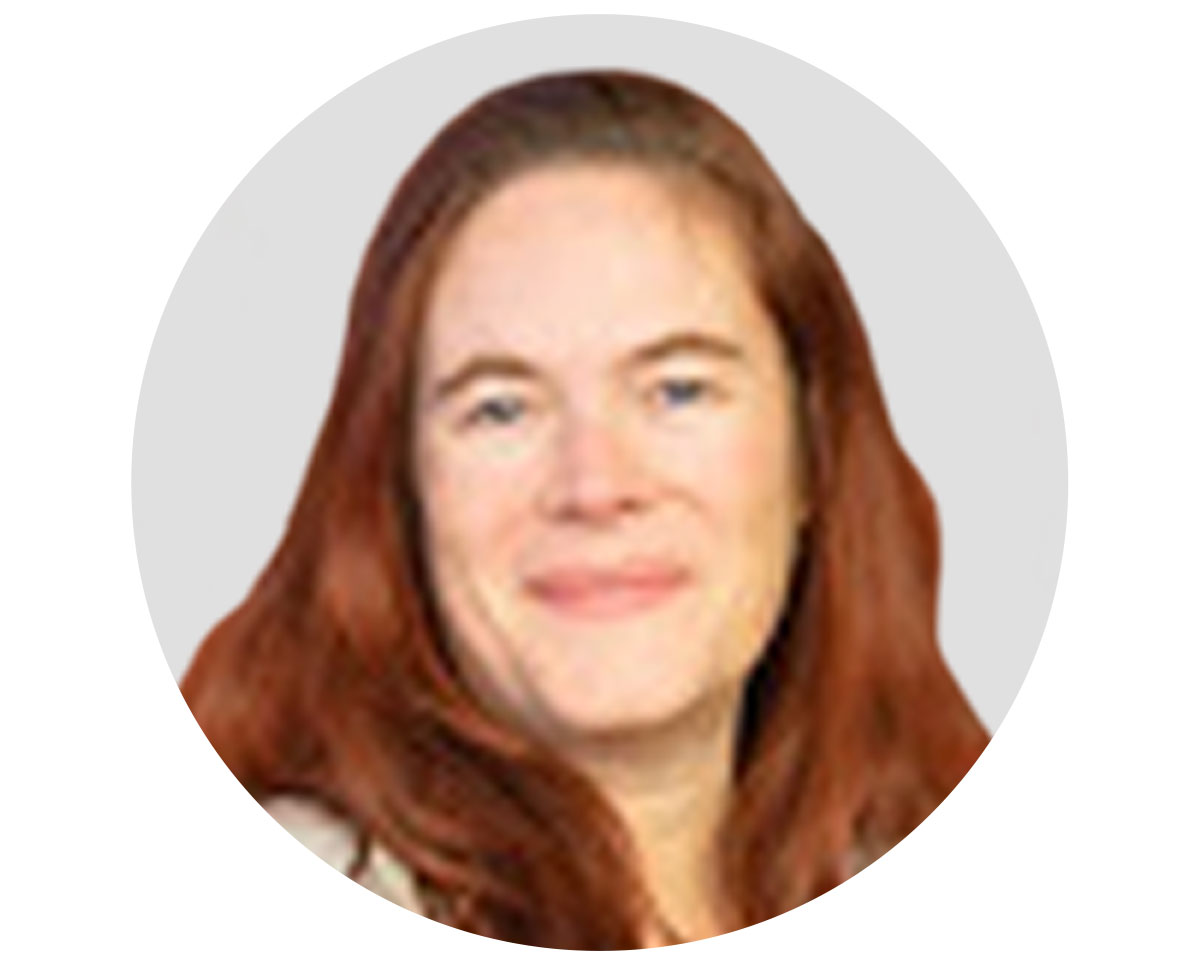 Tami Miller
Tami love nothing more than seeing her students succeed. She holds a BS in Molecular, Cellular, and Developmental Biology, and has bee tutoring since undergrad.
Get the best tutoring, wherever you are
We'll match you with the right tutor. We recommend working together online with tools like animated whiteboards and digital notes to make learning simple.
Stay engaged and accountable
Your tutor will give you every resource you need—and keep you on track. All you have to do to reach your goal score is choose the right tutoring package for you, show up, and do the work.
Tutoring highlights
10, 20, or 40 hours of private, 1-on-1 tutoring
7-book MCAT Subject Review set
15 full-length practice tests
Live streamed courses on your schedule
Official AAMC practice material
Hundreds of hours of on-demand instruction
A full complimentary Live Online or In Person course


Step 1: Evaluation
Tell us about your academic background, study style, and goals.


Step 2: Match
Once we understand your needs, we'll select the right tutor for you.


Step 3: A custom plan
Your tutor will create a study plan that fits your needs and schedule.
The best guarantee is one you won't need. But you get it anyway.
Score higher, or get your money back.†
That's ok, too. Give us a call, and we'll match you with a tutor in your area.
CALL 1-844-809-9288
Tutoring not for you? Check these out.