Let us help you reach the MCAT® score you're after. Start studying now with $400 off your prep. Summer is the best time to study, so don't wait. Use the code MAY400 at checkout.
MCAT® PREP TUTORING + LIVE ONLINE COURSE
WHEN CLASSES END, MCAT® STUDYING BEGINS
Save $400 on Live Online, Tutoring, and Bootcamp MCAT prep.
YOUR PERSONAL GUIDE TO MCAT® SUCCESS
Your tutor will pinpoint what you already know and where you can improve, so you never waste a minute of your prep. Think of them as your personal MCAT expert leading you to your highest possible score—on your schedule.
BUILD YOUR KNOWLEDGE FROM THE GROUND UP
Between one-on-one sessions, use the included online course to get your footing and foundation. Keep track of what's not sticking and where you need to spend more time. That's where your tutor will pick things up.
PLUS, YOU GET ALL OF THIS...
10, 20, 30, or 40 hours of private, 1-on-1 tutoring with an expert online
A suite of resources, including on-demand lessons
The option to join a Live Online Course taught by one of our top teachers
90+ hours of live and recorded lessons on the MCAT® Channel
A 2,900+ question Qbank that learns your skill level and adjusts as you go
16 full-length, realistic practice tests
7-book MCAT Subject Review set, plus a Lesson Book
130 interactive Science Review videos
All the official AAMC practice material available
SAY HI TO A FEW OF OUR TUTORS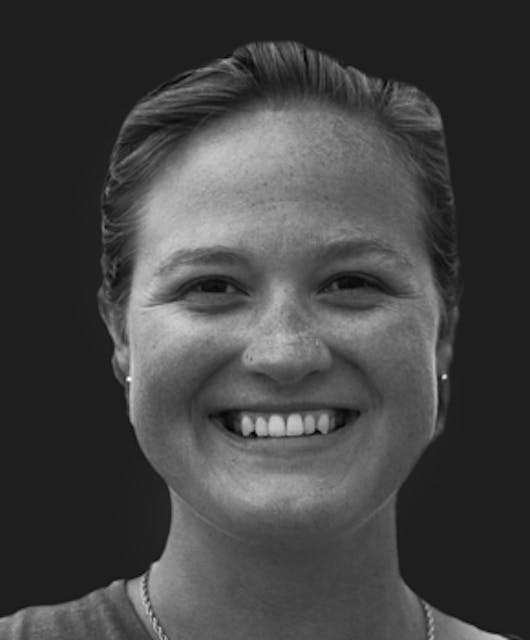 Kerri Smith
Kerri has been a tutor for over 2 years. She has an MS in Marine Biology and PhD in Biology. Before tutoring, she taught at a tier-one research university.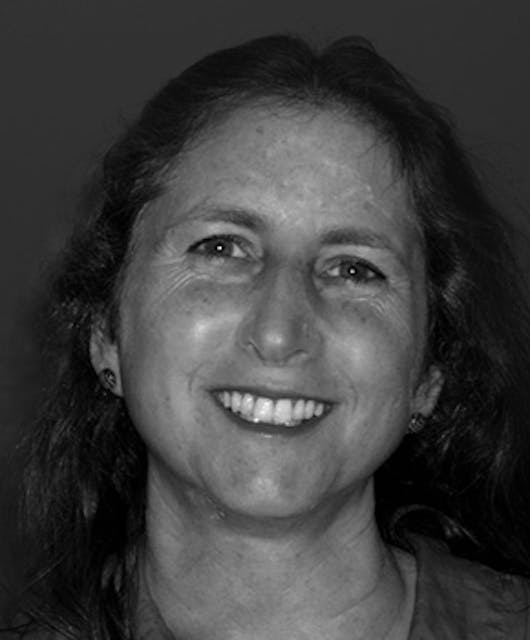 Debbie Brown
Debbie has been teaching at Kaplan for 18 years, but tutoring is where she really shines. She holds a BS in Chemistry and received a MS in Human Genetics.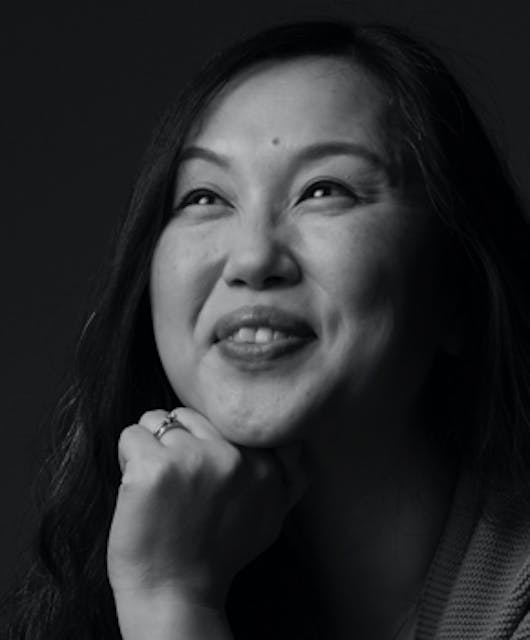 Aeri Kim
Aeri enjoys getting students excited about making connections between science and everyday life. She holds a BS in Biological Sciences and a PhD in Structural Biochemistry.
STEP 1: EVALUATION
We'll get to know your academic background, study style, and goals.
STEP 2: MATCH
Once we understand your needs, we'll select the right tutor for you.
STEP 3: A CUSTOM PLAN
Your tutor will create a study plan that fits your needs and schedule.
The best guarantee is one you won't need. But you get it anyway.