For COVID-19 guidelines, updates, and reporting requirements specific to in person classes, please click here.
MCAT Prep - In Person
IN-PERSON PREP IS BACK.
YOUR SCORE?
BETTER THAN EVER.
Learn in person with an MCAT® test prep expert who lives and breathes the exam. Then, master content at your own pace with our suite of online resources, designed to complement your coursework. It's the perfect balance of structure and flexibility. There's no limit to how high your score will climb.
Enroll now for classes starting in January 2022.
ACCOUNTABILITY IS EVERYTHING
A routine schedule. Structured lessons. A teacher at the front of the classroom, helping you every step of the way. Sometimes, a traditional learning environment can be just the thing you need to stay on track.
LEARNING, TAILORED TO YOU
When you enroll in a class, you'll not only get personalized homework based on your strengths and weaknesses, but also loads of practice material. This includes full-length practice tests, a 3,000+ question Qbank, and our complete set of books. So you can study how you want, when you want.
PLUS, YOU GET ALL OF THIS...
16 3-hour scheduled classes with a team of expert MCAT teachers
Personalized homework assignments based on your strengths and weaknesses
Access to unlimited livestreamed workshops
A 3,000+ question Qbank that you can customize by length, topic, and subtopic
16 full-length, realistic practice tests
7-book MCAT subject review set
70+ brand new content refresher videos covering the highest-yield MCAT topics
All the official AAMC practice material available
Access to online resources for 6 months after your course start date
SAY HI TO OUR EXPERTS
Our teachers aren't just trained to perfection, they also scored high—like, 90th percentile high—on the MCAT. They'll get to know you personally too, to ensure you nail the exam.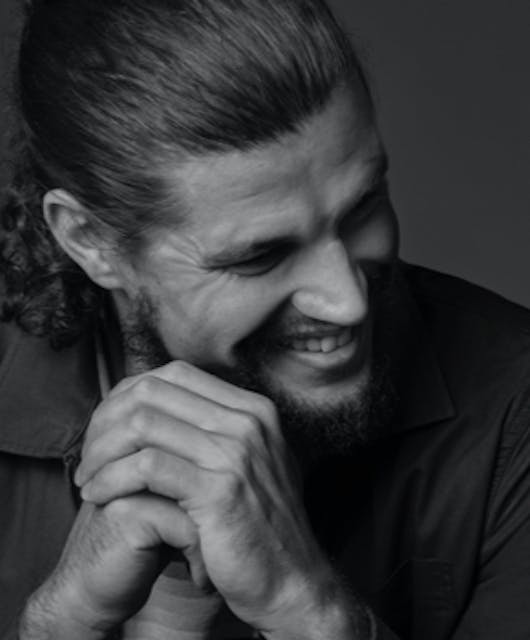 Tyler Fara
Tyler joined us in 2010 and—because he loved teaching so much—quickly became a full-time instructor. He has a BS in Chemistry and an MS in Biomedical Science.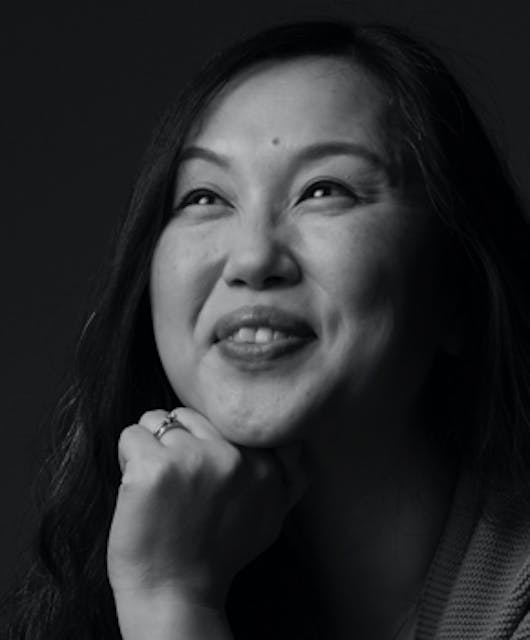 Aeri Kim
Aeri enjoys getting students excited about making connections between science and everyday life. She holds a BS in Biological Sciences and a PhD in Structural Biochemistry.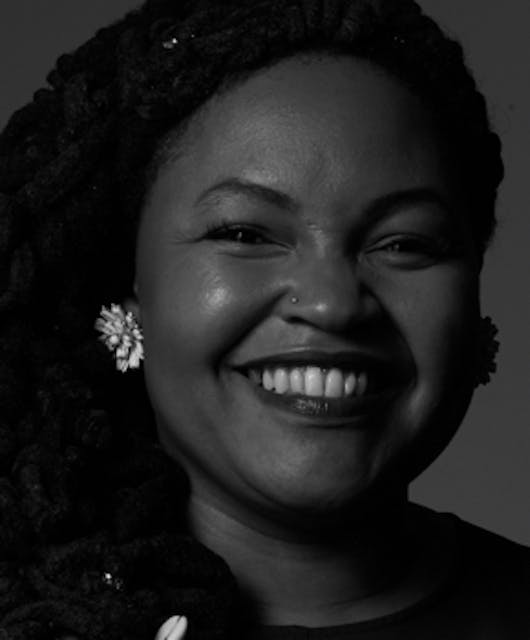 Nzinga Mack
Nzinga has been teaching students to ace the MCAT for 10 years. She's currently completing a PhD in Pharmacology and Toxicology.
The best guarantee is one you won't need. But you get it anyway.