Save $400* on Live Online, In Person, and Bootcamp courses with code NEWMCAT400. Save $300* on On Demand courses with code NEWMCAT300.
Offer ends in 4d 22h 53m 37s
Kaplan MCAT® On Demand
SAY HI TO ALL NEW
ON DEMAND MCAT PREP
Study for the MCAT at your speed, on your own time, with prerecorded teacher-led sessions and expertly made study materials. Newly added features let you reach your higher score quicker—with the flexibility of on-demand learning.
Save $300, use code:
NEWMCAT300
KNOW WHAT TO STUDY AND WHEN
Your personalized study plan prioritizes content based on your strengths and opportunities to grow. Tell us when you need to complete your studies, how many hours per week you can commit to, and which days you want off. We'll build the perfect schedule for you.
GET REAL (PRACTICE)
Now, there are even more ways to solidify what you learned in your video lessons. Get test-like practice and extra content review to supplement your studies. Plus, you can join livestreamed workshop sessions to dive deeper into content.
WE'VE DONE OUR HOMEWORK
The updates we made to our prep are based on hundreds of hours of research into how students learn best. After talking to a variety of MCAT students, we learned what makes for the ideal On Demand MCAT experience. Then, we took these findings and incorporated them in our new course—so you can get to your higher score more efficiently.
Prerecorded, teacher-led lessons available 24/7
A structured study plan that keeps you on track
A 3,000+ question Qbank that you can customize by length, topic, and subtopic
16 full-length, realistic practice tests
7-book MCAT subject review set
70+ brand new content refresher videos covering the highest-yield MCAT topics
All the official AAMC practice material available
Access to online resources for 6 months after your course start date
SAY HI TO SOME MCAT EXPERTS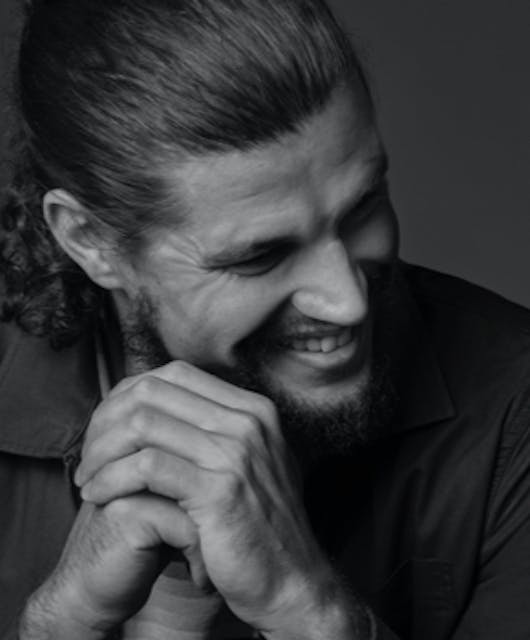 Tyler Fara
Tyler joined us in 2010 and—because he loved teaching so much—quickly became a full-time instructor. He has a BS in Chemistry and an MS in Biomedical Science.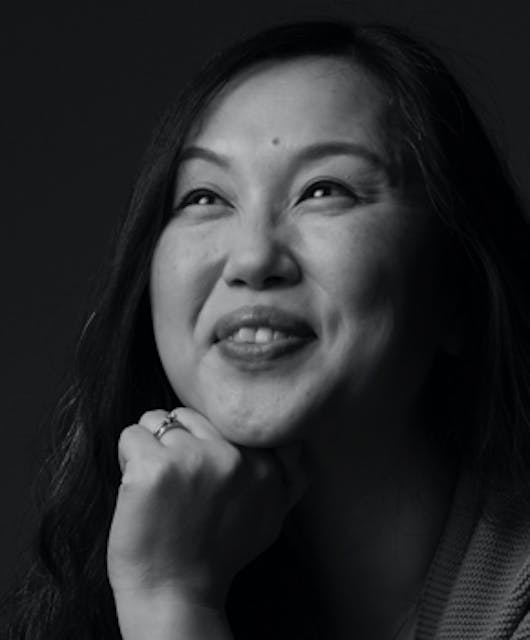 Aeri Kim
Aeri enjoys getting students excited about making connections between science and everyday life. She holds a BS in Biological Sciences and a PhD in Structural Biochemistry.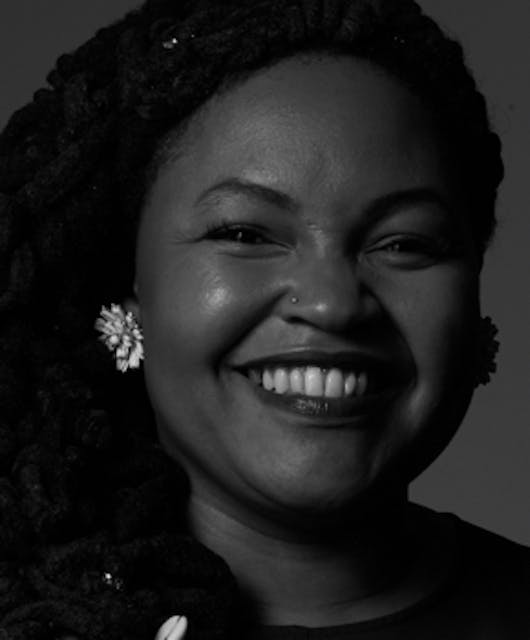 Nzinga Mack
Nzinga has been teaching students to ace the MCAT for 10 years. She's currently completing a PhD in Pharmacology and Toxicology.
Science Skill 1: Science Knowledge
Skill 1 (Science Knowledge) Basics
Skill 1 Passage-Based Questions
Concepts in Multiple Forms
Skill 1 (Science Knowledge) in Action
Science Skill 2: Critical Thinking
Skill 2 (Critical Thinking) Basics
MCAT Scientific Reasoning
Math on the MCAT
Skill 2 (Critical Thinking) in Action
Science Skill 3: Experimental and Research Design
Skill 3 (Research Design) Basics
Critique of Studies and Conclusions
Advanced Experimental Design
Skill 3 (Research Design) in Action
Science Skill 4: Data and Statistical Analysis
Skill 4 (Data Analysis) Basics
Data Distributions
Experimental Error and Uncertainty
Skill 4 (Data Analysis) in Action
Science Skill 5: MCAT Expertise
Science Passage Strategy
Science Questions: Type and Rephrase
Science Questions: Investigate and Match
Triage in the Science Sections
Wrong Answer Types (Sciences)
Strategic Guessing
MCAT Science Strategies in Action
CARS (Critical Analysis and Reasoning Skills)
CARS Passage Strategy: Read and Distill
CARS Passage Strategy: Preview and Choose
CARS Questions: Foundations of Comprehension
CARS Questions: Reasoning Within the Text
CARS Questions: Reasoning Beyond the Text
CARS MCAT Expertise
Wrong Answer Pathologies
Identifying CARS Question Types
Triage in the CARS Section
MCAT CARS Strategies in Action
MCAT Overview and Section Basics
MCAT Study Skills
CBT Tools and Clock Management
Stress Management
Test Day Readiness
The best guarantee is one you won't need. But you get it anyway.