Foundations of Biochemistry Self-Paced Course
TARGETED PREP TO KEEP YOU ON TARGET
Haven't taken Biochemistry yet? Or, in need of a refresher? Review the prerequisite information you need for the MCAT®.
On-Demand Lessons
Get 20 hours of on-demand instruction taught by Kaplan's best Biochem teachers so you can learn and review anytime, on your time.
Focused on the MCAT
Hone in on topics you'll need to ace the MCAT. Enzymes to metabolism, we've got you covered.
Check Your Progress
Test your knowledge with a 70-question assessment when you've completed all eight course sessions.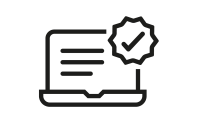 Realistic Practice Tests
Most test takers couldn't tell
the difference between official
practice exams and ours.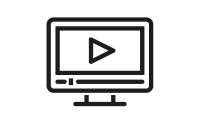 Personalized Learning
Courses built for every learning style
with a flexible, customized
study plan.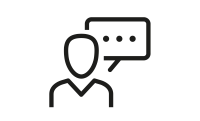 Supportive Instructors
All of our MCAT exam experts are
high scorers, and they'll take the time
to teach you how to succeed.
The best guarantee is one you won't need. But you get it anyway.