MCAT® PREP GOLD PRACTICE BUNDLE
PRACTICE MAKES TEST DAY PERFECT
Study at your speed, on your schedule with a Qbank that adapts to your skill level and three practice exams.
Chris Durland
MCAT Curriculum
A ONE-TWO PRACTICE PUNCH
Prep for the MCAT online, whenever you have time. Quiz yourself with our 2,900+ question Qbank that adapts to your skill level to help you improve. Plus, practice taking the MCAT three times so nothing will throw you off on test day.
SHARP PRACTICE FOR SHARPER SKILLS
Both Qbank and the practice exams offer in-depth explanations for every question. That way, you can learn from your mistakes and know exactly where to focus your studies. The result? Major points.
A PRACTICE BUNDLE WITH PERKS
3 realistic full-length practice tests
A 2,900+ question smart Qbank with customizable quizzes
In-depth explanations for each question
Detailed score reports that show you where to focus
6 months of access to your online resources
MEET THE EXPERTS BEHIND OUR PRACTICE BUNDLE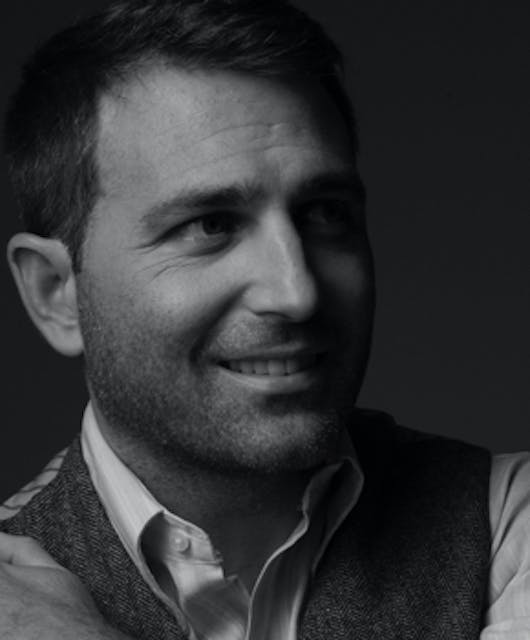 Chris Durland
Chris has been teaching the MCAT for more than 11 years. When he's not helping students in a classroom, he helps strengthen our content and curriculum. He had a BS in Biology.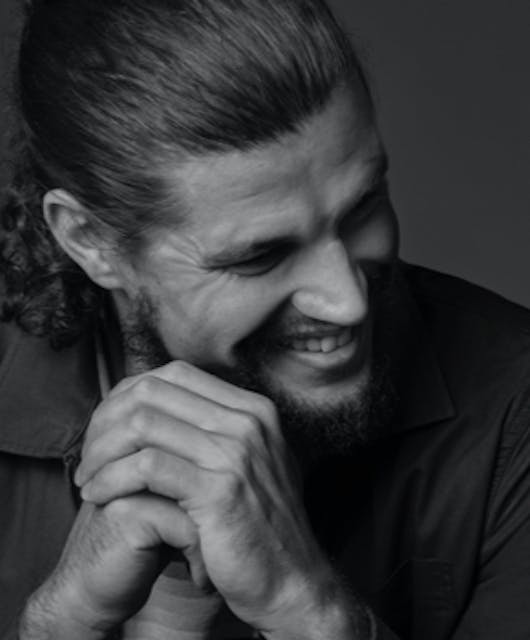 Tyler Fara
Tyler joined us in 2010 and—because he loved teaching so much—quickly became a full-time instructor. He has a BS in Chemistry and an MS in Biomedical Science.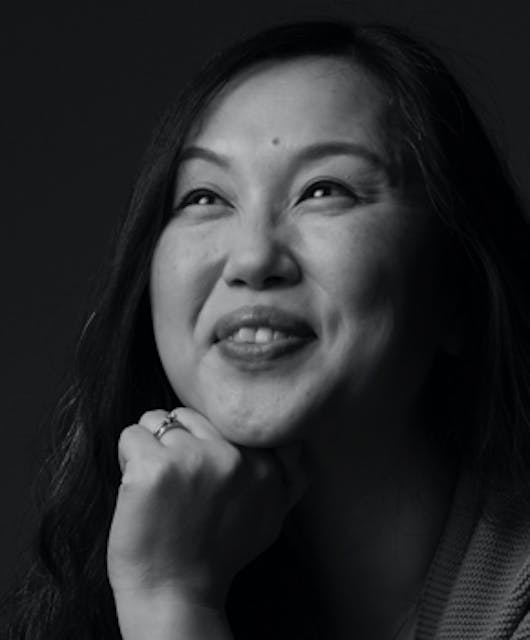 Aeri Kim
Aeri enjoys getting students excited about making connections between science and everyday life. She holds a BS in Biological Sciences and a PhD in Structural Biochemistry.