MCAT® PREP PLATINUM PRACTICE BUNDLE
ALL THE PRACTICE YOU NEED, ALL ROLLED INTO ONE
Raise your score on your schedule with Qbank, realistic practice exams, and our best-selling 7-book set.
Brandon McKenzie
MCAT Teacher
RESOURCES THAT SEND YOUR SCORE SOARING
Make self-study time count with three score-boosting resources: Qbank, 6 practice tests, and our 7-book subject review set. From answering test-like questions to deep content review, you'll be ready to ace the MCAT.
DON'T JUST TAKE OUR WORD FOR IT
Our best-selling 7-book set was named "best-of-the-best" in MCAT books by BestReviews. A favorite among students with all different study styles, the content review and chapter quizzes are an invaluable addition to your prep—and you'll see it in your score.
A PRACTICE BUNDLE WITH PERKS
6 realistic full-length practice tests
A 3000+ question Qbank with customizable quizzes
In-depth explanations for each question
Detailed score reports that show you where to focus
7-book subject review set
6 months of access to your online resources
MEET THE EXPERTS WHO CREATED OUR PRACTICE BUNDLE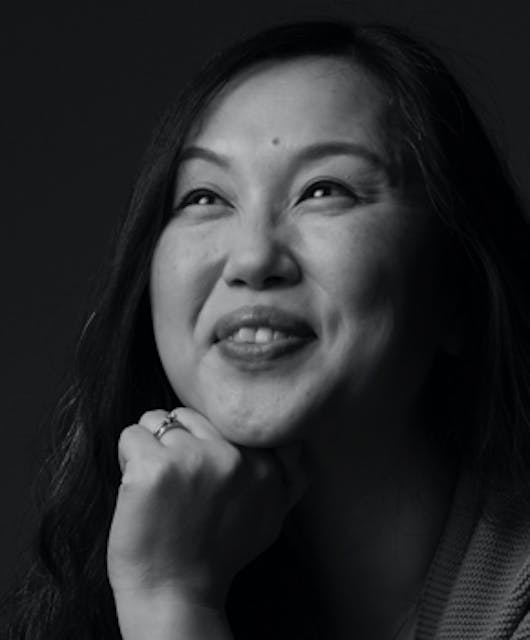 Aeri Kim
Aeri enjoys getting students excited about making connections between science and everyday life. She has been teaching at Kaplan for 8 years and holds a BS in Biological Sciences and a PhD in Structural Biochemistry.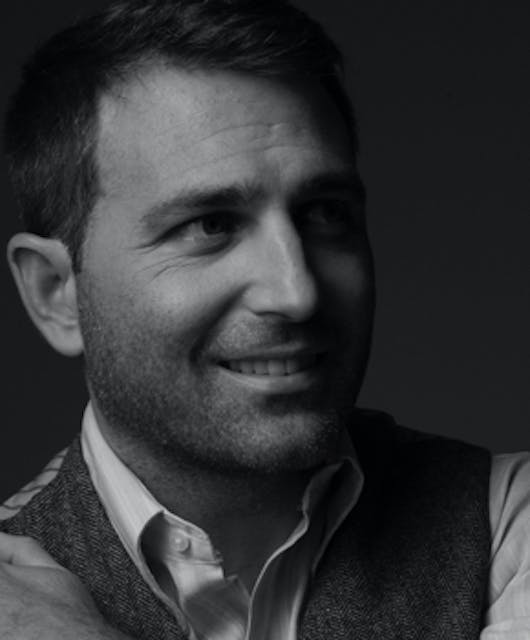 Chris Durland
Chris has been teaching the MCAT for more than 11 years. When he's not helping students in a classroom, he helps strengthen our content and curriculum. He had a BS in Biology.