MCAT® PREP QBANK
A QBANK SO SMART IT MAKES YOU SMARTER
Raise your score with quizzes that adapt to you, interactive 3D images, and detailed score reports.
PUT YOUR MCAT® PREP TO WORK FOR YOU
Improve your test-taking skills and make the most of your limited time with quizzes that help you improve—fast. The more questions you answer, the smarter Qbank gets. So you never waste time on questions that are too difficult or too easy.
GIVE LEARNING A THIRD DIMENSION
Interact with explanations by rotating, labeling, and zooming in on the 3D images. You'll get in-depth feedback for every quiz you take—so every mistake is a chance to learn something new.
YOU'VE NEVER SEEN A QBANK LIKE THIS
Over 2,900 realistic practice questions
Quizzes you can customize by length, topic, and subtopic
A smart algorithm that serves up questions at the right difficulty level for you
In-depth explanations for each question featuring interactive 3D images
Detailed score reports that show you where to focus
Choose 3, 6, or 12 months access
MEET THE EXPERTS BEHIND QBANK
Our Qbank was created by MCAT experts who helped design an algorithm that gets to know you—just like they would.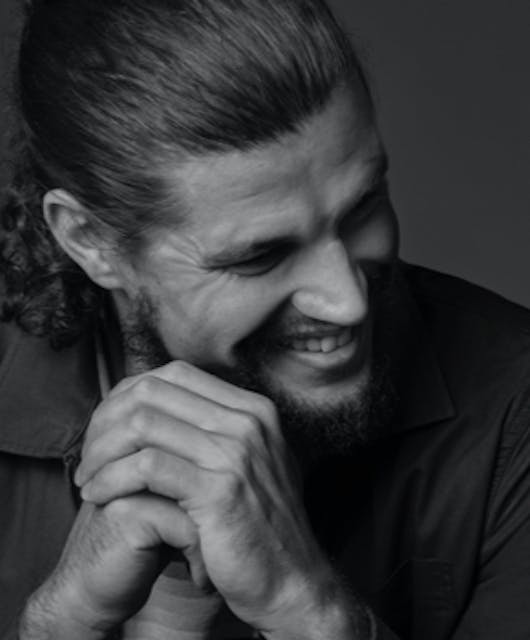 Tyler Fara
Tyler joined us in 2010 and—because he loved teaching so much—quickly became a full-time instructor. He has a BS in Chemistry and an MS in Biomedical Science.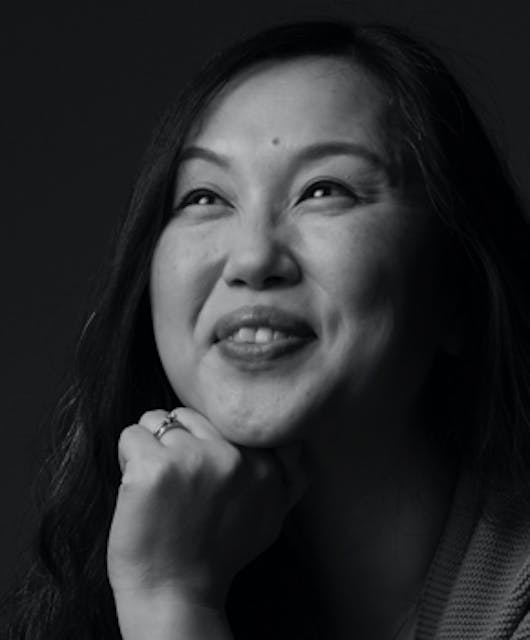 Aeri Kim
Aeri enjoys getting students excited about making connections between science and everyday life. She holds a BS in Biological Sciences and a PhD in Structural Biochemistry.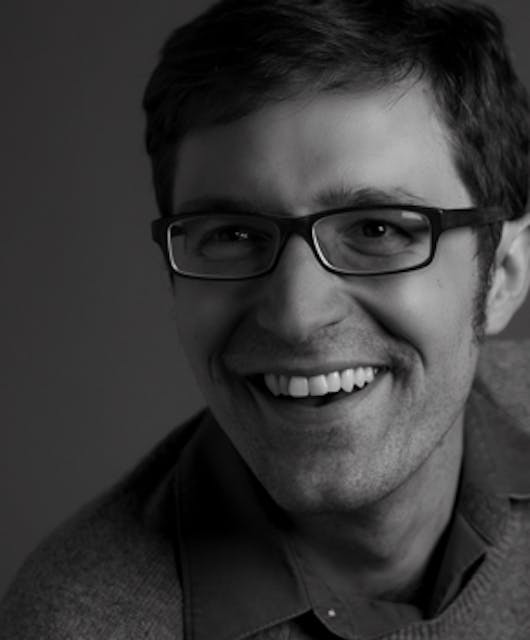 Adam Grey
Adam has part of the Kaplan family since 2009. As Content Director, he continues to strengthen and improve our MCAT prep. He holds a BA in both Mathematics and Theatre.
ON THE FENCE?
We know it's a big decision to prep, so go ahead—try Qbank before you buy it.