PCAT PREP OPTIONS
FREE PREP & PRACTICE
EXPLORE THE PCAT
Kaplan has you covered as the Official Provider of PCAT Prep, exclusively endorsed by the American Association of Colleges of Pharmacy. Our expert and supportive PCAT faculty will help you score higher, or your money back.*
You can sign up and attend from anywhere with an internet connection. For free prep or practice happening in your area, enter your zip/postal code at the bottom of the page.
Pop Quiz
5 min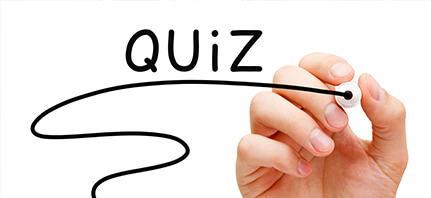 Our pop quiz is the quickest way to see if you're ready for the kinds of questions you'll find on the PCAT. Solve the four problems and get detailed explanations for each. That way, you'll know how to handle similar ones when they appear on Test Day.
Free Practice Test
3 hrs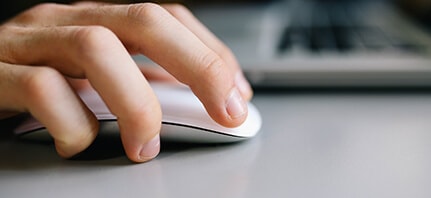 Learn what to expect and how you'd score on the exam with our Free Practice Test. Plus, get a breakdown of which areas need improvement and how to score higher next time.
Inside the Classroom
1 hr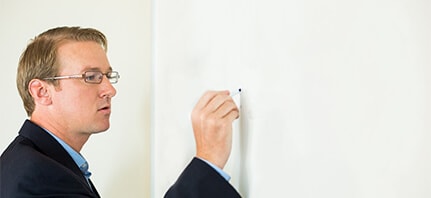 Want to know what happens inside a Kaplan prep class for the PCAT? Find out for free. Our Inside the Classroom series gives you a taste of what it's like to attend a Live Online class.
20-Minute Workout
20 min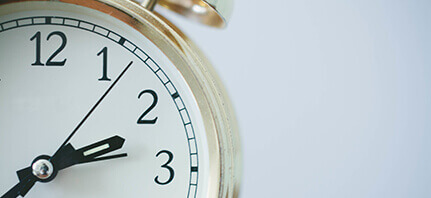 Take 20 minutes to test your knowledge of the PCAT material and get complete explanations of every question. Plus, you'll receive Kaplan strategies that'll save you time and help you score higher. Compete against your friends and find out who's really ready for Test Day.
Path to Pharmacy School
1 hr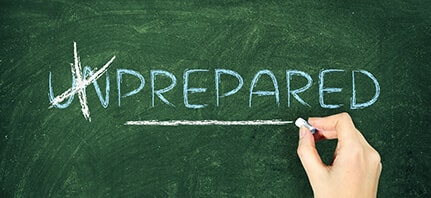 A one-hour event that provides essential information regarding the process you must follow to become a pharmacist, including details about prerequisite courses, the admissions timeline, and taking the PCAT. Our Kaplan expert will provide you with a clear sense of your professional path and what next steps will help ensure acceptance into your top-choice schools.
PCAT® Bootcamp
90 min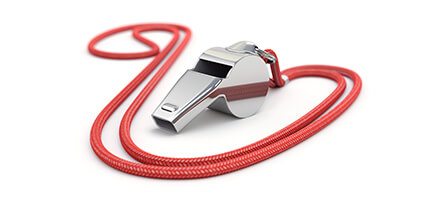 Perfect for those looking for intensive PCAT prep. Our 90min PCAT Bootcamp sessions are notoriously intense. Sign up to tackle the toughest problems and learn essential strategies that'll allow you to ace the test like a pro.
Check out the free events in your area.

THE EXPERTISE & SUPPORT
Learn from PCAT experts who coach and support you throughout your prep.

THE REALISTIC PRACTICE
Take realistic full-length, computer-based practice tests, plus quizzes and tests in all PCAT subjects.

THE LEARNING TECHNOLOGY
Get detailed analysis of your performance and learn what to do to score even higher.

*Higher Score Guarantee: Conditions and restrictions apply. For complete guarantee eligibility requirements, visit kaptest.com/hsg.