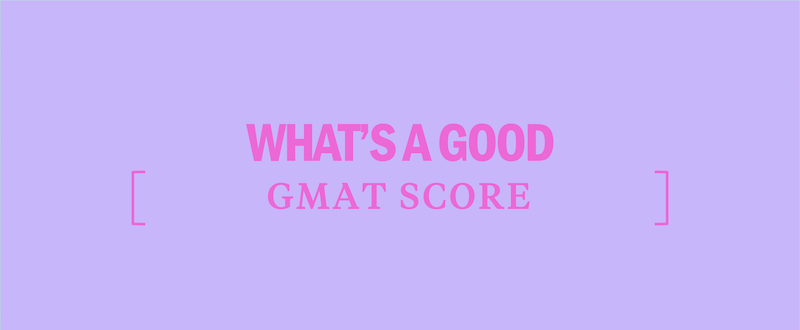 What's a good GMAT score? 
The GMAT is scored on a 200-800 scale. You'll receive scores for each of the four sections. The Verbal and Quantitative sections are scored from 0-60. The Integrated Reasoning section is scored 1-8. The Analytical Writing section is score from 0-6.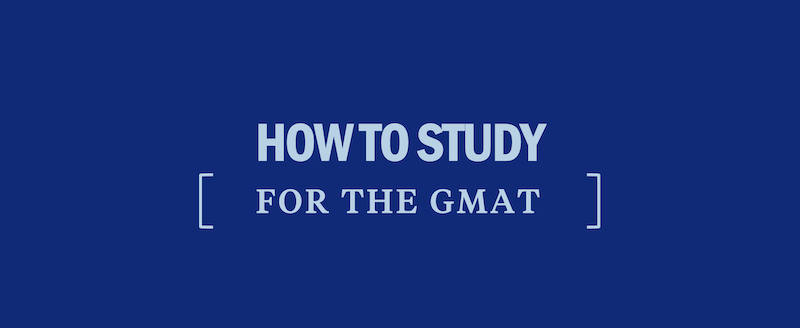 How Should I Study for the GMAT?
To do your best on the GMAT, research shows that you're likely to need to study about 100-120 hours in the 2-3 months leading up to the test. Preparing for the GMAT will likely be keeping you quite busy for a few months, which is not an easy prospect when you're likely busy with other schoolwork or a job.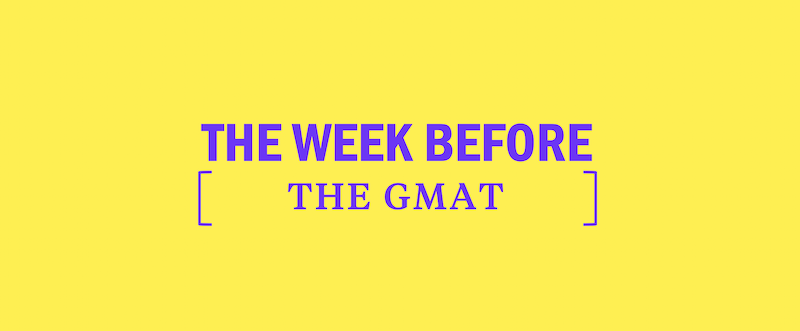 There's a lot to do to get ready the week before your GMAT. These suggestions are all about creating a routine for yourself. The more routine you have the less likely you are to get nervous and excited. A calm and cool state is the best thing you can do to actually hit your maximum potential score on the test. Having the week and day before the test planned out will help you a lot.