Hurry! Sale ends in .
MCAT PREP OPTIONS
FREE PREP & PRACTICE
MCAT INFORMATION
Registration for January & spring MCAT test dates is open. Enroll in an MCAT course now to get the longest prep time until Test Day and access to your books, online resources, and The MCAT Channel.
You can sign up and attend from anywhere with an internet connection. For free prep or practice happening in your area, enter your zip code in the space below.
The Pulse
1 hr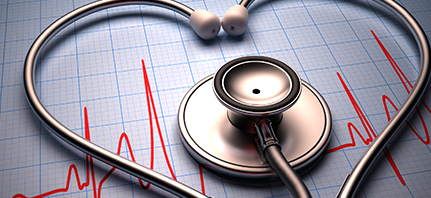 An excellent way to learn more about the MCAT is by tuning into our monthly series. The Pulse is live, online, interactive, and covers a range of MCAT topics. Ask questions and get expert answers.
Free Preview Class
1.5 hrs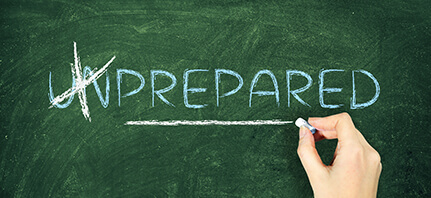 Familiar with the exam and ready to dive deeper into MCAT prep? It's time to sign up for a Free Preview Class. You'll learn from a master MCAT instructor in our state-of-the-art virtual classroom.
Inside the Classroom
1 hr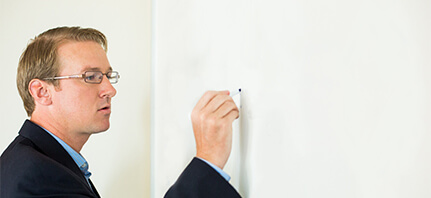 Want to know what happens inside a Kaplan prep class for the MCAT®? Find out for free. Our Inside the Classroom series gives you a taste of what it's like to attend a Live Online class.
Free Practice Test
3.5 hrs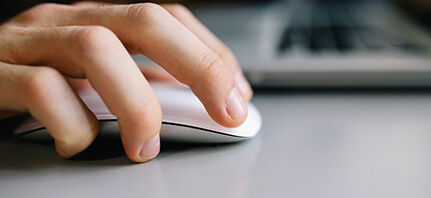 This is the best place to start. Learn what to expect and how you'd score on the exam with our Free Practice Test. Plus, get a breakdown of which areas need improvement and how to score higher next time.
Pop Quiz
5 MIN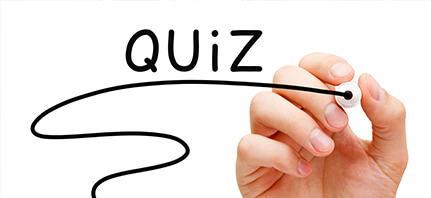 Our pop quiz is the quickest way to see if you're ready for the kinds of questions you'll find on the MCAT. Solve the four problems and get detailed explanations for each. That way, you'll know how to handle similar ones when they appear on Test Day.
MCAT 2015 Bootcamp
90 min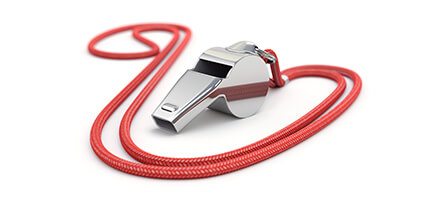 Perfect for those looking for an extreme approach MCAT prep. Our 90min MCAT 2015 Bootcamp sessions are notoriously intense. Sign up to tackle the toughest problems and learn essential strategies that'll allow you to ace the test like a pro.
Check out the free events in your area.

Supremely efficient.
150+ hours of total instruction, practice tools, applications, and on demand Science Review videos—everything you need, the way you need it. Plus our exclusive MCAT Channel.

Effortlessly personalized.
With our automated feedback tool, SmartReports™, you get in-depth insights into your greatest strengths and weaknesses on the MCAT with recommended instruction just for you.

Proven expertise.
This is the only MCAT course that requires every instructor to be score-qualified and trained on the entire exam—ensuring that you are taught by an MCAT expert.

Realistic practice.
13 full-length exams, over 8,000+ MCAT practice items, and the most available official AAMC practice resources. Only realistic practice makes perfect.
*Offer: applies to In Person, Live Online, Self-Paced, and Private Tutoring new enrollments between October 27, 2016 through October 31, 2016 11:59 pm PT. Maximum discount is equivalent to $200. Discount may not be combined with any other promotion or offer. Intensive courses are excluded from this offer.

*The MCAT Channel comes included with the purchase of any In Person, Live Online, Self-Paced PLUS, and Private Tutoring courses. It is not included with our Self-Paced course.

*Offer: Foundations of Biochemistry Self-Paced applies to all comprehensive MCAT products (In Person Prep, Live Online Prep, and Self-Paced new enrollments between October 11, 2016 and October 31, 2016 11:59 p.m. ET only). Students will automatically have their Foundations of Biochemistry Self-Paced course added to their course syllabus in November 2016. Foundations of Biochemistry Self-Paced is already included with all Prep PLUS, tutoring, and intensive programs.

*Higher Score Guarantee: Conditions and restrictions apply. For complete guarantee eligibility requirements, visit kaptest.com/hsg.