Save $300 on Private Tutoring
---
Save $200 on In Person, Live Online, and Self-Paced courses
---
*Offer: $300 off applies to MCAT® Private Tutoring. $200 off applies to In Person, In Person PLUS, Live Online, Live Online PLUS, Self-Paced, and Self-Paced PLUS. All offers are valid for new enrollments only from June 24, 2019 through June 27, 2019 midnight PT. Cannot be combined with any other promotion or offer.
MCAT® Prep
The first choice of future doctors


Score-boosting strategies


The best teachers in test prep


Practice that adapts to you


All your prep, all in one place


Test-taking strategies boost your MCAT score
Strategies like answer elimination and high-yield problem solving show you how to think like the test.
An A-team of teachers work together for you
Individual attention from the most knowledgeable teachers in test prep keeps you engaged—and accountable.
The most efficient learning tools save you time
Our practice identifies your strengths and weaknesses, then adapts to raise your score faster.
Everything you need for your best score, under one roof
With structured learning tools like live classes and Qbanks, you'll always know where to focus next.
The best guarantee is one you won't need. But you get it anyway.
Score higher, or get your money back.†

Kaplan was an amazing resource! They are extremely helpful in breaking down the exam into chunks that make everything much more digestible. The teachers are amazing. Highly recommend to pre-medical students looking for competitive scores.
—
Natalie, Kaplan MCAT student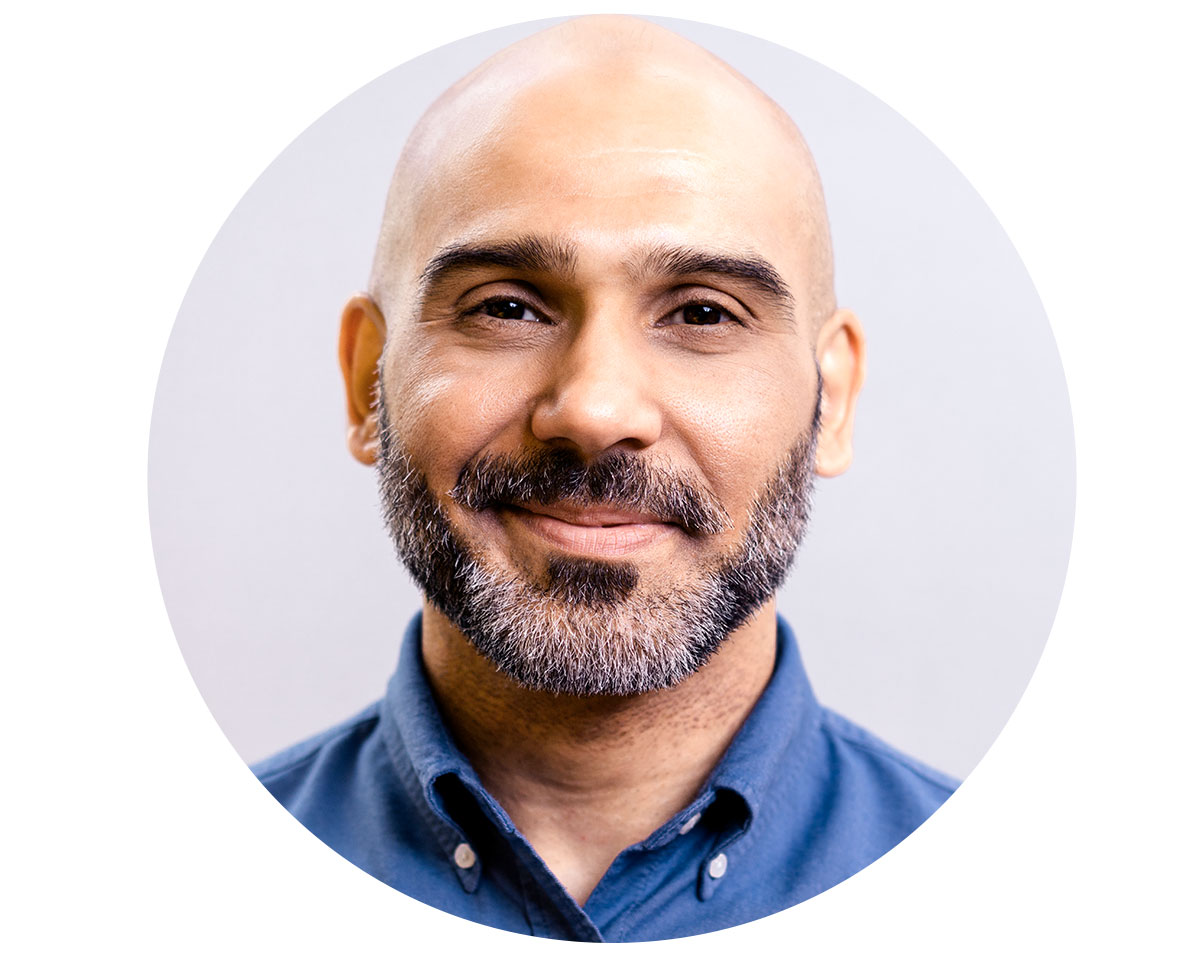 Get a complimentary MCAT consultation
Our experts will offer recommendations based on your background, goals, and learning style.
SCHEDULE A CALL
Frequently asked questions
About the MCAT
The Medical College Admission Test® (MCAT®), developed and administered by the AAMC, is a standardized, multiple-choice exam that helps medical school admissions officers assess your knowledge as a prerequisite to the study of medicine.