Get your free pre-med checklist!
MCAT PREP OPTIONS
FREE PREP & PRACTICE
MCAT INFORMATION
Build the stamina and skills necessary to tackle the MCAT.
Enroll today and get immediate access to 10-20 hours of MCAT Channel programming per week.
You can sign up and attend from anywhere with an internet connection. For free prep or practice happening in your area, enter your zip code in the space below.
The Pulse
1 hr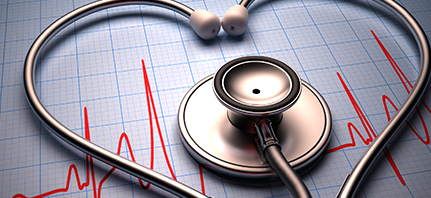 An excellent way to learn more about the MCAT is by tuning into our monthly series. The Pulse is live, online, interactive, and covers a range of MCAT topics. Ask questions and get expert answers.
Free Preview Class
1.5 hrs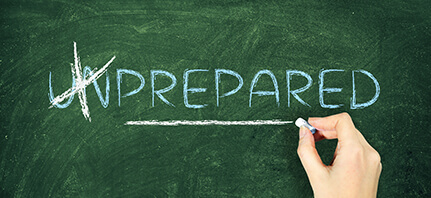 Familiar with the exam and ready to dive deeper into MCAT prep? It's time to sign up for a Free Preview Class. You'll learn from a master MCAT instructor in our state-of-the-art virtual classroom.
Inside the Classroom
1 hr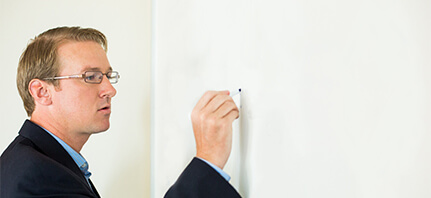 Want to know what happens inside a Kaplan prep class for the MCAT®? Find out for free. Our Inside the Classroom series gives you a taste of what it's like to attend a Live Online class.
Free Practice Test
3.5 hrs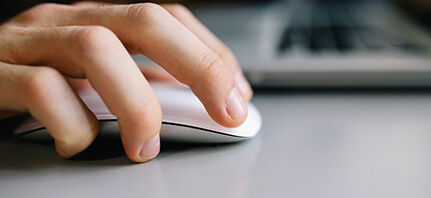 This is the best place to start. Learn what to expect and how you'd score on the exam with our Free Practice Test. Plus, get a breakdown of which areas need improvement and how to score higher next time.
Pop Quiz
5 MIN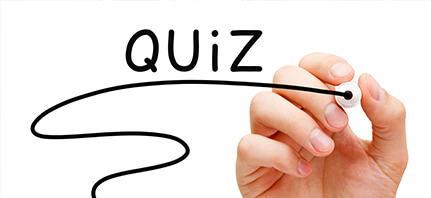 Our pop quiz is the quickest way to see if you're ready for the kinds of questions you'll find on the MCAT. Solve the four problems and get detailed explanations for each. That way, you'll know how to handle similar ones when they appear on Test Day.
MCAT Bootcamp
90 min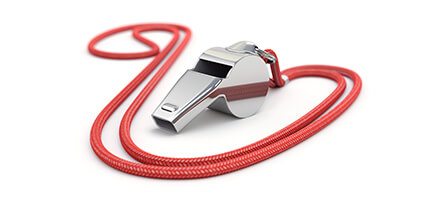 Perfect for those looking for an extreme approach MCAT prep. Our 90min MCAT Bootcamp sessions are notoriously intense. Sign up to tackle the toughest problems and learn essential strategies that'll allow you to ace the test like a pro.
Check out the free events in your area.
The MCAT Test: Fast Facts
The Medical College Admission Test® (MCAT®), developed and administered by the AAMC, is a standardized, multiple-choice exam created to help medical school admissions officers assess your knowledge as a prerequisite to the study of medicine. Basically, it's the standardized test most medical schools require as part of their admissions process.
The MCAT exam requires substantial stamina and focus. It has 230 questions and is over 6 hours, 15 minutes long, excluding breaks. Kaplan's MCAT practice tests, available in every MCAT prep course we offer, help keep you on the ball in terms of timing.
The MCAT exam is comprised of 4 sections: Chemical and Physical Foundations of Biological Systems; Critical Analysis and Reasoning Skills (CARS); Biological and Biochemical Foundations of Living Systems; and Psychological, Social, and Biological Foundations of Behavior. Based on your strengths and weaknesses, Kaplan's MCAT prep courses offer ways to customize your MCAT prep around your greatest areas of opportunity.
In each of the science sections, you'll face 10 passages with 4 to 7 questions each and 15 standalone questions.
In the CARS section, you'll face 9 passages. Kaplan lets you adjust your section time limits on the MCAT practice test so you can work your way up from your starting pace to the standard time on the real MCAT exam.

Each of the 4 sections on the MCAT test are scored between 118 and 132, for a total possible score of 528. The median score is expected to be 125 per section for a total median score of 500.
Your MCAT test score remains valid for three years. Some schools even limit it to within two years of the application deadline.
Kaplan recommends between 300 and 350 hours of total MCAT test prep. For example, you could break your MCAT review into 10 weeks—or approximately 2 ½ months—of 30 hours of studying per week. The time you devote to your MCAT prep will also depend on individual factors, like how many prerequisite courses you've already taken and your familiarity with the exam material..
The cost of the MCAT exam is $310. Make sure you choose the right MCAT test prep for you, so you don't have to pay the fee a second time.

Supremely efficient.
150+ hours of total instruction, practice tools, applications, and on demand Science Review videos—everything you need, the way you need it. Plus our exclusive MCAT Channel.

Effortlessly personalized.
With our automated feedback tool, SmartReports™, you get in-depth insights into your greatest strengths and weaknesses on the MCAT with recommended instruction just for you.

Proven expertise.
This is the only MCAT course that requires every instructor to be score-qualified and trained on the entire exam—ensuring that you are taught by an MCAT expert.

Realistic practice.
14 full-length exams, over 8,000+ MCAT practice items, and the most available official AAMC practice resources. Only realistic practice makes perfect.

*Unlimited Prep offer available from January 12th to January 31st midnight PT Unlimited Prep refers to one enrollee's unlimited use of online assets and unlimited registrations for classroom component of his or her program through September 9, 2017. Students should call 1-800-KAP-TEST to register for scheduled classroom sessions available. Enrollment is valid for one person only and cannot be shared, transferred, or sold to others. Failure to use any available resource may not be credited or transferred in any way. Tutoring sessions and Summer Intensive classroom sessions are not part of the unlimited resources. MCAT Self-Paced registrations between January 12, 2017 and January 31, 2017 are eligible for unlimited use of online assets through September 9, 2017 (extended date at no additional cost to you).
*Higher Score Guarantee: Conditions and restrictions apply. For complete guarantee eligibility requirements, visit kaptest.com/hsg.