How Dental Students Can Use Mindfulness to Minimize Stress 
Numerous studies have been published on the impact of stress on dental students. In fact, the ADA Center for Professional Success has posted excellent resources for assisting dentists and dental students in improving their personal physical and mental health. Mindfulness is one powerful technique to assist in managing stress. In this short commentary, we will address the concept of mindfulness and how it can help to manage and reduce the impact of stress.
Stress Starts on Day One
Getting accepted to dental school is one of the most exciting times in one's life, and a time when one should feel a tremendous sense of accomplishment. This feeling can be quickly quashed on Day One of dental school, as it is so rigorous and demanding that one is quickly blindsided, and a sensation equivalent to "buyer's remorse" can set in. I have seen this in many new graduate students.
Early stressors include the sheer volume of material covered in a day, spending long hours in lecture and clinic (with subsequent time spent studying), and discovering the difficulty of new skills that need to be honed. Most students have never had to sustain the level of work and focus demanded by dental school curriculum, and they likely have not had prior exposure to the techniques they are required to learn, which take time to perfect. In martial arts, there is a saying that one must perform a technique 10,000 times before it is perfected. It seems to be the same with dentistry. 
The rigors of the curriculum, the expense of school, the competition among peers, the perception of being alone even when surrounded by classmates, and the new physical demands on the body are also stressors. In fact, a 2005 study published in JADA noted that 75% of third-year dental students suffer from musculoskeletal pain. 
At any point, students may be negatively affected by stress, self-doubt, or uncertainty. It's easy to feel overwhelmed, especially at times of transition; and that may be augmented for our students in times of uncertainty, like the current COVID pandemic. As educators, we have an opportunity to keep an eye on the whole student during their education and cultivate skills in self-assessment and management of stress. After all, what they learn in dental school - everything they learn - is preparation for who they will become and who they get to be for themselves and for others when they start practicing.
Counterbalancing Stress with Mindfulness
Stress developed as an evolutionary process for survival, activating the "fight or flight" response. Stressors activate the hypothalamus, the amygdala takes over in what is called an "Amygdala Hijack", and the cerebral hemispheres and the prefrontal cortex cannot function optimally. Higher cognitive centers shut down, and the "fight or flight" response takes over. In today's world, it is easy to recognize that we are in a constant state of heightened alert. 
To break this chain of events, mindfulness draws our attention to the present and helps us to set aside the constant bombardment of stressors. Our minds tend to focus on the past and future based upon fears, concerns, experiences, and desires; mindfulness is the practice of focusing our awareness on the present. We cannot change the past, we cannot predict the future with certainty, but we can create and be in the present. Mindfulness allows us to more fully enjoy our experiences in the present and release accumulated stress. 
Mindfulness is a learned skill set that incorporates breathing, focusing on the senses, and, being aware of one's homeostasis. Through a concerted effort, this becomes habitual and allows an individual to more effectively deal with stressors in the moment - whether sitting in an exam or planning for the next semester. Like any skill set that is acquired, it takes consistent practice to maximize the benefits of this tool. Failure to make an effort towards a more peaceful life often manifests as burnout and behaviors that could prove destructive or disruptive during one's dental education and career. The published burnout rate for dentists is alarmingly high. With everything else happening today and the uncertainty our students are facing, how can we, as educators, help?
A Few Approaches to Mindfulness That We Can Share With Students
Practice deep breathing exercises in 1-minute intervals several times per day
Meditate daily
Become more aware of your thoughts and emotions
Become more aware of the physical needs of your body, such as exercise, proper nutrition, and sleep
Participate in physical activities that help to release stress
Increase your compassion for yourself and for others
Find balance in school, family, and health
Understand that perfection is a myth 
Focus on the moment, and refocus when your thoughts drift off
Incorporate music, nature, or creative activities into your daily life
Consider practicing Tai Chi or Qigong.
The techniques noted can immediately begin to reduce how the body responds to stressors. Invite students to make a commitment. Set aside time during the day to decompress. A large number of free resources are also available online to assist. Remember, we can't change the wind, but we can adjust our sails in order to navigate the rough waters of life. Let's support our students in bringing calm and peace to their journeys by focusing on the present.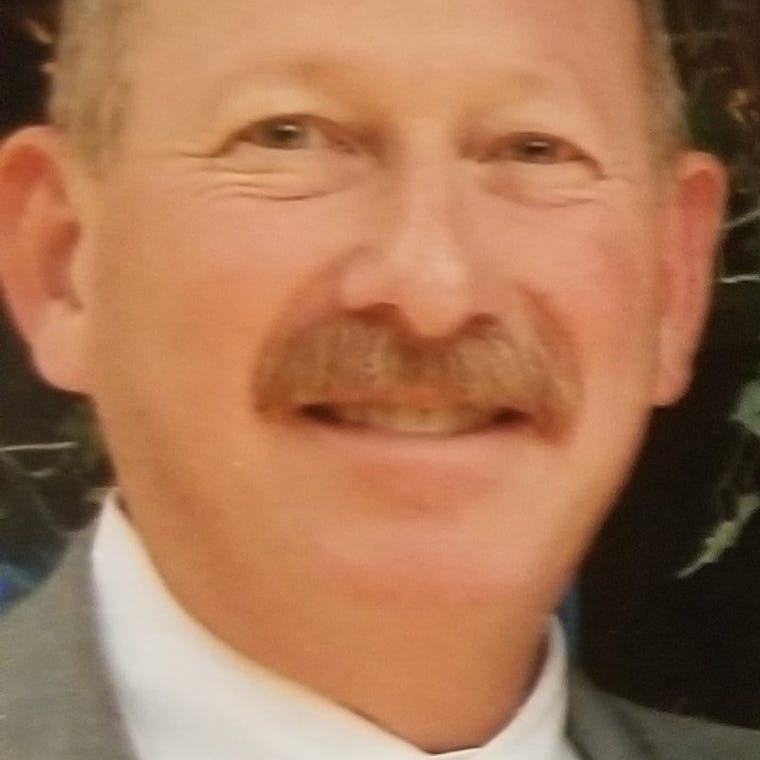 Stan Zelman is a retired periodontist from the Los Angeles area. He retired at age 40 due to a practice-related disability after having undergone 6 spinal surgeries. Stan was a highly regarded clinician having practices in Tarzana, CA and Valencia, CA. He was a founder of The West Valley Dental Implant Study Club in Tarzana, and also taught surgical periodontics at the University of Southern California for the residency program in periodontics.  He attended UCLA for his undergraduate studies, the University of the Pacific School of Dentistry where he received his DDS. He then moved to NYC where he completed his residency in periodontics at the Columbia University College of Dental Medicine. Following his retirement, Stan entered into the field of mergers and acquisitions of dental practices as well as financial planning for physicians and dentists after earning his certified financial planner designation and a Master's degree in financial planning. He had a successful career for 20 years and lectured from Baltimore to North Carolina. In 2012 Stan decided to embark on his third career as a professor. He is an adjunct professor of anatomy and physiology for Germanna Community College, one of the top 15 community colleges in the nation. He also teaches biology online for the University of Maryland Global Campus working with members of the U.S. military. Stan is dedicated to assist service members as his son is a veteran of the U.S. Navy.  Stan is also the director of medical anatomy and physiology with cadaver dissection for the South University Physician Assistant Program in Richmond, VA. He is highly regarded in the medical field as an excellent educator. Stan joined Kaplan Medical in 2019. Stan resides in Fredericksburg, VA with his wife, Emeral (a former director of operations for U.S. Army Intelligence) along with his two dogs, Buddy and Rosie. He has 3 children and one granddaughter. His interests include sailing and martial arts.