KMHS Alumni: Camila Gonzalez Aragon, MD Candidate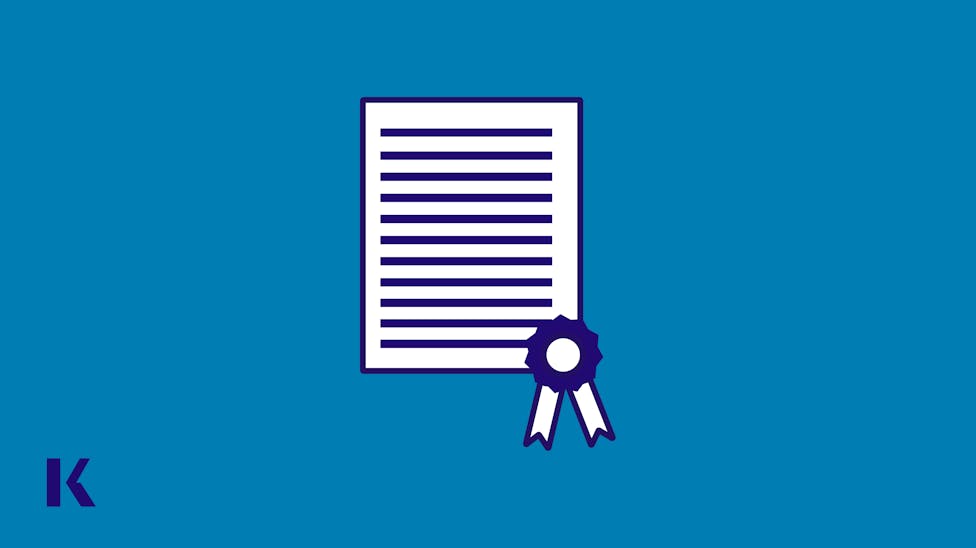 We created The Kaplan Medical Honor Society to acknowledge and applaud our students' excellence in the medical field. The KMHS is made up of students who have taken a Kaplan course and achieved a 250 or better on Step 1, Step 2 CK, or Step 3. Most of our KMHS members are International Medical Graduates that come from over 40 different countries to study at our centers and experience life in the US. In this blog series, you will learn about their journeys to the US, how they managed the rigors of medical school, and what steps they took to ensure their successes on USMLE. This week, we're pleased to introduce you to Camila Gonzalez Aragon, M.D., from Costa Rica.
Name: Camila Gonzalez Aragon, M.D.
Home country: Costa Rica
Name of medical school attended: Universidad de Costa Rica, Escuela de Medicina
USMLE Score:
Step 2CK 262
Tell Us About Yourself
Why did you decide to become a doctor?
All my life I had my head very set on wanting to be an architect. I came from a very artistic background so it always made sense to me to have a artistic profession. And then one year before graduating from high school, I had a week-long seminar on different professions to get a better idea of what I could do for a living. I had expected to fall more in love with architecture but what took by surprise is I fell in love with medicine instead.
Which field of medicine do you plan on specializing in?
Pediatrics
Why did you decide to take the US licensure exam?
I decided to seek my specialty training for Pediatrics in the US.
Tell Us About Your Study Habits & Kaplan Courses
How did Kaplan help you on your path to becoming an MD in the United States?
The courses prepared me for examinations unlike any I had ever encountered. 
Describe how the Kaplan Medical course helped you achieve your high score.
I believe that through the revision of topics you refresh your memory. But what I think helped me most was the guidance of the Kaplan advisors, the timelines you set for yourself, and the practice you have before the exam.
Tell us more about your studying habits. 
I study by myself, and rarely do I study with other people. For me it is less distracting and more flexible to study alone as I can follow my own timeline and can adjust day-to-day depending on how I felt.
I mainly used the Kaplan books during the lecture times and the Kaplan Qbanks after lectures. From the Qbank I would ALWAYS look through the questions, summarize the ones I got wrong. and read carefully through the ones I got correct. And then the next day I would revise the wrong questions from the day before. 
I normally study in silence, and then when I start to get tired or distracted I use classical music. My days were scheduled the same so I would have consistency and stamina. I would study from 8am-12pm, and then from 2pm-6pm with short breaks every hour and 20 minute breaks every 2 hours. I would completely lock myself away with no phone or internet for the time I was studying. I kept my phone in a different room. I also tried to keep everything I needed in the room so I didn't have to get up very often.
I also used flashcards―SO MANY. Every time I found something very high yield, or something I had completely forgotten, I would write it down on a flashcard. Then I would go through them when my concentration was low or I was bored of reading to change up the routine. 
What does being in the Kaplan Medical Honor Society mean to you?
It is a great honour being part of it as it means I took full advantage of the course I attended. 
Tell Us About Your Medical School Experience
How do you think your unique background has prepared you for success as a doctor?
In Costa Rica, we have a public healthcare system where resources are more limited and have to be used in a conscious measure. My training forced me to become a very clinical-based physician where decisions rely more on history and physical exams and less on tests and laboratories. Having that unique background has made me exceptional when it comes to decision making and testing because everytime I order a test, I think about what it can do to change the overall management of the patient. When I was training, I would get questioned for every single lab I would order and that really changes the way you think about tests. It makes you very conscientious and the ever-changing world of private medicine, I believe this might play to my advantage.
In your opinion, what is the biggest issue facing international medical students today?
The fact that you have to prove yourself to everyone you meet. I feel most people have such low expectations that they are almost surprised when you are as good as an AMG. That takes a toll on you.
Share Some Interesting Facts
Is there a quote or saying that you live by?
Consistency is the root of success.
You can and you will.
What do you think is the most important innovation in the history of medicine?
Immunotherapy. For example, the fact that we can now tailor medications to specific receptors for cancer baffles me. It makes chemotherapy look brutal and medieval. This I believe, will be the antibiotics of our era.
And finally, what are your plans for the future?
If all goes well I will match this coming up March and do my pediatrics training in the US. After that I want to do a fellowship in Intensive Care.
A note about the recent USMLE Step 1 Announcement:
While we understand that the future move to Pass/Fail on Step 1 will have an impact on the residency application process, Step 2CK will continue to be a scaled three digit score, and as such becomes an even more important metric for students to differentiate themselves from other applicants.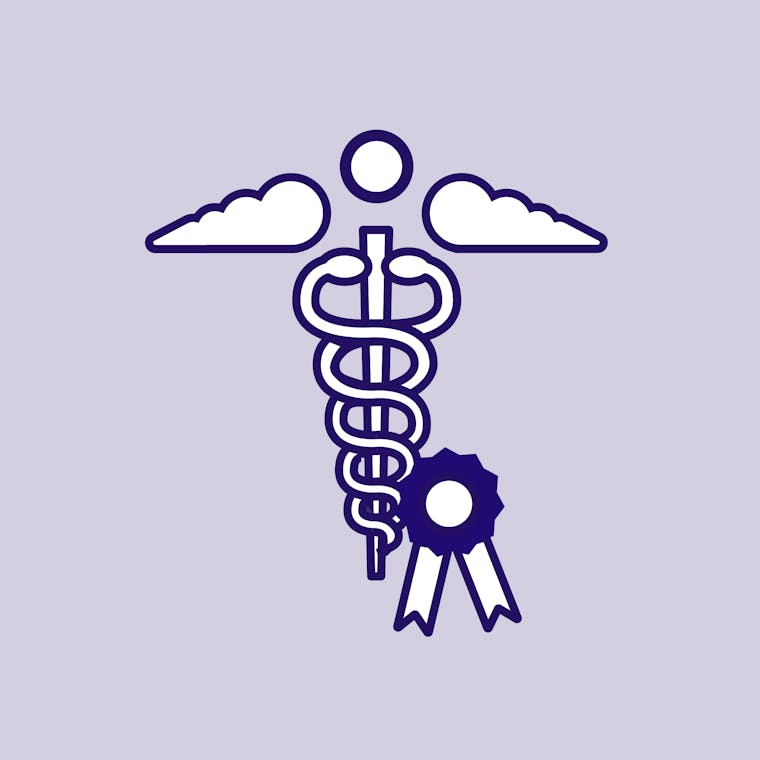 Welcome to the Kaplan Medical Honor Society (KMHS) monthly blog series! Kaplan created The Honor Society to acknowledge and applaud our students' excellence in the medical field. These scores are crucial to their career options and we're proud to recognize the best of the best. This blog series will be a showcase for their stories that we hope will inspire others around the world. The KMHS is made up of Kaplan students who have taken a Kaplan course and achieved a 250 or better on Step 1, Step 2 CK, or Step 3. We reward them for their hard work and success by giving them a free online course for Step 3, exclusive course discounts, and even job opportunities within Kaplan Medical. Applicants for US residency also get the ability to list Kaplan Medical Honor Society under Awards and Achievements on their ERAS applications.