KMHS Alumni: Cindy Amadea Limanto, MD Candidate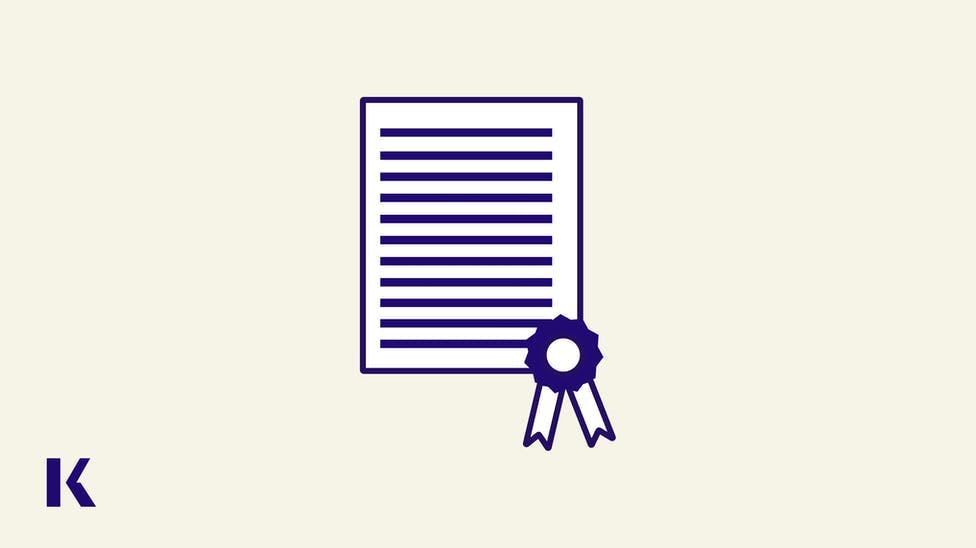 We created The Kaplan Medical Honor Society to acknowledge and applaud our students' excellence in the medical field. The KMHS is made up of students who have taken a Kaplan course and achieved a 250 or better on Step 1, Step 2 CK, or Step 3. Most of our KMHS members are International Medical Graduates that come from over 40 different countries to study at our centers and experience life in the US. In this blog series, you will learn about their journeys to the US, how they managed the rigors of medical school, and what steps they took to ensure their successes on USMLE. This week, we're pleased to introduce you to Cindy Amadea Limanto from Indonesia.

Name: Cindy Amadea Limanto
Home country: Indonesia
Name of medical school attended:  School of Medicine and Health Science Atma Jaya Catholic University of Indonesia
USMLE Score:
Step 1 - 249
Step 2CK - 263
Tell Us About Yourself
Why did you decide to become a doctor?
I've always been curious about our bodies as human beings―how they are fragile and complex yet beautifully made to survive and function in every physiologic way. My curiosity led me into the evolving world of medicine as far back as I can remember. When I was in elementary school, there was a small group of students that could participate as assistants for the school clinic's doctor, called "mini-doctors". I got the opportunity to join this group and help fellow students throughout my elementary education. I realized that medicine was not only for one's benefit and knowledge, but it was also meant to be shared with the world. This experience pushed me forward as a child to continue my education in the medical field.
Which field of medicine do you plan on specializing in?
General surgery to start and, if possible, I would like to apply for a pediatric surgery fellowship.
Why did you decide to take the US licensure exam?
I wanted to be trained in a country with advanced healthcare/technology so I could become the best version of myself as a physician. Indonesia is one of the developing countries that does not have all the resources for updated treatments.
How do you think your unique background has prepared you for success as a doctor?
Growing up as a child who loved competitive sports has made me a hard-working and relentless person. It has helped me not just during medical school, but also during the mandatory government employment for 1 year in a very secluded region in Indonesia. I believe these attributes would help me to continuously expand my knowledge, enhance my skills, and contribute to the advancement of humanity as a doctor.
If you hadn't decided to become a doctor, what kind of work would you have pursued? 
Becoming an architect was my Plan A before deciding to go to medical school. Along the way, I had a thought about being a nature/humanitarian photographer.
Tell Us About Your Study Habits & Kaplan Courses
How did Kaplan help you on your path to becoming an M.D. in the United States?
In addition to the Kaplan resources, I was happy with having an advisor. Not only she guided me through the process, but she also supported me when I was not confident about myself. I believe having an advisor who supports you well and knows what you are going through is a blessing on its own.
Describe how the Kaplan Medical course helped you achieve your high score.
All the resources that Kaplan gave to me were helpful, especially the live lectures. It's a really good source of basic knowledge combined with integrated information, which was exactly what I needed when I started my Med school journey. Another great thing was getting to meet fellow medical doctors from other countries; thus, we could share our experiences and support each other.
What does being in the Kaplan Medical Honor Society mean to you?
It is an honor as it is an achievement on its own. Getting accepted into the Kaplan Medical Honor Society has always been one of my goals ever since I decided to pursue my career in the US. I am very delighted to be able to achieve this goal.
Tell Us About Your Medical School Experience
Tell us more about your studying habits. 
I studied for 8-9 hours per day, 5 days a week. I decided not to study 6 days per week because I learned that my brain got exhausted in the long run, resulting in a significant decrease in my performance. Personally, I prefer studying alone in a comfortable and quiet place before attending any lectures or discussions with fellow students. I used Kaplan Qbank, Kaplan lecture notes, and other outside resources.
What was the most challenging aspect of medical school? What was the most rewarding experience? 
I have always struggled memorizing certain subjects, thus memorizing new names of diseases, drugs, or biochemistries in medicine is the most challenging aspect. 
Getting a sincere smile and thank you from patients, knowing that your actions made them feel better would be the most rewarding experience for me.
ADVICE
What is the best piece of advice you've received from a teacher or advisor? 
USMLE is a marathon, not a sprint. You have to prepare well in every aspect of your life because it's going to be a long journey. Remember not to exhaust yourself and enjoy the journey.
What advice do you have for fellow IMG preparing for the USMLE? 
Set your goals and focus on yourself, not others because every human being is unique, we have our own study rhythm, preferences, and skills. Don't study as hard as you can, but study smart, knowing your own strengths and weaknesses so you could boost what you are lacking today and become a better you tomorrow.
And finally, what are your plans for the future?
Other than being a pediatric surgeon, I would like to join a non-governmental organization such as Médecins Sans Frontières.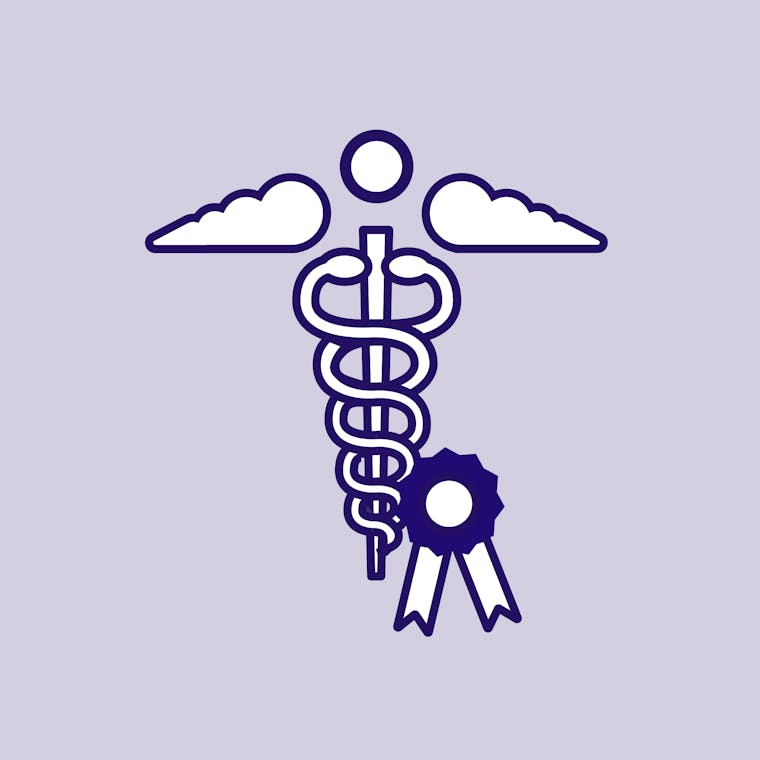 Welcome to the Kaplan Medical Honor Society (KMHS) monthly blog series! Kaplan created The Honor Society to acknowledge and applaud our students' excellence in the medical field. These scores are crucial to their career options and we're proud to recognize the best of the best. This blog series will be a showcase for their stories that we hope will inspire others around the world. The KMHS is made up of Kaplan students who have taken a Kaplan course and achieved a 250 or better on Step 1, Step 2 CK, or Step 3. We reward them for their hard work and success by giving them a free online course for Step 3, exclusive course discounts, and even job opportunities within Kaplan Medical. Applicants for US residency also get the ability to list Kaplan Medical Honor Society under Awards and Achievements on their ERAS applications.