KMHS Alumni: Daniel Eduardo Villarreal Garcia, MD Candidate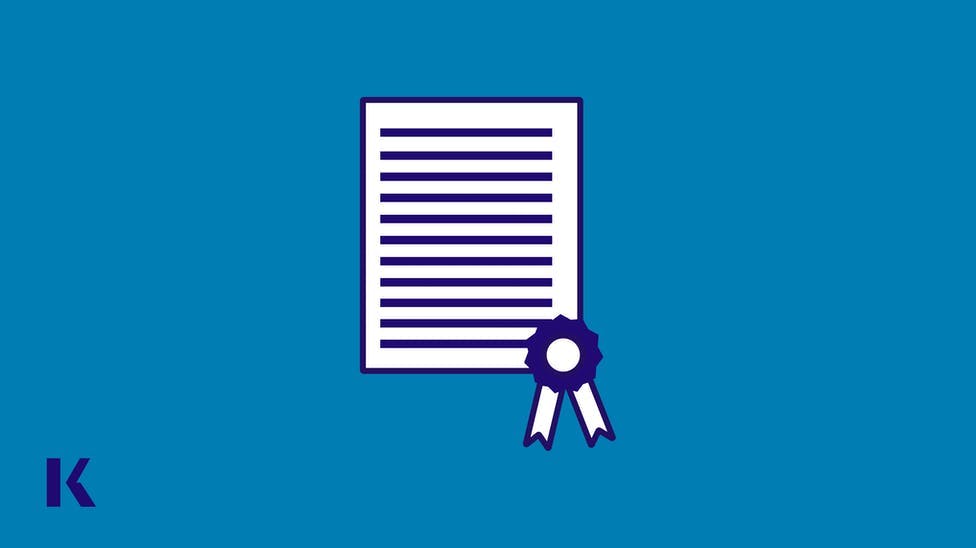 We created The Kaplan Medical Honor Society to acknowledge and applaud our students' excellence in the medical field. The KMHS is made up of students who have taken a Kaplan course and achieved a 250 or better on Step 1, Step 2 CK, or Step 3. Most of our KMHS members are International Medical Graduates that come from over 40 different countries to study at our centers and experience life in the US. In this blog series, you will learn about their journeys to the US, how they managed the rigors of medical school, and what steps they took to ensure their successes on USMLE. This week, we're pleased to introduce you to Daniel Eduardo Villarreal Garcia from Colombia.

Name: Daniel Eduardo Villarreal Garcia
Home country: Colombia
Name of medical school attended: Universidad de los Andes – Facultad de Medicina
USMLE Score: Step 1 - 272
Tell Us About Yourself
Why did you decide to become a doctor?
At first, I entered medical school because I was intrigued by how the human body worked and loved the idea of solving the puzzle about how to diagnose a disease. But along the way I realized medicine was much more than that. Doctors have the unique opportunity of not only treating someone's illness, but also alleviating the suffering that family members, partners, friends and/or co-workers experience when worrying for the patient's well-being. And doing so on a daily basis is what drove me into continuing studying medicine and to eventually become a doctor.
Which field of medicine do you plan on specializing in?
I'm planning to specialize in Internal Medicine first, and Cardiology after that. 
Why did you decide to take the US licensure exam?
Because doing my residency in the US would allow me to learn from and train alongside people from all around the world that are hand-picked from thousands of applicants―not only based on their knowledge, but also on their personality and intangible skills. This means that to do a residency in the US, you would have to be not only a top notch doctor, but also a top notch human being, and that kind of people are the ones that I want to learn from and with whom I want to do my residency with.
How do you think your unique background has prepared you for success as a doctor?
In my medical school, as a student you have the opportunity to get a lot of exposure to different types of patients and different clinical scenarios. This allowed me to train and improve my communication skills, as well as to adapt and learn to work with the resources available. As a medical student you also have many responsibilities in patient care, and that made me try to work harder and be better on a daily basis since early in the learning process, which helped me become a disciplined and perseverant person.
If you hadn't decided to become a doctor, what kind of work would you have pursued?
I would probably have become a mechanical engineer. Funnily enough, I started in engineering school before entering medical school. It didn't take me long to realize I wasn't made for that and that medicine was my true passion.
Tell Us About Your Study Habits & Kaplan Courses
How did Kaplan help you on your path to becoming an M.D. in the United States?
Kaplan allowed me to better understand the way USMLE examinations worked, what we should expect from them, how to tackle the exams, and how medicine is practiced in the US. It also gave me a place where I could focus on my studies as well as meet new people and advisors with whom I could share my journey.
Describe how the Kaplan Medical course helped you achieve your high score.
With its teachers, classes, and Qbanks, Kaplan allowed me to really understand the high yield concepts from an easy to digest step-by-step standpoint, and to apply that knowledge to every question―no matter how difficult it may seem. 
What does being in the Kaplan Medical Honor Society mean to you?
Being part of the Kaplan Medical Honor Society means a lot. I think it reflects all the effort and sacrifice I have put into studying for Step 1 and that my effort really pays off. It's an honor for me to belong to the KMHS.
Tell Us About Your Medical School Experience
Tell us more about your studying habits. 
The method I found to be most useful for me to study for the USMLE was reading the material, taking notes, and doing practice questions. I would wake up early in the morning, as I consider myself more of a morning person, put on a playlist that I liked, and study in a goal-directed fashion (i.e. I would set myself to read 2 chapters before I took my first break). 
I would rather study alone, but I sometimes met up with some friends to do review sessions about a specific topic. I don't like video resources that much as I think I don't have a very good visual memory. I think Qbanks are the most valuable tool as they let you know how you are doing knowledge-wise and if the method you are using to study is the most appropriate for you.
In your opinion, what is the biggest issue facing international medical students today?
I think the biggest issue for international medical students is the fact that, because there are so many applicants for residency positions, the competitiveness and the "minimum expectations" for a potential resident are constantly increasing. That is why it is so important for international medical students to have a well-rounded CV that includes good scores, US clinical experience, recommendation letters, and research.
ADVICE
Is there a quote or saying that you live by?
There are two that I like very much and that apply to almost everything you set your mind to: 
"It always seems impossible, until it's done." 
and 
"Success is not final, failure is not fatal: It is the courage to continue that counts". 
And finally, what are your plans for the future?
First, and most importantly, I´m going to finish medical school. During these two years I have left, I'm planning to study and take Step 2 CK. After I graduate, I will focus on taking Step 3 and finish rounding up my CV to apply for the match 2023.
A note about the recent USMLE Step 1 Announcement:
While we understand that the future move to Pass/Fail on Step 1 will have an impact on the residency application process, Step 2CK will continue to be a scaled three digit score, and as such becomes an even more important metric for students to differentiate themselves from other applicants.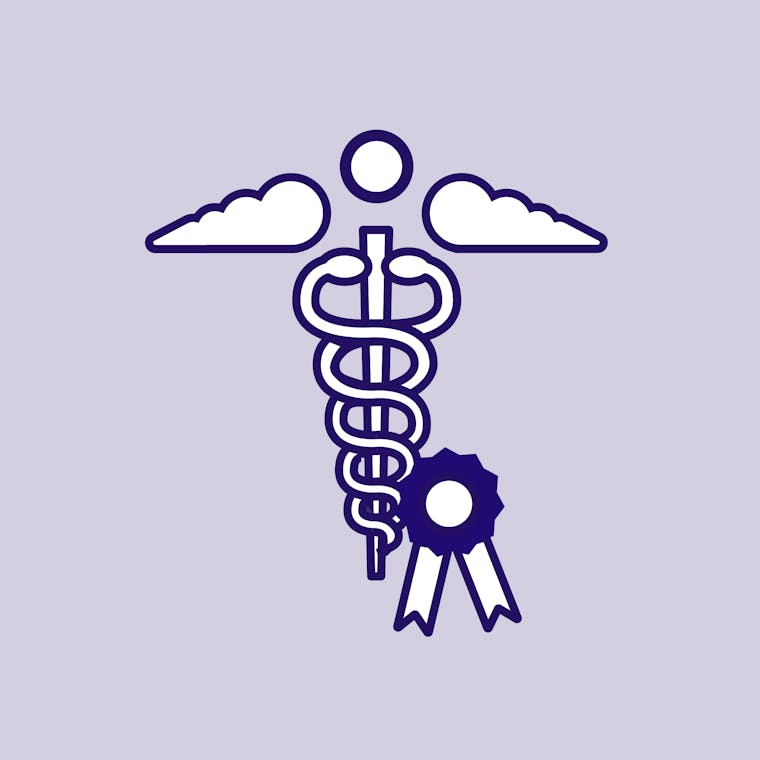 Welcome to the Kaplan Medical Honor Society (KMHS) monthly blog series! Kaplan created The Honor Society to acknowledge and applaud our students' excellence in the medical field. These scores are crucial to their career options and we're proud to recognize the best of the best. This blog series will be a showcase for their stories that we hope will inspire others around the world. The KMHS is made up of Kaplan students who have taken a Kaplan course and achieved a 250 or better on Step 1, Step 2 CK, or Step 3. We reward them for their hard work and success by giving them a free online course for Step 3, exclusive course discounts, and even job opportunities within Kaplan Medical. Applicants for US residency also get the ability to list Kaplan Medical Honor Society under Awards and Achievements on their ERAS applications.