KMHS Alumni: Diego Tapia, MD Candidate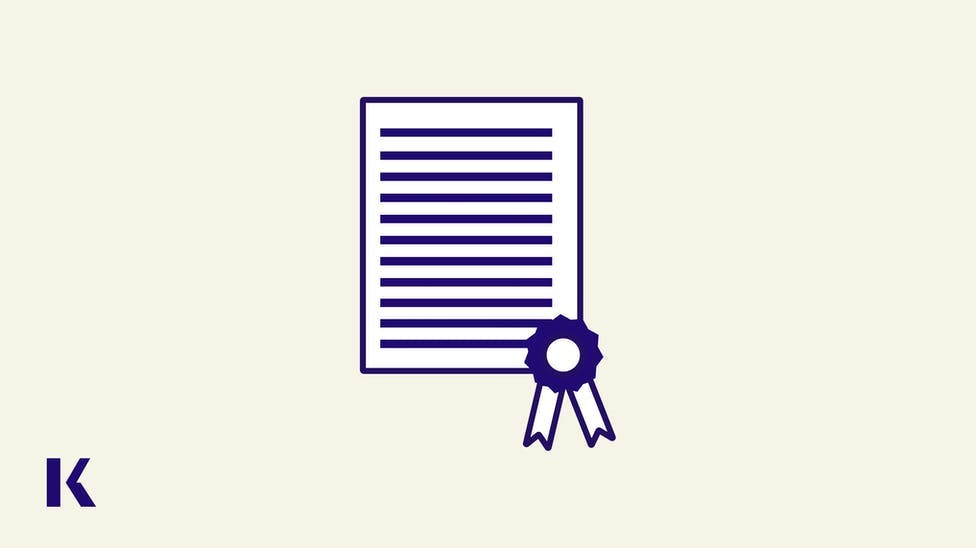 We created The Kaplan Medical Honor Society to acknowledge and applaud our students' excellence in the medical field. The KMHS is made up of students who have taken a Kaplan course and achieved a 250 or better on Step 1, Step 2 CK, or Step 3. Most of our KMHS members are International Medical Graduates that come from over 40 different countries to study at our centers and experience life in the US. In this blog series, you will learn about their journeys to the US, how they managed the rigors of medical school, and what steps they took to ensure their successes on USMLE. This week, we're pleased to introduce you to Diego Tapia from Ecuador.

Name: Diego Tapia
Home country: Ecuador
Name of medical school attended: Pontificia Universidad Católica del Ecuador
USMLE Score:
Step 2CK: 270
Tell Us About Yourself
Why did you decide to become a doctor?
I wanted to be a doctor for as long as I can remember. I grew exposed to that environment and it was simply the only thing I thought of doing with my life!
Which field of medicine do you plan on specializing in?
I want to become a General Surgeon.
Why did you decide to take the US licensure exam?
The United States is the country where almost every aspect of science and medicine is produced, developed, and improved. I want my training to be the best one I can get with the most updated techniques and equipment available to be able to provide better care to patients.
How do you think your unique background has prepared you for success as a doctor?
I don't think my background is unique, nevertheless, I think all the decisions and resources I have chosen to pursue my medical career have made me capable of getting everything I need to succeed.
If you hadn't decided to become a doctor, what kind of work would you have pursued?
I would be a musician! I play several musical instruments and I still do! 
Tell Us About Your Study Habits & Kaplan Courses
How did Kaplan help you on your path to becoming an M.D. in the United States?
It helped me to come to the United States not only to prepare for the USMLE journey with all the resources I got from Kaplan, but also to get involved in the culture, the language, and the experience of living in the US.
Describe how the Kaplan Medical course helped you achieve your high score.
Kaplan offers a lot of resources such as Qbanks, books, videos, and quizzes, but I think that their live lectures that were given by excellent doctors and professors were a cornerstone in boosting my score.
Tell us more about your studying habits. 
I prefer to study alone and talking to myself as if I were giving a presentation. I get distracted very easily, so there is no way I could study with music or any kind of disturbing noise. I don't like highlighting or taking notes, I prefer to have everything in my mind.
What does being in the Kaplan Medical Honor Society mean to you?
It means a symbol that everything that comes with tears, tiredness, and frustration in the end brings satisfaction, happiness, and an indescribable feeling that everything is possible if you just work hard for it.
Tell Us About Your Medical School Experience
Why is it so important for medical schools to prepare students to "think like a doctor?"
In my opinion medical education is outdated in a lot of parts of the world, where traditional thinking and teaching is not good enough for the current and future generations of doctors. We shouldn't be trained just to do well on questions or perform well in exams. The final goal of a doctor is to provide medical attention to patients and that should be the focus of every medical training.
What was the most challenging aspect of medical school? What was the most rewarding experience?
The most challenging aspect was the long study hours that sometimes took me nowhere, the frustration of my best effort being reduced to nothing because of professors that shouldn't be teaching.
The most rewarding experience is the feeling you get after a patient says "thank you." 
In your opinion, what is the biggest issue facing international medical students today?
I´ll say there are always two faces to a coin. We, as international students, should be united because no one knows what we are facing in this journey better than ourselves, and sometimes it feels like you are back in med school where everything is a competence. The other side of the coin is that although we study the same science, same pathologies, same treatments, same techniques as US students, we must work harder to be noticed.
ADVICE
What advice do you have for fellow IMG preparing for the USMLE?
Don't listen to anyone else, not even to me. People have different perspectives of things based on their previous experiences, some will say it's impossible, and some will say it's easy. The only way you could know is if you try it yourself. If you want it, start today.
And finally, what are your plans for the future?
I´m going to match in a General Surgery residency program next year, get an Hepato-Pancreato-Biliary Fellowship, work as a surgeon and as a professor in the future.
A note about the recent USMLE Step 1 Announcement:
While we understand that the future move to Pass/Fail on Step 1 will have an impact on the residency application process, Step 2CK will continue to be a scaled three digit score, and as such becomes an even more important metric for students to differentiate themselves from other applicants.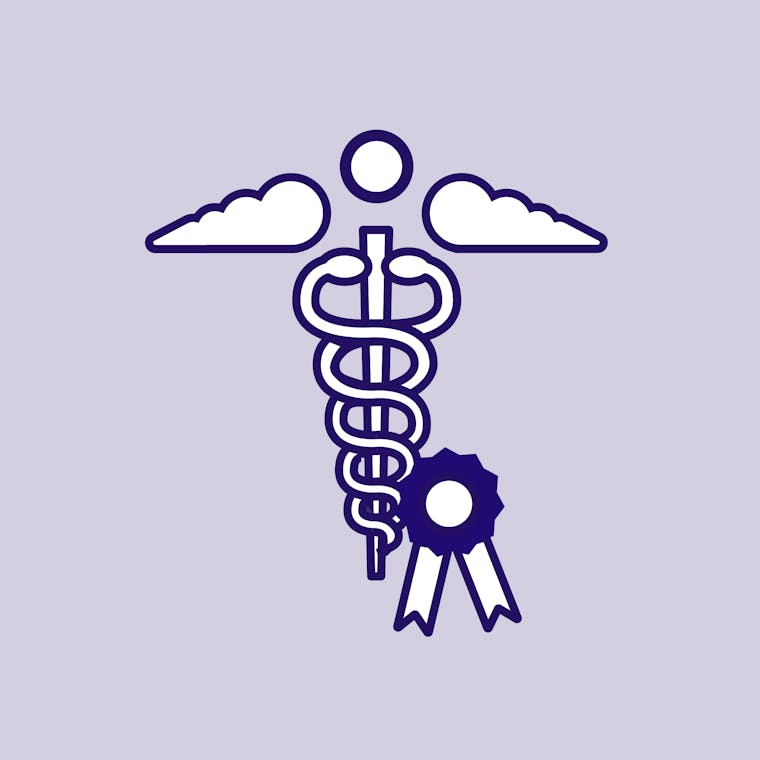 Welcome to the Kaplan Medical Honor Society (KMHS) monthly blog series! Kaplan created The Honor Society to acknowledge and applaud our students' excellence in the medical field. These scores are crucial to their career options and we're proud to recognize the best of the best. This blog series will be a showcase for their stories that we hope will inspire others around the world. The KMHS is made up of Kaplan students who have taken a Kaplan course and achieved a 250 or better on Step 1, Step 2 CK, or Step 3. We reward them for their hard work and success by giving them a free online course for Step 3, exclusive course discounts, and even job opportunities within Kaplan Medical. Applicants for US residency also get the ability to list Kaplan Medical Honor Society under Awards and Achievements on their ERAS applications.