KMHS Alumni: Gabriel Antonio De la Cruz Ku, MD Candidate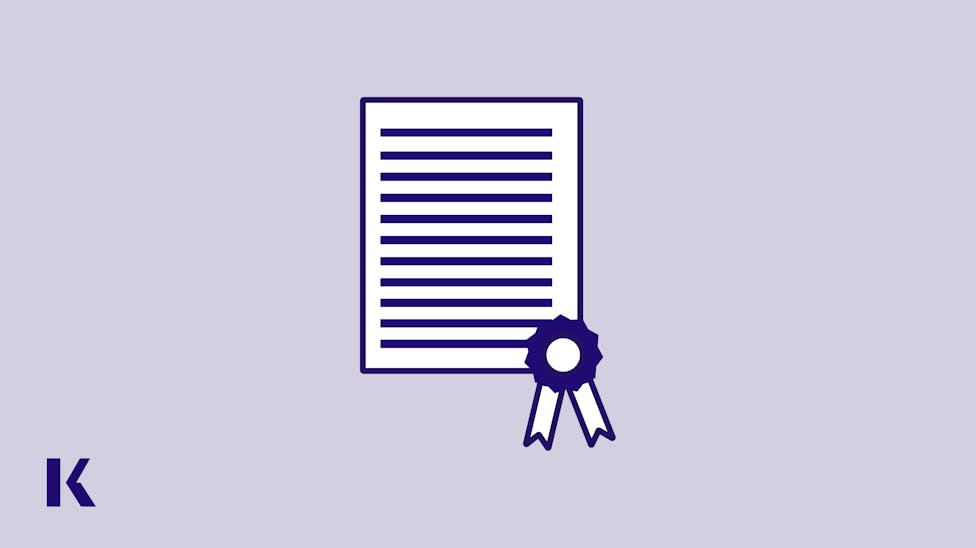 We created The Kaplan Medical Honor Society to acknowledge and applaud our students' excellence in the medical field. The KMHS is made up of students who have taken a Kaplan course and achieved a 250 or better on Step 1, Step 2 CK, or Step 3. Most of our KMHS members are International Medical Graduates that come from over 40 different countries to study at our centers and experience life in the US. In this blog series, you will learn about their journeys to the US, how they managed the rigors of medical school, and what steps they took to ensure their successes on USMLE. This week, we're pleased to introduce you to Gabriel Antonio De la Cruz Ku, M.D. from Peru.

Name: Gabriel Antonio De la Cruz Ku, M.D.
Home country: Peru
Name of medical school attended: Universidad Cientifica del Sur
USMLE Scores:
Step 1: 255
Step 2CK: 255
Step 2CS: Pass (1st attempt)
Step 3: 234
Tell Us About Yourself
 Why did you decide to become a doctor?
My special interest in healing and helping people was my trigger for pursuing medicine, as well as the capacity to make an impact with my work and through the research.
How do you think your unique background has prepared you for success as a doctor?
I think that my dedication and perseverance was so important for getting the best treatment for my patients and giving them the best quality of life. These qualities are also responsible for me achieving personal goals as research projects, first place in my medical school, and good scores in the Steps, but my priority is always focusing on getting all that knowledge for one purpose: our patients.
Which field of medicine do you plan on specializing in?
General Surgery and Surgical Oncology 
Why did you decide to take the US licensure exam?
Because I have always seen the US as the best place for practicing medicine for several reasons: quality of teaching, the strong support in research, and the advanced technology in the hospitals.
Tell Us About Your Study Habits & Kaplan Courses
How did Kaplan help you on your path to becoming an MD in the United States?
Actually, Kaplan gave me all the basis for the USMLE Step exams. The advisors were so important in my process in terms of helping me achieve the best progress in my scores. The Kaplan books and the live lectures were also outstanding materials for studying for my Step 1 through Step 3 exams.
Please describe how the Kaplan Medical course helped you achieve your high score.
There were two main points: the advisors that guided me through all my process and the material Kaplan provided. Additionally, the live lectures gave me concepts that I could use through the process. Having a place to study and the friends I made through Kaplan were also highly important for supporting me during the year and a half that I was living in New York.
Can you tell us more about your studying habits?
First, I studied from Kaplan books and attended live lectures in order to master the boards. I also used QBanks to study. My preference is to study alone and silence, except for the Step 2CS.
What does being in the Kaplan Medical Honor Society mean to you?
It is an honor to be part of this society from where I now know other friends and other people who succeeded in their Steps. I am proud to be part of a program that helps other people gain success and achieve their goals and make their dreams come true.
Tell Us About Your Medical School Experience
What was the most challenging aspect of medical school for you?
The most challenging aspect was deciding my specialization because at first I wanted to be a medical oncologist, but I was also interested in surgery. Finally I decided to be a surgeon.
The most rewarding experience was in my year of internship when my patients were discharged and happy, as well as when I received the award for being the first place as a recognition of my responsibility and dedication during all the 7 years of career.
Why is it so important for medical schools to prepare students to "think like a doctor?"
Because nowadays technology and laboratory exams can be frequently overused without giving doctors the opportunity to stop and think about the most probable disease and physiopathology that is happening in one patient. We are not machines, so we can save great amounts of money when we are just focused and using critical thinking.
Tell us about a time where you "failed" at something, and what you learned from the experience.
After publishing more than 20 research projects, I almost failed my thesis course because I was overconfident. After that event, I learned that even if we think we know the things, the worst attitude is being overconfident and that everything will be as perfect as it was planned.
In your opinion, how can institutions best support students preparing for their exams?
In my opinion, partnership between institutions is the best way to help students because the benefits that we could get are excellent in academic terms. Also the awards for research could be an interesting option.
Advice
What is the best piece of advice you've received from a teacher or advisor?
Never give up. Keep going. We will make it possible together. 
My friend and advisor was the best in terms of helping my preparation.
What advice do you have for fellow IMG preparing for the USMLE?
Everything is possible in this world, just believe in yourself―because if you dream it you can do it.
Share A Few Interesting Facts
Is there a quote or saying that you live by?
"Make your dreams come true."
Do you have a personal or professional hero?
Bill Gates for believing that the success is searching further than our eyes can see.
What do you think is the most important innovation in the history of medicine? 
Tamoxifen because it started the targeted breast cancer therapy.
If you hadn't decided to become a doctor, what kind of work would you have pursued?
 I would have loved to be an aerospace or nuclear engineer.
What do you think will be the biggest advancement in the future of medicine?
I strongly believe that nanotechnology is the future of medicine, and that when we understand and manage it, we could do everything.
And finally, what are your plans for the future?
My first goal would be to Match in General Surgery as well as preparing very well for the Absite exams while doing my residence in the best way.
After passing the Surgery Board and being certified in robotic surgery, I would like to enter the Surgical Oncology fellowship and do a Breast Surgical Oncology Fellowship or to pursue Oncoplastic Surgery. My dream is being an academic surgeon working in the US, having a family there and being happy.
A note about the recent USMLE Step 1 Announcement:
While we understand that the future move to Pass/Fail on Step 1 will have an impact on the residency application process, Step 2CK will continue to be a scaled three digit score, and as such becomes an even more important metric for students to differentiate themselves from other applicants.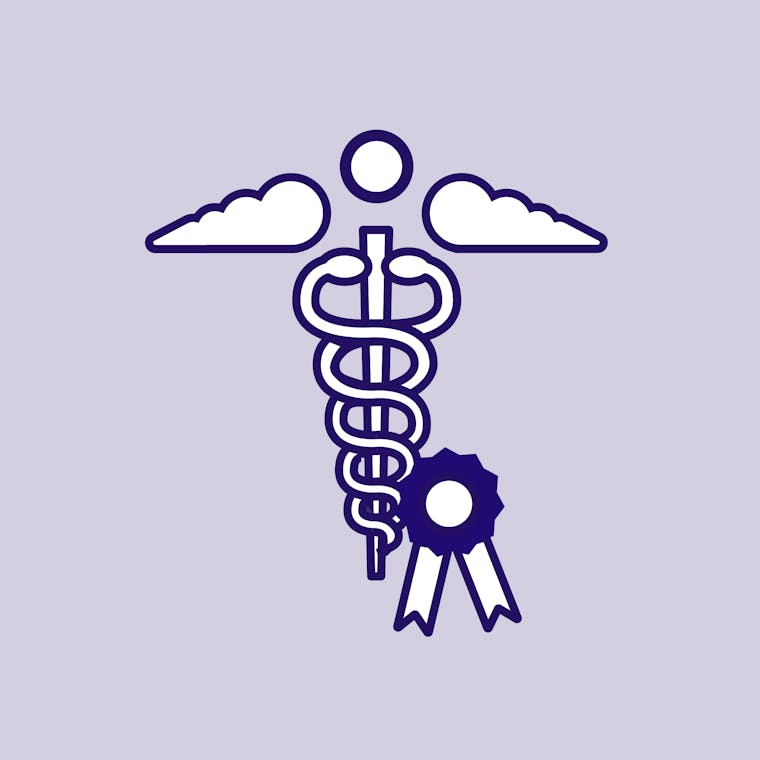 Welcome to the Kaplan Medical Honor Society (KMHS) monthly blog series! Kaplan created The Honor Society to acknowledge and applaud our students' excellence in the medical field. These scores are crucial to their career options and we're proud to recognize the best of the best. This blog series will be a showcase for their stories that we hope will inspire others around the world. The KMHS is made up of Kaplan students who have taken a Kaplan course and achieved a 250 or better on Step 1, Step 2 CK, or Step 3. We reward them for their hard work and success by giving them a free online course for Step 3, exclusive course discounts, and even job opportunities within Kaplan Medical. Applicants for US residency also get the ability to list Kaplan Medical Honor Society under Awards and Achievements on their ERAS applications.